Stage 6 of Giro d'Italia 2013 edition is a flat stage between Mola di Bari and Margherita di Savoia. The length of the completely flat course is 169 km.

STAGE DETAILS
DATE: May 09 2013, Thursday
STAGE TYPE: Flat
START-FINISH: Mola di Bari (5m) > Margherita di Savoia (1m)
LENGTH OF THE COURSE: 169 km
DIFFICULTY:


<< Previous Stage | All stages of Giro d'Italia 2013 | Next Stage >>
We can expect a fast and furious stage, and a battle between the "pure" sprinters.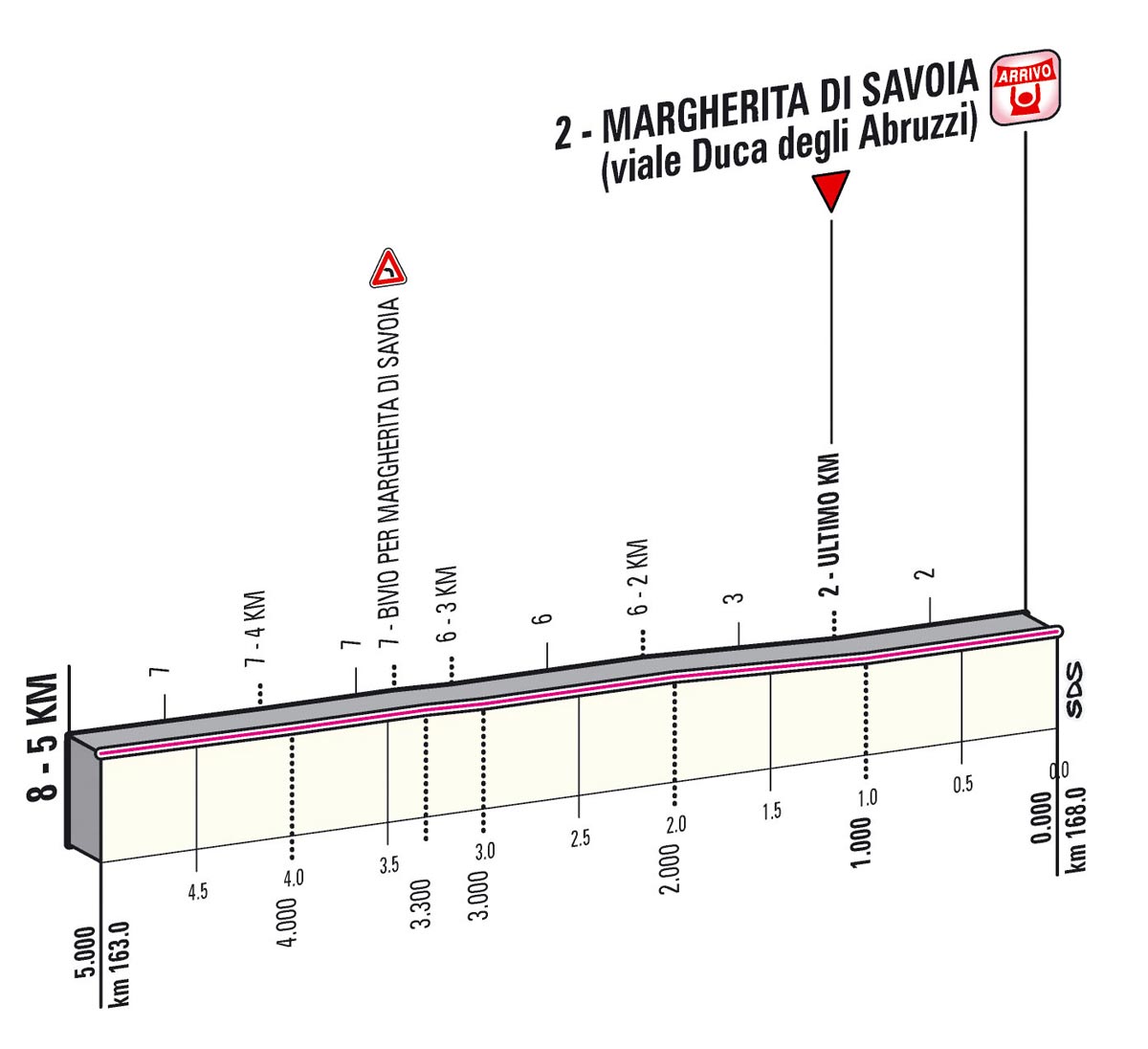 Mola di Bari
Mola di Bari, more commonly referred to simply as Mola, is a small coastal town of about 26,000 inhabitants located approximately 22 kilometres south of Bari in the Southern Italian region of Apulia (Puglia). (wiki)
You can read more about Mola di Bari on wikipedia.
Margherita di Savoia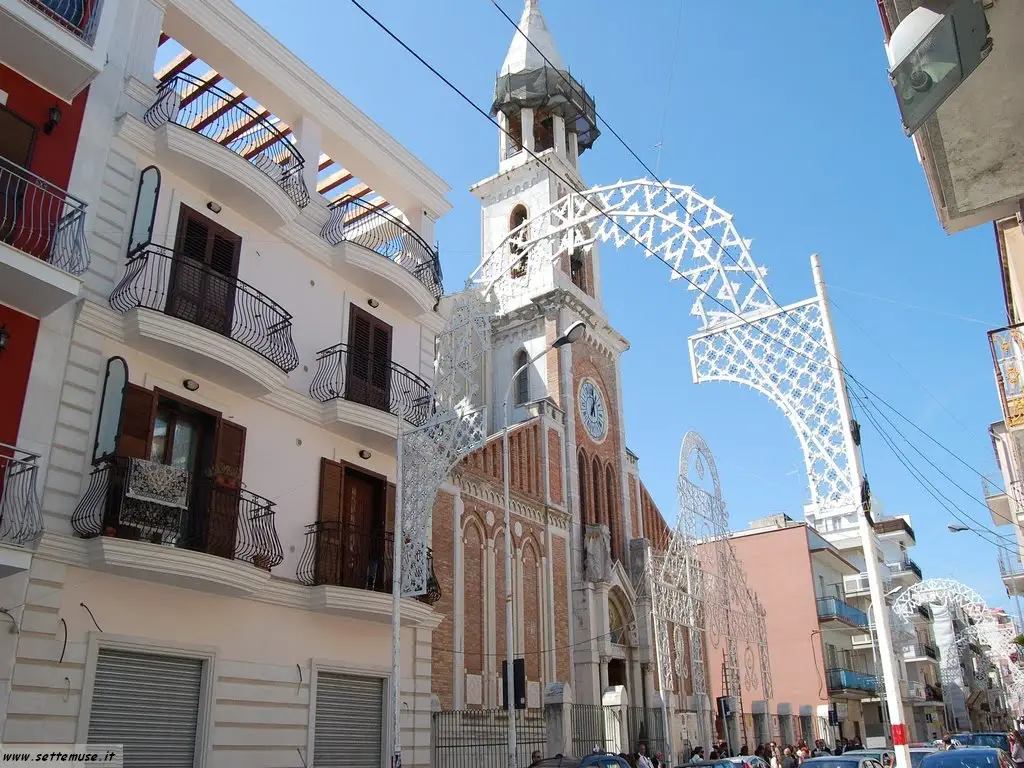 Margherita di Savoia is a town and comune in the Province of Barletta-Andria-Trani (Apulia, southern Italy). It was given this name in 1879 in honour of Queen Margherita of Savoy, which had an important love affair in the town; previously it had been known as Saline di Barletta. (wiki)
I am a software developer, an ex-racing cyclist (at the amateur level) and a science enthusiast. Also an animal lover! I write about cycling on this website, cycling-passion.com. You can check out my social media profiles by clicking on their icons.
Latest posts by M. Özgür Nevres (see all)