Stage 9 of Giro d'Italia 2013 edition is a Medium Mountain stage between Sansepolcro and Firenze (Florence). The length of the course is 170 km.

STAGE DETAILS
DATE: May 12 2013, Sunday
STAGE TYPE: Medium Mountain
START-FINISH: Sansepolcro (312 m) > Firenze (104 m)
LENGTH OF THE COURSE: 170 kmDIFFICULTY:


<< Previous Stage | All stages of Giro d'Italia 2013 | Next Stage >>
Stage profile
Stage map
Start: Sansepolcro
Sansepolcro, formerly Borgo Santo Sepolcro, is a town and comune in Tuscany, Italy, in the province of Arezzo.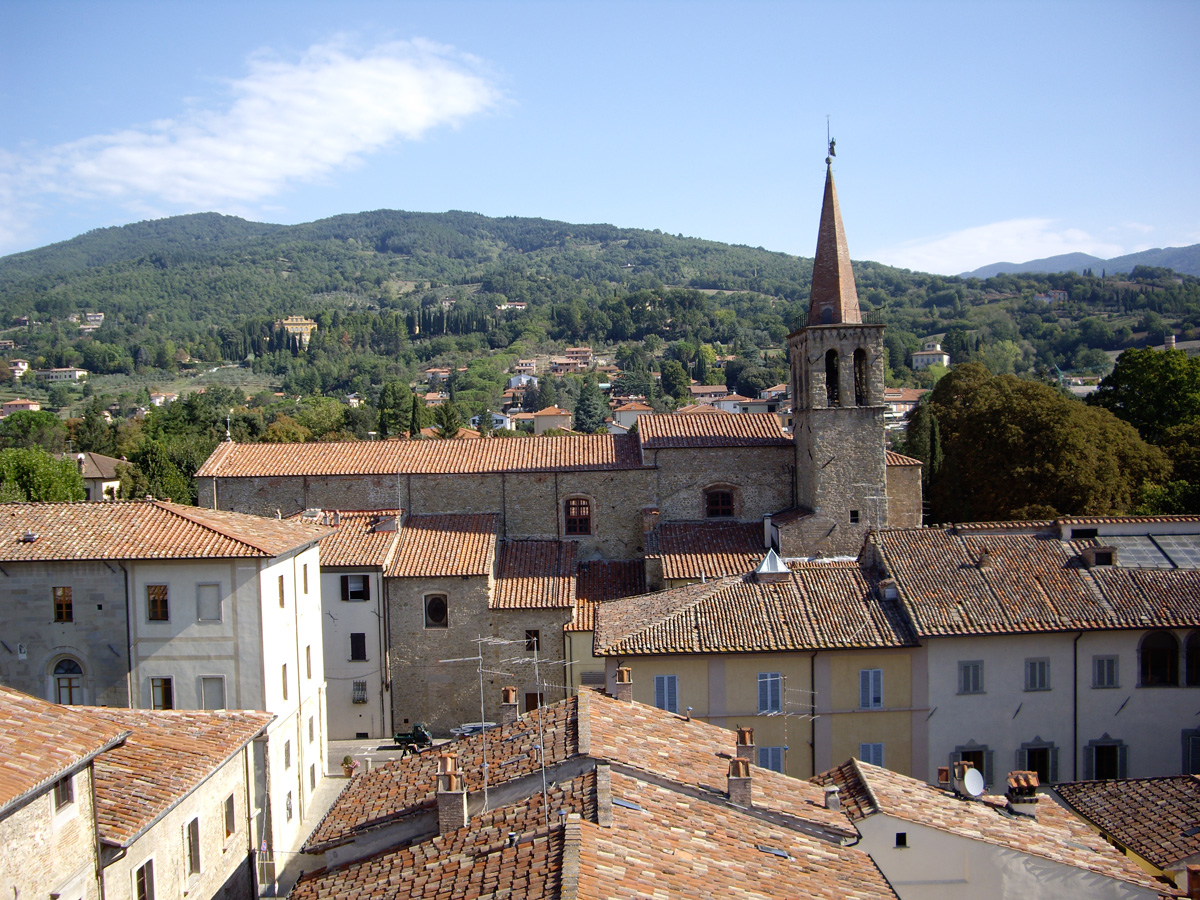 Situated on the upper reaches of the Tiber river, the town is the birthplace of the painters Piero della Francesca, Raffaellino del Colle (a pupil of Raphael) and Angiolo Tricca. It was also the birthplace of the Italian mathematician Luca Pacioli. (wiki)
You can read more about Sansepolcro on wiki.
Finish: Florence (Firenze)
Firenze (Florence) is the capital city of the Italian region of Tuscany (Toscana) and of the province of Florence. It is the most populous city in Tuscany, with approximately 370,000 inhabitants, expanding to over 1.5 million in the metropolitan area. The historic centre of Florence attracts millions of tourists each year, and Euromonitor International ranked the city as the world's 72nd most visited in 2009, with 1,685,000 visitors. Florence is also an important city in Italian fashion, being ranked within the top fifty fashion capitals of the world; furthermore, it is also a major national economic centre, being a tourist and industrial hub. (wiki)You can read more about Firenze (Florence) on wiki.
Climbs of the stage
There are 4 main climbs in the stage route:
Last kms of the stage
Latest posts by M. Özgür Nevres
(see all)