eSAS, the world's first front and rear electronically-controlled suspension system for road and gravel bikes has passed the test of the Paris-Roubaix's notorious pavé with flying colors. The high-tech solution developed by the Milan-based electronic suspension leader, HiRide, was used with great success both during an exclusive international media road test and on some of the pro bikes during the grueling race itself.
HiRide presents eSAS, the world's first front and rear electronically-controlled suspension system for road and gravel bikes
HiRide, a company that emerged from the e-Novia Enterprise Factory and makes highly innovative electronic bike suspensions, received further evidence of the quality and performance capabilities of its front and rear eSAS racing bike electronic suspensions on the notoriously challenging roads of Roubaix. In fact, the HiRide technicians presented the world's first "full-suspended" electronically-controlled system for road and gravel bikes in the days running up to the Paris-Roubaix.
The HiRide system was used on the pavé cobblestones of the French roads as it adapts the suspension automatically and instantaneously to ensure variations in the uneven ground are absorbed, guaranteeing a "hard" response on smooth asphalt yet greater stability and a more comfortable ride on rougher surfaces.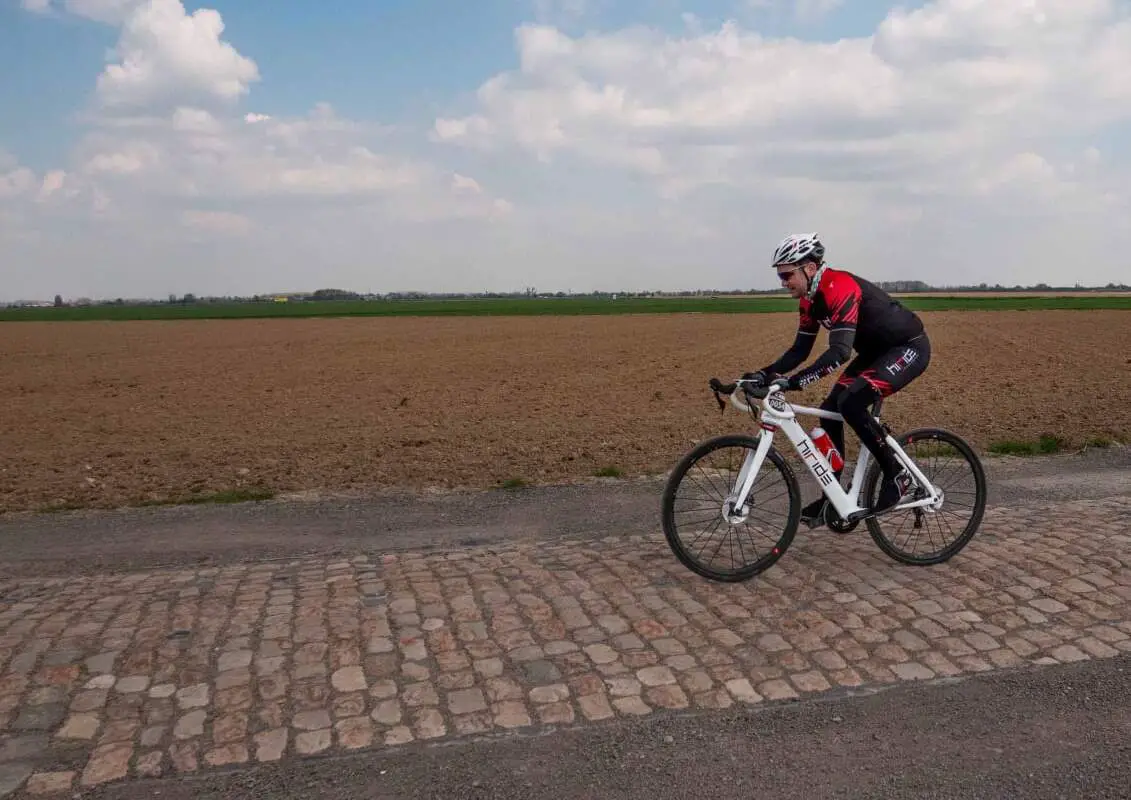 This is the whole concept underpinning the eSAS which analyses both terrain conditions and variations in the frame in real-time, automatically adapting the suspensions' behavior to make the frame either stiffer or more flexible. The system is made up of two electro-hydraulic suspensions and a control unit that incorporates accelerometers and gyroscopes.
Sophisticated algorithms developed by the HiRide engineers process the data from sensors and then use that information to control the suspensions to guarantee the cyclist a rigid or flexible frame exactly when they need it. eSAS also has an intuitive interface that allows the cyclist to interact with the system and a Bluetooth and ANT+ module that can communicate with smartphones and bike computers.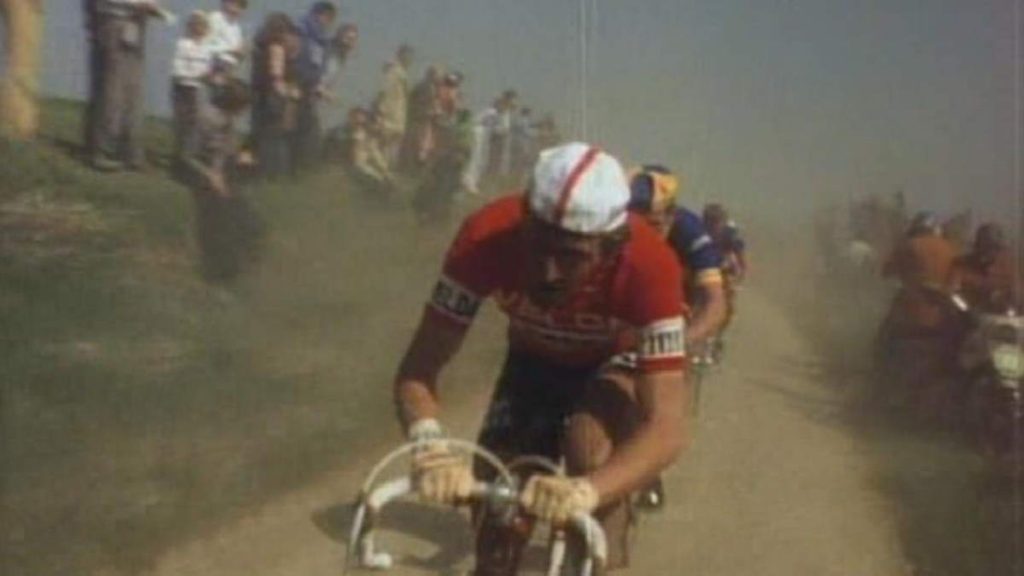 "After the rear suspension's debut in 2017, we are extremely satisfied with the eSAS front and rear suspension. Its reliability has been confirmed now that it has been tested in the competition by professionals who chose to use it in extreme conditions during last Sunday's Paris-Roubaix," comments Domenico Borgese, Technology Chief at HiRide. "The system improves the bikes' stability and performance, guaranteeing an optimal level of comfort. This is a solution that will definitely become a must for any amateur cyclists that clock up thousands of kilometers every year".
In the course of the Paris-Roubaix weekend, some of the bikes equipped with the HiRide eSAS system were also put through their paces on the legendary pavé of the Arenberg forest by members of the international media and high-profile opinion leaders. The feedback was unanimously positive. So positive, in fact, that it surprised even the testers themselves in some cases, providing a further endorsement of the technical prowess and uniqueness of the HiRide product.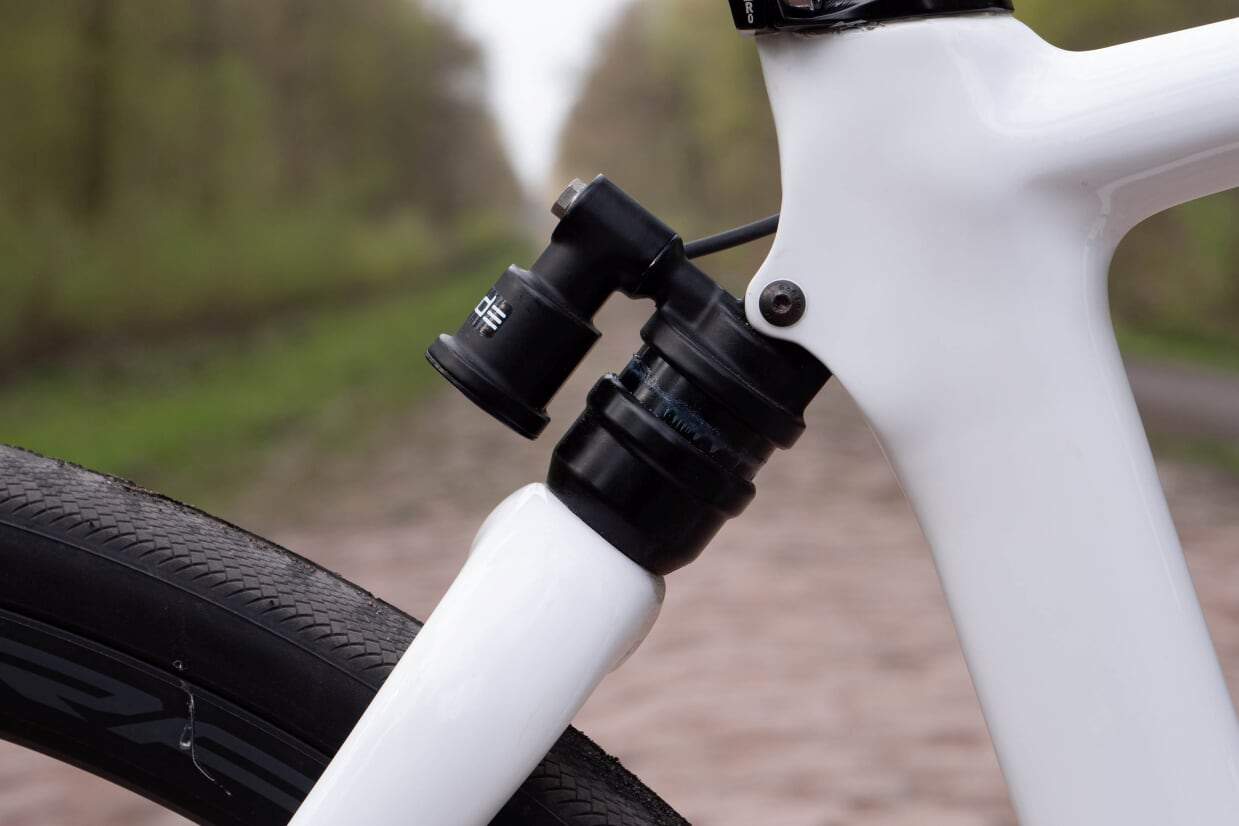 * This post is a press release by HiRide. For further information see hiride.bike

Latest posts by Cycling Passion
(see all)