Jean Metzinger (June 24, 1883 – November 3, 1956) was a major 20th-century French painter, writer, critic, poet, and a sensitive and intelligent theoretician. Along with Pablo Picasso, Georges Braque, and Albert Gleizes, developed the art style known as Cubism.
"Au Vélodrome", also known as "At the Cycle-Race Track" and "Le cycliste", is a painting by Metzinger. According to the art historian Erasmus Weddigen, it illustrates the final meters of the Paris–Roubaix monumental classic, and portrays its 1912 winner Charles Crupelandt. The painting was acquired by Peggy Guggenheim in 1945 and is now permanently on view in her museum in Venice; Peggy Guggenheim Collection.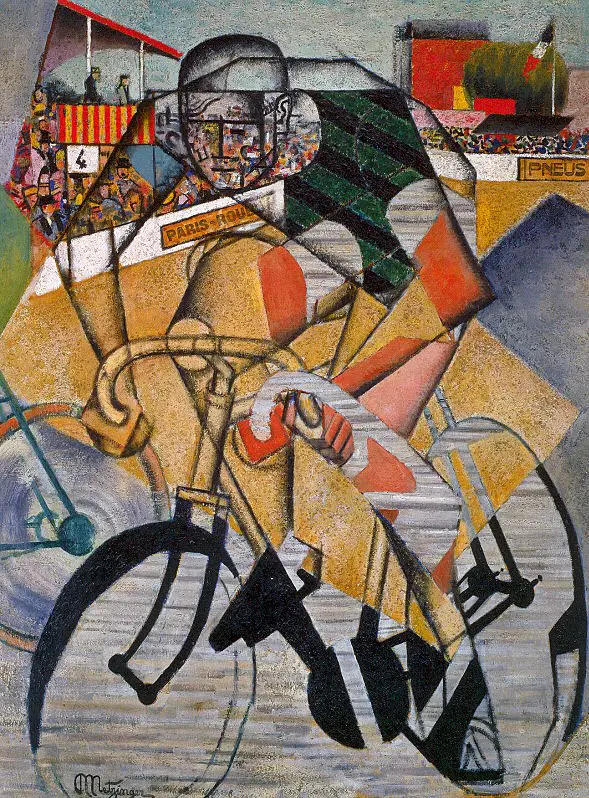 Metzinger's painting was the first in Modernist art to represent a specific sporting event and its champion.
"Au Vélodrome" is an oil, sand and collage on canvas painted in a vertical format with dimensions 130.4 × 97.1 cm (51 3/8 × 38 1/4 in), signed JMetzinger towards the lower left.
In 2012, one hundred years after it was painted, Metzinger's Vélodrome was showcased in an exhibition entitled Cycling, Cubo‐Futurism and the 4th Dimension. Jean Metzinger's "At the Cycle‐Race Track", at the Peggy Guggenheim Collection in Venice, Italy.
Read more:
Jean Metzinger on wiki
Au Vélodrome on wiki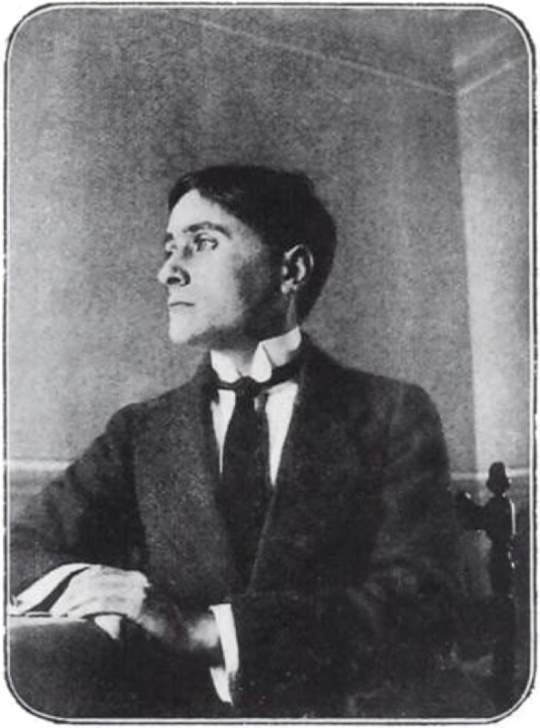 Latest posts by M. Özgür Nevres
(see all)