The SPORTHILFE HEROES RUN 2020 was a success! The initiative took place over the course of the last week with the goal of collecting 100,000 km on its dedicated app by exercising. A Sporthilfe Alto Adige initiative, its aim was to become a symbol of hope after months of lockdown due to the health emergency as well as a way of thanking everyone involved on the front line during this period – health operators, the police, and families, too. SPORTHILFE HEROES RUN was backed by countless athletes, including Dorothea Wierer, who raised funds to support young, talented South Tyrolean athletes. 'Bursting with energy – let's restart together!'
Bolzano, 06 July 2020 – After weeks of lockdown to face the health emergency which hit our country, South Tyrol is ready to get back on its feet with even more positive energy than before.
This is what lies at the heart of the SPORTHILFE HEROES RUN initiative's success – it took place between 27 June and 5 July to collect 105,499 km by exercising in one's favourite discipline: running, walking, cycling or mountain biking.
The result? 105,352 km – 23.790 on foot (walking or running) and 81.562 by bike (bicycle or mountain bike).
This Sporthilfe Alto Adige initiative was a way to thank everyone who pulled out all the stops during these recent, troubling times to protect the wellbeing of every citizen. The SPORTHILFE HEROES RUN therefore wants to thank doctors, nurses, health operators, chemists, as well as volunteers, and the police.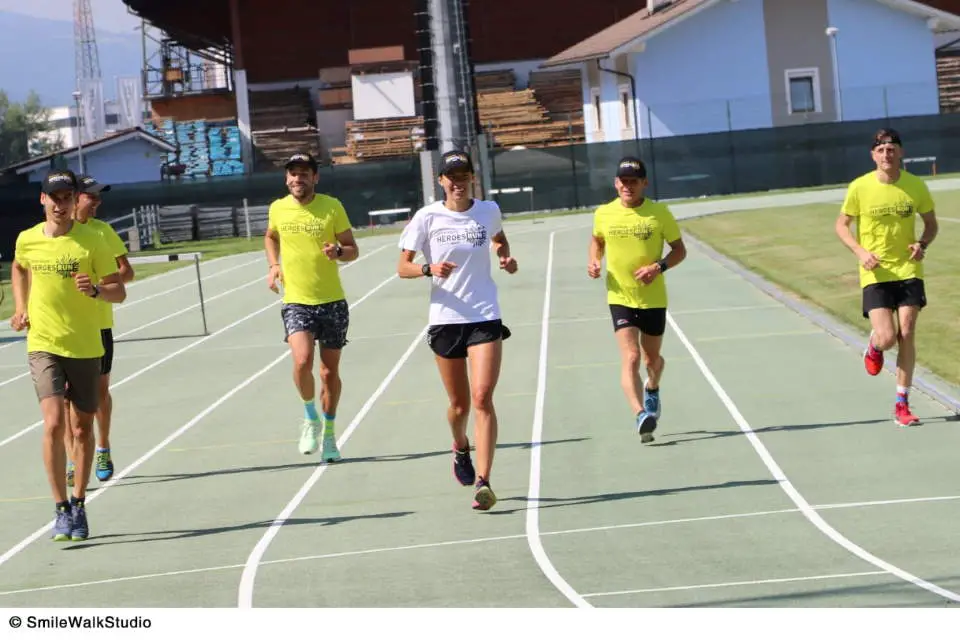 "We wanted to contribute to the restart of the entire province of South Tyrol by means of this initiative," said Giovanni Podini, President of Sporthilfe Alto Adige, "and with SPORTHILFE HEROES RUN we also wanted to promote an active and healthy lifestyle: regardless of the sport and one's level, physical activity is without a doubt a good way of feeling good and doing good."
A special thought went out to families who, during the lockdown, had to revisit their way of organizing things and stick together to face this unexpected situation. Theirs was an important role, as seen by the registration of more than 180 households SPORTHILFE HEROES RUN 2020. 59 sports clubs and company teams also signed up.
Countless athletes also took part in the project, including Dorothea Wierer (biathlon), Laura Letrari (swimming), Elena Pirrone (cycling), Manfred Mölgg, and Christoph Innerhofer (alpine skiing), and many other renowned South Tyrolean athletes. Thanks to SPORTHILFE HEROES RUN, funds have been raised for the next generation of South Tyrolean athletes, and we hope they continue to bring honor to our country with their victories.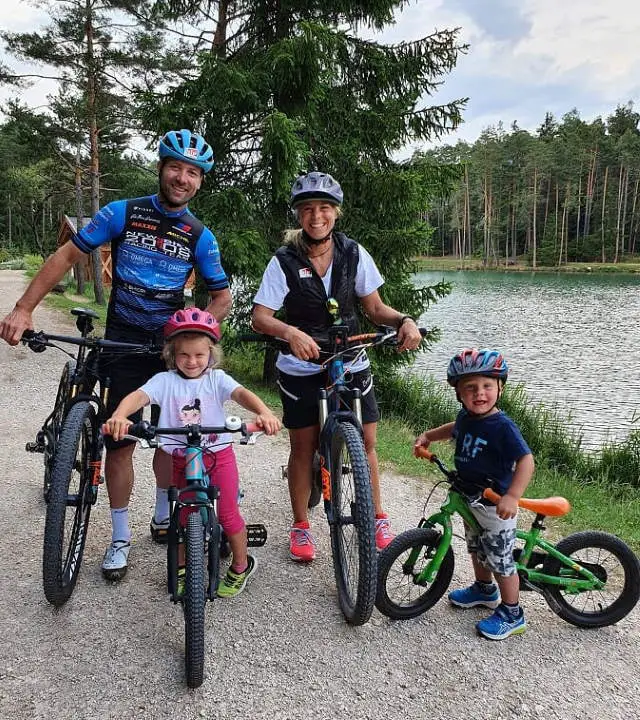 Among the cyclists, Fabian Rabensteiner stands out: in the SPORTHILFE HEROES RUN week he cycled the most, totaling a grand total of 809 km, while runner Hermann Achmüller ranked first with her grand total of 355 km. Both have won a weekend in one of South Tyrol's Belvita Hotels. Fabian Rabensteiner has decided to auction off the prize through Sporthilfe Alto Adige in order to donate the proceeds to the young South Tyrolean sports talents.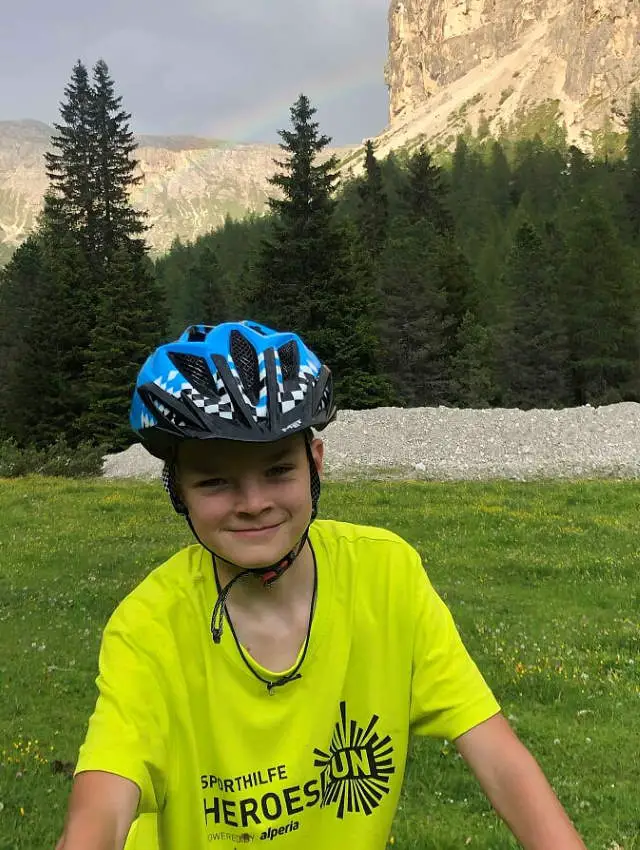 Our Team categories saw the Torpado Südtirol cycling team cover the most ground with a good 1.188 km – they can look forward to their refrshing Forst 00% beers now: cheers, you deserve it! Elena Pirrone and her family were one kilometre ahead of everyone else with their 1.203 km – a pair of Rudy Project glasses is being sent their way as we speak.
The Organising Committee wants to thank everyone who supported the initiative. Not one, but 105,352 'thank you'. Just like the 105,352 km that were collected for the SPORTHILFE HEROES RUN.
For further information visit www.sporthilfe.it
Latest posts by M. Özgür Nevres
(see all)