The COVID-19 pandemic has sparked a cycling boom, and bicycle shops all over the world, including those in the United Kingdom, United States, and several parts of Asia such as the Philippines, are seeing a significant increase in bike sales since late May.
Not only are more people investing in bicycles, but it's expected that more individuals will be getting on their bikes and taking to the streets as different countries begin to relax their lockdown rules. However, as the recent upticks in Covid-19 cases may result in a greater risk of being infected, staying indoors, and avoiding crowded places may still be the best way to stay healthy during these challenging times.
This is especially crucial for those who are immuno-compromised or people who are living with senior citizens and young children. If you're a cyclist who wants to keep in top form even while staying indoors, don't fret. Here's how you can stay in great cycling shape if riding isn't an option.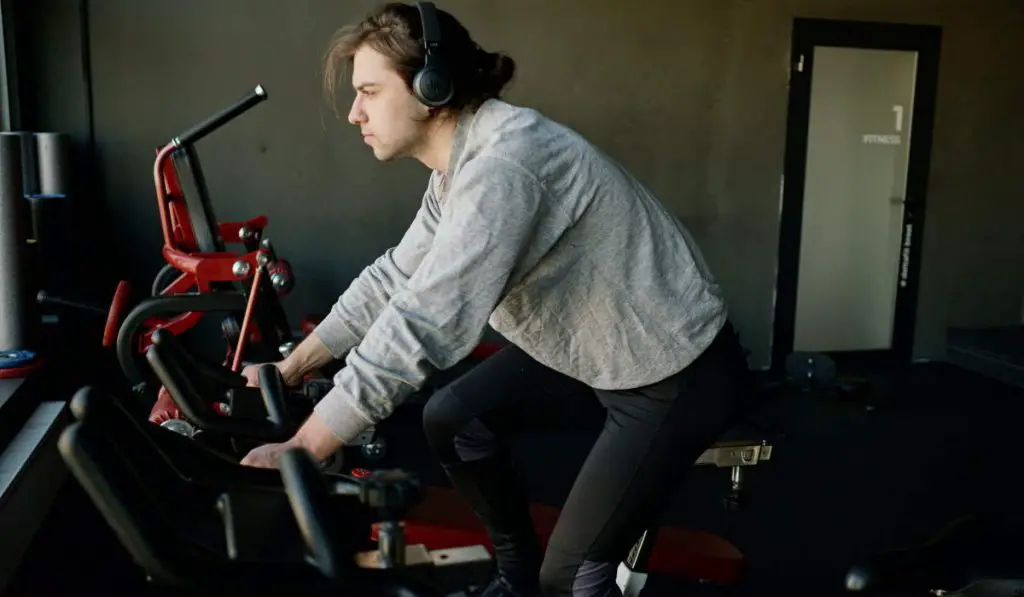 Play a cycling video game
Some people think that playing video games can cause one's physical health to deteriorate, but in truth, it's actually a healthy way to cope during the pandemic. Not only is it a great stress reliever, but it offers you a way to communicate and stay in touch with others to reduce loneliness and isolation. It can even help you stay in good cycling shape, especially if you play cycling games on Xbox or PS4, such as Tour De France 2020, or Pro Cycling Manager on PC.
Though you'll only use controllers to play these games, they'll help you to hone your strategies for future bike marathons in real life. Moreover, gaming can be a tool to help a child become a better bicycle rider. A study has shown that bicycle simulator games can help children become better prepared to ride bikes in real life, as these games can improve situational awareness, so if you've got a little one living with you, don't hesitate to play cycling video games with them while you're stuck indoors.
Use a cycling simulator app
Cycling on a stationary bike can do wonders to keep your muscles strong and healthy while you're indoors. But if you want to maximize your workout, why not use a cycling simulator app? Apps such as Zwift allow you to join virtual group rides in a series of courses all over the world, while Trainer Road has over 1,000 exercise plans in its system so you can try a different bike workout every day. These apps run on iOS, Android, Mac and Windows, and they're compatible with ANT+ and Bluetooth.
Live a healthy lifestyle
You may be cooped up at home, but don't let that deter you from living a healthy lifestyle. Eating a balanced diet, getting enough sleep, and doing any form of moderate aerobic activity every day can help you stay in good cycling shape. Taking time to care for your mental well-being should also be a priority, so talk to a friend online or engage in a hobby to stay in a positive frame of mind.
It may take a while before it's completely safe to head outdoors again, but you can keep in shape by using technology and living a healthy lifestyle at home while waiting for the health crisis to pass. Try these tips to stay in great cycling shape, and before you know it, we may all get the green light to take to the road once again.

Latest posts by Jane Sandwood
(see all)