Carbohydrates are perhaps the most controversial of all three major food groups – and not just because of their calorie content. As a cyclist, you're probably very familiar with the term "carbo-loading." This means filling up on carbohydrate-dense foods such as pasta or bread to maximize the storage of glycogen in the body, allowing for increased endurance. However, recent studies have shed a different light on this food group, naming complex carbohydrates as a lighter yet equally impactful driver of athletic energy. So, what exactly are they, and how can cyclists use them to enhance their performance in the saddle?
The many benefits of complex carbohydrates
Simple carbohydrates as the body's main source of energy, making them the most important food group for survival. The role of a carbohydrate is to turn into glucose (sugar), which the body breaks down and transforms into energy. What sets complex carbs apart from simple carbs is the length of their molecular chain. Complex carbs have much longer chains than simple carbs, allowing them to keep us feeling energized for an extended period of time. For cyclists and other athletes, complex carbs are vitally important for endurance.
Contrary to popular belief, you can find complex carbs in plenty of vegetables, legumes, grains, and fruits. Sweet potato, brown rice, black beans, apples, and quinoa are all examples of complex carbs. Complex carbs are important because they not only give you a more sustainable burst of energy, but they also tend to be highly nutritious – in fact, significantly more so than simple carbohydrates. This makes them ideal for cyclists who ride long distances and require a high energy level to flourish.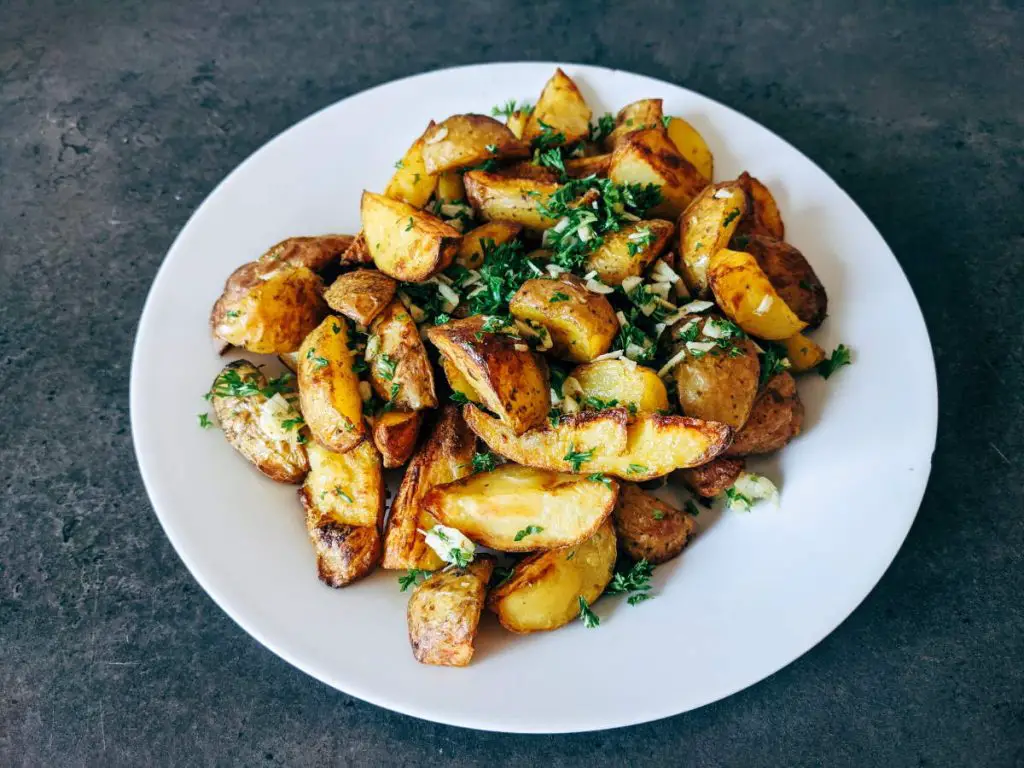 Best times to eat complex carbs
The theory behind complex carb timing is that morning is the best time to consume them. There are many reasons for this: firstly, it provides you with all the energy you need to stay active throughout the day. Secondly, you have enough time to utilize all glucose molecules and maintain stable blood sugar. This helps to promote the loss of excess weight and a faster metabolism. The worst time to consume carbohydrates (of any kind) is at night. After dark, your body has less time to burn off that glucose spike, leading to bloating and wasted energy.
Cyclists need to ensure that their meals contain a higher amount of net carbs than total carbs. Total carbs are the total amount of carbs consumed, while net carbs are what the body can properly digest and convert into glucose. Aiming for a high net carb diet will mean feeling fuller and more energized for longer, which in turn will boost your endurance.
How many complex carbohydrates should you eat in a day?
Every person's body is different, so there is no one-size-fits-all for complex carb consumption. However, the Mayo Clinic suggests that ideally, 45% to 65% of your daily diet should consist of complex carbs. Cyclists who train regularly need the energy supplied by complex carbs to perform at their peak and to maintain their endurance. This makes complex carbs an important part of every cyclist's diet, whether amateur or pro.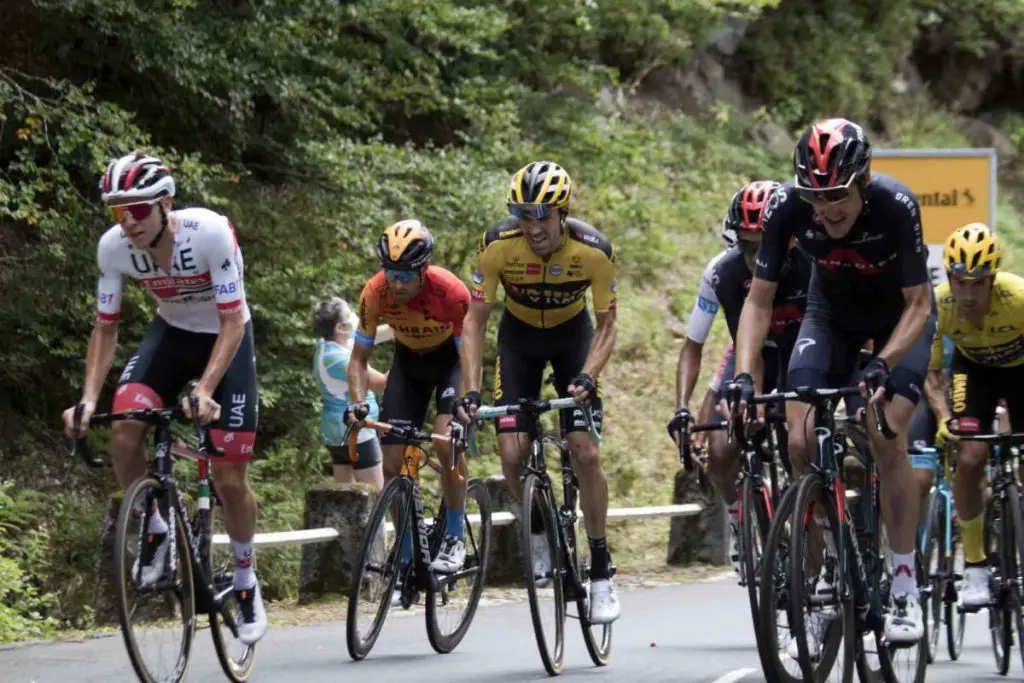 Latest posts by Jane Sandwood
(see all)