Today, by winning atop the mighty Mont Ventoux, Chris Froome of Team Sky probably claimed his first Tour de France victory, despite still six stages to go, including the Alpe d'Huez stage. Lots of people, including me, surely wondering what Paul Kimmage says about this performance.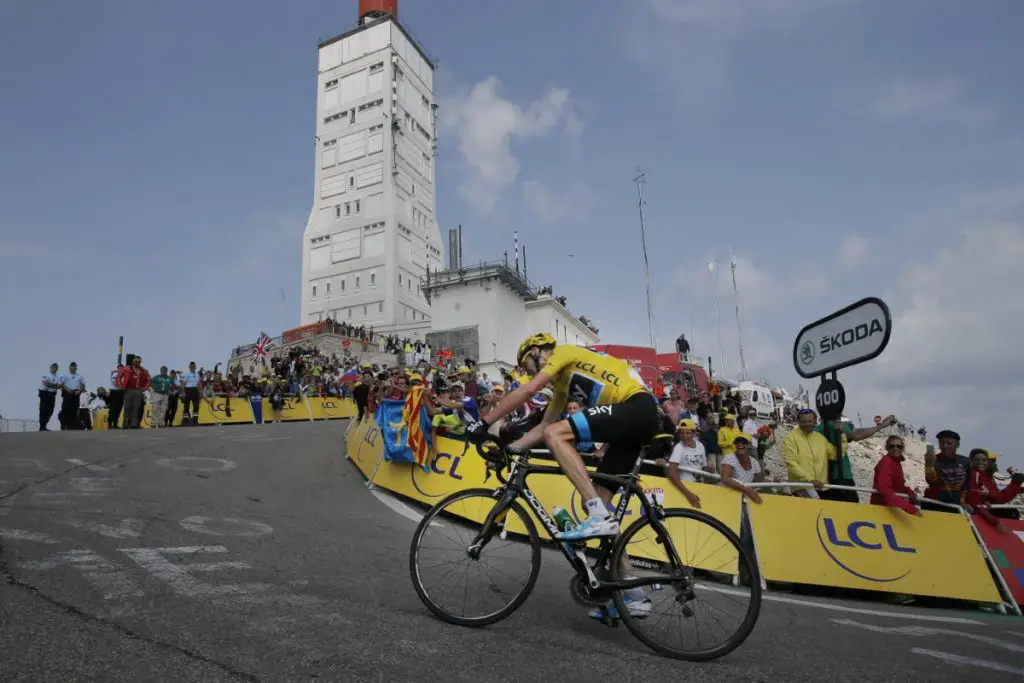 Kimmage is a really good writer, and he is writing for the Irish website Independent. He wrote an article titled "Questions all the way home", and wrote on Froome and many other things.
A passage from this article:
Confession: I have never interviewed or written about Froome but if I did, this is how the interview would start: Three years ago, Chris Froome was disqualified from the Giro D'Italia for being towed up a climb by a motorbike; 12 months later, his team had still not renewed his contract. Today, he's the stand-out favorite to win the Tour de France and his ambition is to win six more. How does he explain this remarkable transformation?
In a word? Bilharzia, a waterborne parasitic disease transferred by microscopic snails that he contracted while swimming during a visit to his father in Africa. Tired and powerless on the bike, Froome struggled for 18 months until a proper treatment – Biltricide – was found and he was able to compete again.
In 2011, he announced his return with an outstanding second-place finish at the Tour of Spain. A year later, he finished second behind Wiggins in the Tour de France and second in the Olympic time trial. This season, he has won almost every time he has pinned on a number and arrived in Corsica as the stand-out favorite for the Tour.
He is also telling an interesting story about Froome's lack of knowledge about the Tour de France and cycling history in this article.
It's a worthy article to read and think about it.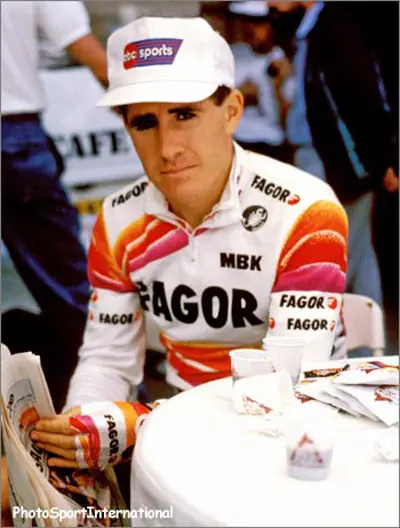 Latest posts by M. Özgür Nevres
(see all)