BMC Racing Team's Australian rider Rohan Dennis sets the new hour record with 52.491 kilometers (32.616 mi), beating Matthias Brändle's record by over 600 meters, at the Velodrome Suisse in Grenchen, Switzerland.
Dennis used 56×14 gear ratio while breaking the record. The previous record was 51.852 km (32.22 mi).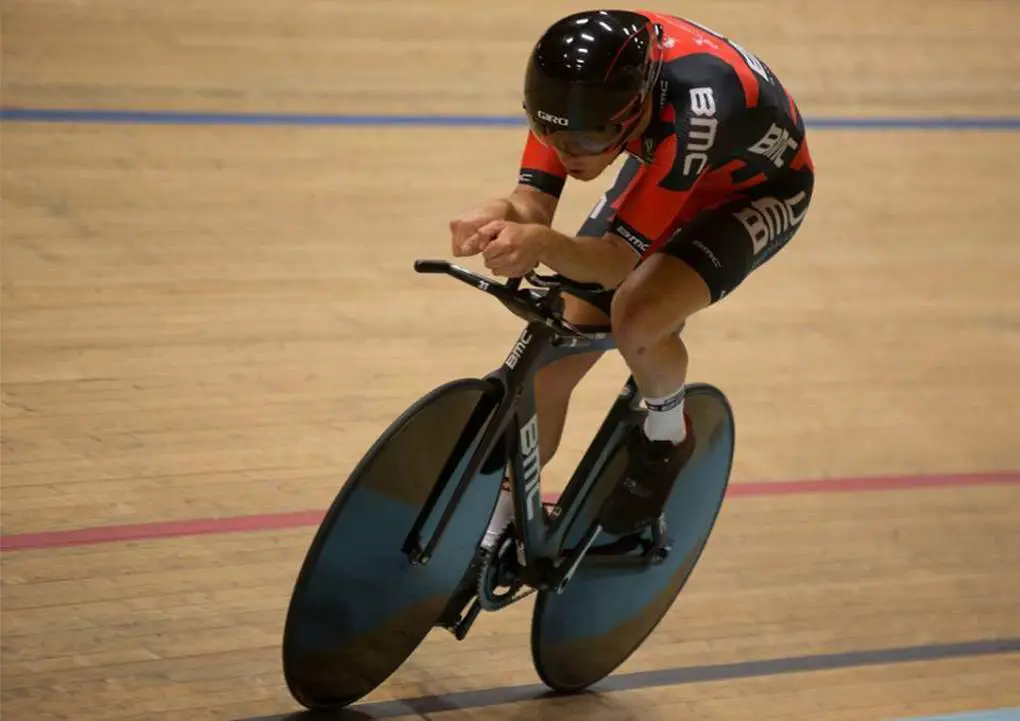 The Australian was already ahead of Brändl's pace even in the first kilometer, and after 20 minutes, his average speed was 52.6 km/h. By the halfway mark, he was even faster: 52.7 km/h. He continued to increase the page, by the time he reached the 40-minute mark, his average speed reached 57.8 km/h.
Finally, he passed Brändle's 51.852 kilometers with over 90 seconds to spare and from there, it was simply a matter of how much he could add to the record. He completed the hour with 52.491 kilometers (32.616 mi).
"I am pretty tired but really, really proud. BMC made it easy. The whole week leading into this was very stressless. There was no pressure. It was perfect for me. It almost felt easy, although it wasn't. It is great."
I am a software developer, a former road racing cyclist (at the amateur level) and a science enthusiast. Also an animal lover! I write about cycling on this website, cycling-passion.com. You can check out my social media profiles by clicking on their icons.
Latest posts by M. Özgür Nevres (see all)