Wilier Triestina, the famous and historic Italian bike manufacturer, will support South American Professional Continental Team Colombia Coldeportes in 2013.
After team Lampre-ISD became Team Lampre-Merida and started using Merida bikes, Italian Team's bicycle sponsor Wilier Triestina started supporting Team Colombia Coldeportes.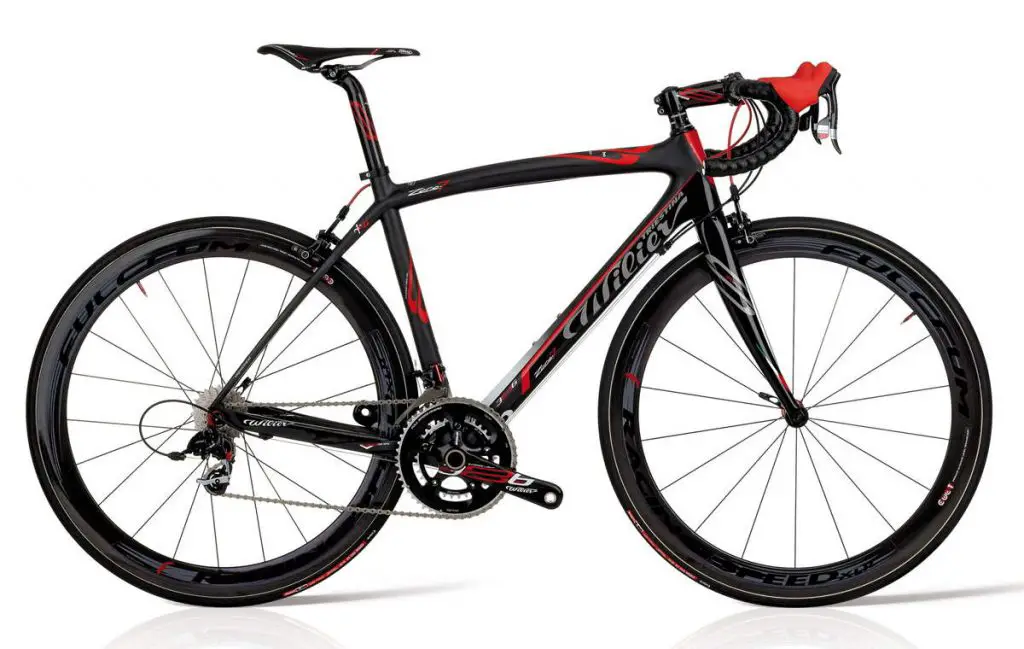 Team Colombia Coldeportes
Team Colombia Coldeportes (UCI team code: COL) is a Colombian UCI Professional Continental cycling team based in Adro (Italy) that participated in UCI Continental Circuits and UCI World Tour races.
The Colombian team already showed its quality in its 2012 debut season: the team invited to the WorldTour events Tirreno-Adriatico, Milan-San Remo and Il Lombardia. The team also became Colombian national champion teams' classification.
Wilier Triestina's CEO Andrea Gastaldello said that:
"The Colombia project is another significant step in our path and an exciting new challenge, and we will face it together with Claudio Corti, a well-established manager and a person we feel very close to, notably for the strong results Corti himself achieved as a rider at Supermercati Brianzoli, a professional team we partnered within 1984-1985."
"We firmly believe in the potential of Colombian cycling, and we are confident in this young and exciting team's chances to establish itself on the International stage. That is very important also from a commercial point of view: South America represents a significant market for Wilier Triestina – especially Brazil – with great potential for growth, and we believe a Country with a major cycling heritage like Colombia will represent a huge opportunity."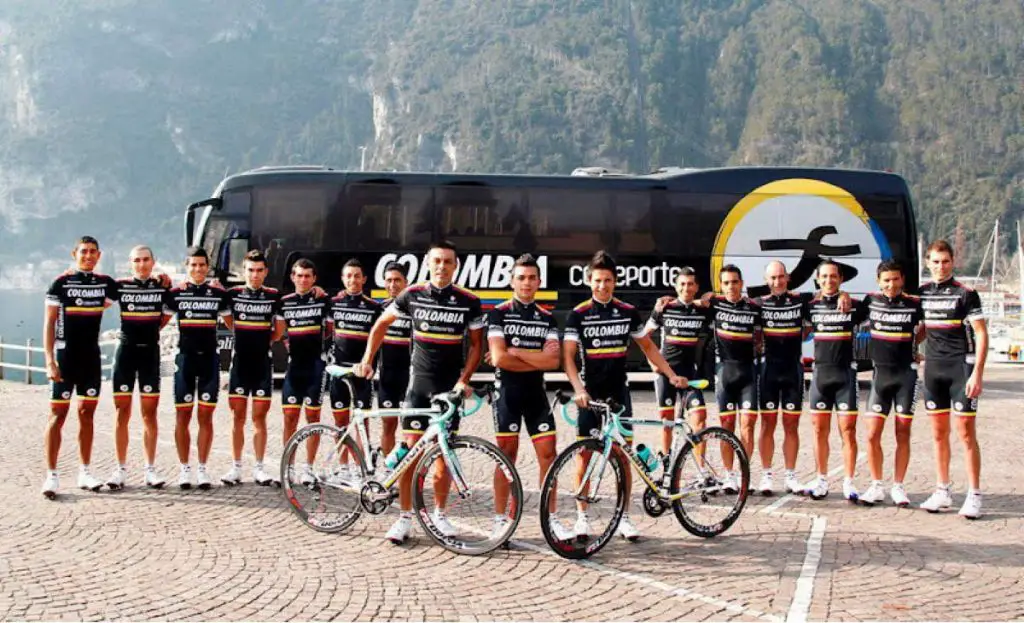 Colombia Coldeportes Team Manager Claudio Corti also shows optimism for the new partnership: "Wilier is a historical Italian cycling brand, and they perfectly understood the value of this project. Colombia proved one of the most exciting novelties of the past season, taking a number of young and talented riders on the international scene. We are confident that our second season will be even more successful, and we truly hope to take part in, at least, one Grand Tour."
About Wilier Triestina brand
An Italian manufacturer of racing bicycles, Wilier is based in Rossano Veneto, Italy. The brand founded in 1906 as Wilier and became Wilier Triestina in 1945. Led to celebrity after the Second World War by champions like Fiorenzo Magni (Magni rode Wilier bikes in his 1948 Giro d'Italia win, as well as his 1949 and 1950 Tour of Flanders, wins), in 1969 the company was acquired by the Gastaldello family, which lived up to the winning tradition through cooperation with other important cycling teams and champions, including Marco Pantani. Il Pirata rode the 1997 Tour de France on a Wilier.
The Wilier name originated as an acronym for the phrase "W l'Italia liberata e redenta", where the W is an abbreviation for "Viva!"[2] (Long live Italy, liberated and redeemed). Triestina comes from the name of the city of Trieste. When Wilier was founded, Trieste was not part of Italy; the name 'Wilier Triestina' reflected a patriotic desire for it to be rejoined.
More recently World Champion Alessandro Ballan and runner up Damiano Cunego rode Wilier bicycles to victory in the 2008 UCI Road World Championships.
The Astana Pro Team uses Wilier Triestina bikes beginning from the 2020 season.
Colombia Coldeportes Major Results in 2012
1st Stage 4 Giro del Trentino, Darwin Atapuma
1st Prologue Vuelta a Colombia, Fabio Duarte
1st Stage 5 Vuelta a Colombia, Juan Pablo Forero
1st Stage 5 Vuelta a Burgos, Esteban Chaves
1st Gran Premio Città di Camaiore, Esteban Chaves
1st Coppa Sabatini, Fabio Duarte
Update:
In October 2015, the team announced they would be disbanding and not returning for the 2016 season, citing shortfalls in sponsorship from the Colombian Sports Ministry.
Sources
Latest posts by M. Özgür Nevres
(see all)