Baum Corretto is the winner of BUKHBS 2014 (Bespoked UK Handmade Bicycle Show). The Corretto is (corretto means "correct" in Italian) equipped with Campagnolo 80th Anniversary Groupset.
From Baum Cycles' website:
"One of the very few titanium frames in the world with every tube butted with an individual rider in mind. The Corretto is our attempt to do away with the usual cycling dichotomies of weight and longevity, acceleration, and road feel. Feather-light and tough enough for years of hard use, the Corretto's is as smooth as it is capable."
Darren Baum trained and worked as a certified aircraft engineer and stainless steel TIG welder before becoming a frame builder. His cycling career began as an A-grade rider before a car accident in 1990 sparked a long-term interest in how biomechanics and bike design can be used to increase performance.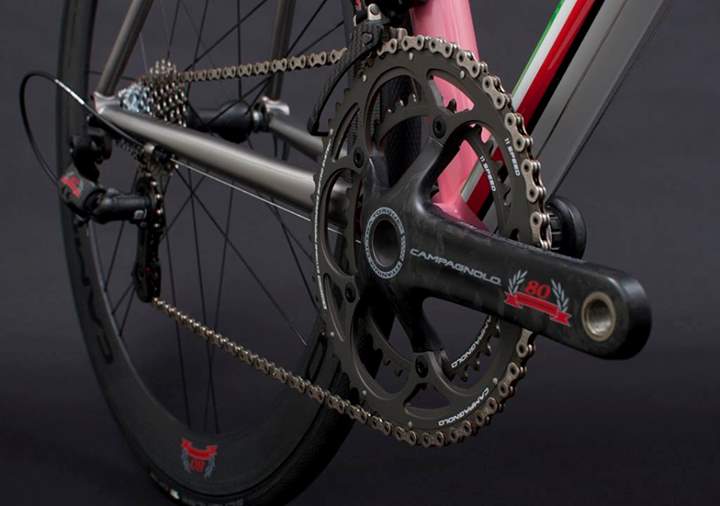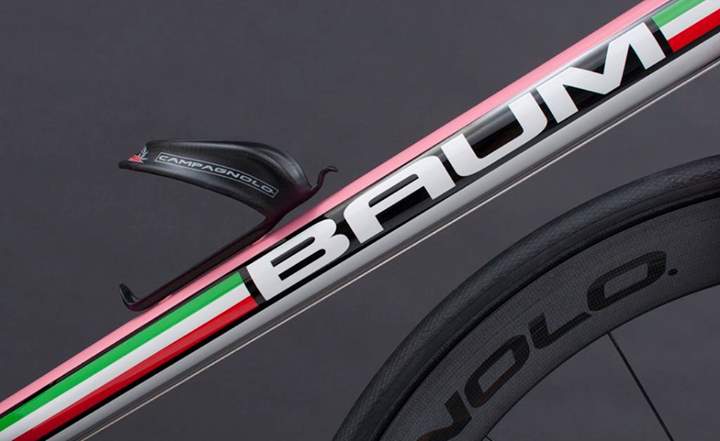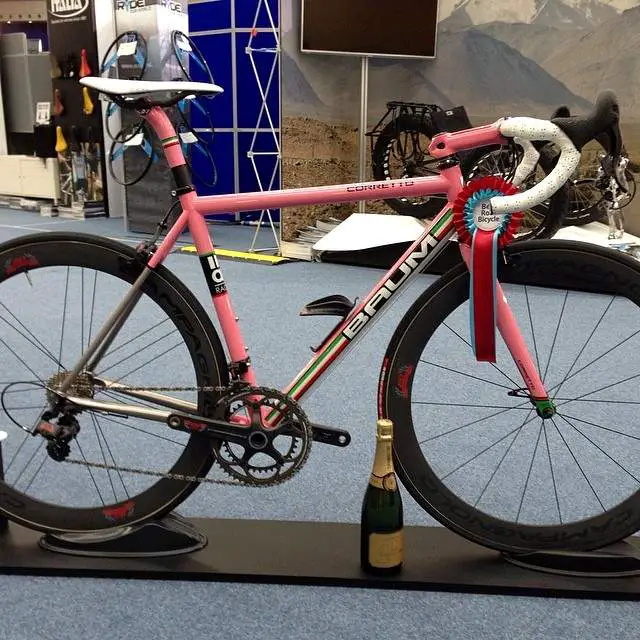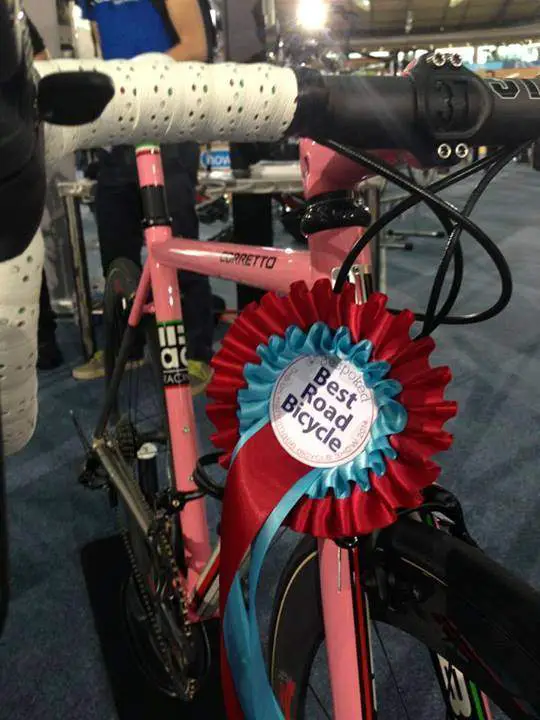 Read more: baumcycles.com
Latest posts by M. Özgür Nevres
(see all)