Prague, Czech Republic – The Czech bicycle manufacturer, Repete, is launching a new service, "Decode Your Individuality." From now on, customers will be able to convey their character with distinctive frame colors. Color codes form a functional connection between your spirit and the appearance of your finished bike.
The service is based on a decoding process, without a clear formula or instructions, but the essence of which is to translate your personality into a specific color code. "The customer consults their idea of ​​the color directly with us. They gain the opportunity to enter the production process and influence what the final product looks like," says Repete co-founder, Mikoláš Voverka.
The Repete brand combines minimalist design with optimal bike performance. "Local production allows us to ensure the quality and uniqueness of the design. The story behind each bike is important to us. Now we're inviting customers to take part in the story, by personalizing the color. The story continues as they ride away on the bike they helped create," adds Repete co-founder, Robin Fišer.
Decode your individuality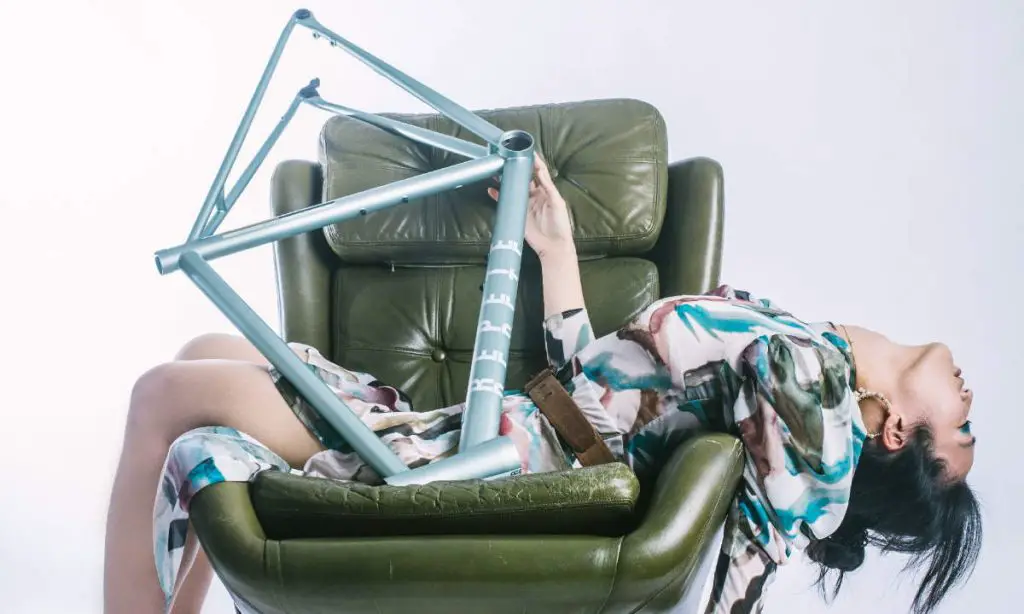 The graphic concept of the bike remains constant; the customer can choose the main color of the frame, the white or black logo, and also a glossy or matte finish. More information about the ordering process can be found on the website dedicated to this service.
The "Decode Your Individuality" campaign is a collaboration with the Pure Stuff studio, a longtime partner in content creation for Repete. "With their simplicity and playfulness, the photographs are intended to illustrate human uniqueness and difference. By involving fashion and depicting the bicycle frame as a certain type of jewelry, an editorial was created, which is unusual in cycling," says Pepa Dvořáček, the founder and photographer of Pure Stuff. The graphic concept of the campaign was created by graphic designer, Martin Kolerus, the author of the complete visual identity of the brand and the graphic design of the bicycles.
The brand offers two bicycle models – the Reason, which represents an uncompromising concept of modern road cycling, and the Verne gravel model, an all-around bicycle for riding on unpaved surfaces. The frames are welded from high-strength Columbus steel, which excels in ultimate strength and longevity. Behind the current models are several years of in-house development focused on the production of their own frame segments, such as cast stainless steel dropouts, internal cable routing, and an improved painting process.
Repete is a company with a technological background focused on the production of premium bicycles. The development and production of bicycle frames take place completely in Prague. Bikes are available all over the world, through direct sales and in specialty shops. The brand holds the prestigious Best Road Bike award, which it received at the North American Handmade Bicycle Show.
In addition to producing their own bikes, Repete publishes an online magazine and hosts community activities, such as regular rides and discussions with guests in the Prague showroom.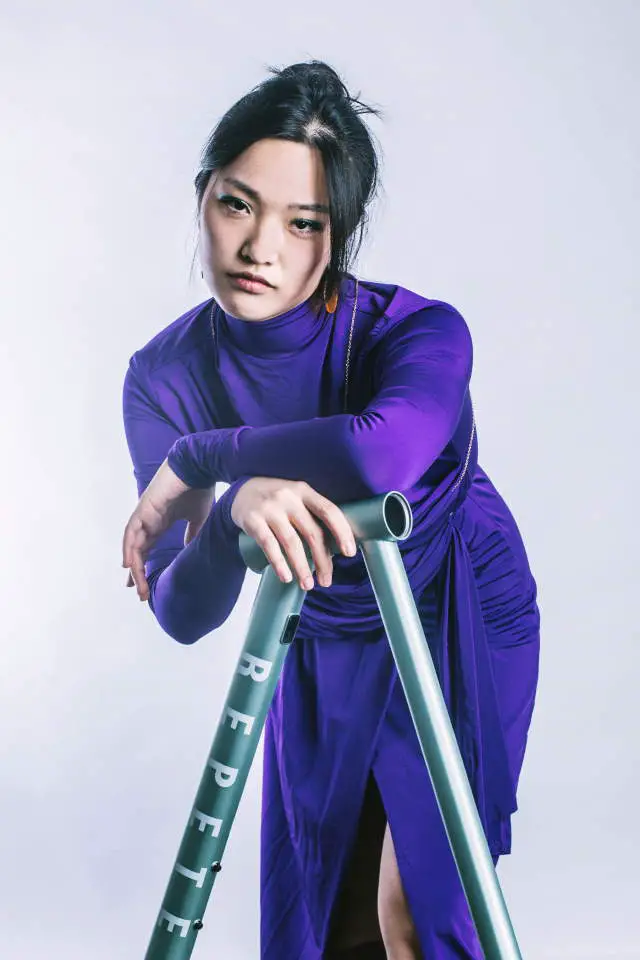 REPETE Handmade Bicycles
www.repete.cc
Robin Fišer: robin@repete.cc, (+420) 731 900 385
Mikoláš Voverka: mikolas@repete.cc, (+420) 731 620 238
Showroom: Moravska 1546/27, 120 00 Prague 2, Czech Republic
This post is a press release by REPETE handmade bicycles (Website)
Latest posts by M. Özgür Nevres
(see all)