Adults often reminisce about the good times that they had while biking when they were young. But nowadays, most kids are leaving their bicycles untouched – a 2019 survey revealed that bike riding among children has dropped almost 20 percent since 2007.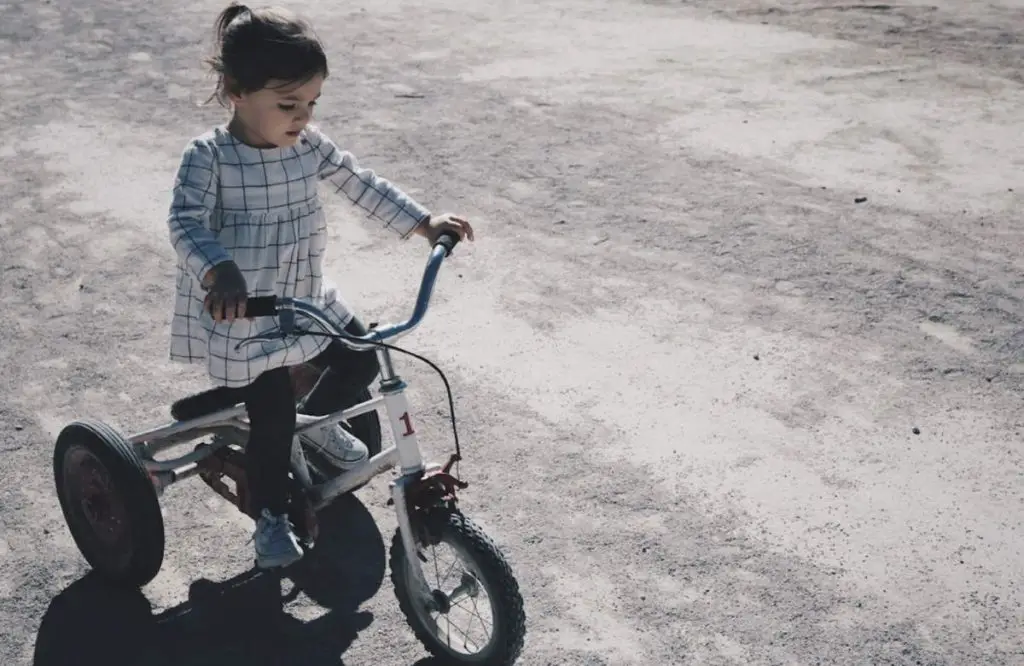 There are a number of reasons why kids aren't cycling as often as previous generations, and their increasing preference for video games is cited as one of the top factors why children these days aren't spending time outside. However, children who don't engage in any form of physical activity, such as cycling, are at a higher risk of developing physical and mental health problems such as obesity, anxiety, and depression. This is why it's essential to encourage your little one to spend more time on their bike, and here's how to get them started.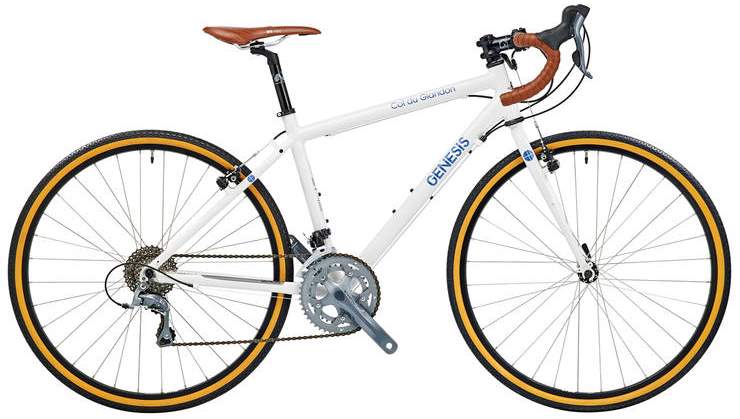 Pick the right size bike for your child
Most parents surprise their children by giving them a bike as a birthday present. However, this move can backfire as choosing the right bike is important to make cycling as easy and enjoyable as it can be for little ones. To determine if the bike is appropriate for your child, take them shopping with you. Kids who are 6 to 7-years-old may use a 20-inch bike, while a 24-inch bicycle will be just right for an 8-year-old.
Choose a bike with a light frame, and let your child go on a test ride to check if the seat is comfortable or if they find the bike awkward to use. Don't worry about splurging on a bike with gears or add ons as these can make a bike heavier and a lot more difficult to use for first-time cyclists. Don't forget to buy your child some protective gear, such as a good quality helmet, to ensure that they stay safe while they're riding.
Let them cycle to school
If you live just a few blocks away from your child's school, why not encourage them to bike to school? Before letting them do so, use your bike to check out the route and see if it is bike-friendly. Find out if the school has a bike rack, and let your child practice locking and unlocking their bike to the rack to keep thieves at bay. To make your child's bike ride even safer, equip the bike with a light, and let them wear a vest with reflective bands to minimize accidents, especially if they have to ride at dusk.
Find out if your community has a cycling club for kids
Letting your child join a cycling club is a great way to encourage them to spend more time on their bikes. Not only will they make new friends, but they're also more likely to ride their bikes if they're doing it as a group. Moreover, being in a club may spark your child's competitive spirit and encourage them to join races or marathons in the future.
Getting your child interested in cycling can benefit them in many ways. Try these tips to get your little one into biking and see how riding a bike can help them become healthier, happier, and more independent as they grow.

Latest posts by Jane Sandwood
(see all)