Post-Covid years are predicted to be the years of sustainable breaks, and not only will more people be traveling locally, but we'll also embark on more outdoor adventures such as cycling holidays. Cycling is one of the healthiest ways to travel: not only does it enable you to get a good workout, but it's also good for the environment. Moreover, it's a great family activity that enables you to reconnect with nature. If you're planning to go on an outdoor adventure that won't break the bank, consider going on a sustainable biking holiday with your loved ones. Here's a guide to planning an eco-friendly cycling adventure with your family.
Pick a route that will lead you to a nature spot
If your family is not used to cycling long distances, plan on taking an easy route that will take you to a nature spot instead of a route that leads to the city. Not only will there be less traffic, but you'll also avoid breathing in polluted air, which can cause health symptoms such as headaches, eye irritation, and nose and throat infection. Moreover, cycling to a nature spot such as a riverbank, a wooded area or the beach enables you to teach your children about caring for animal life.
Take a break at these spots and teach your kids how to identify birds or fish species, or help them spot woodland creatures. Not only will you spark your child's interest in nature, but you'll also be teaching them to respect all living things and live a sustainable lifestyle as they grow.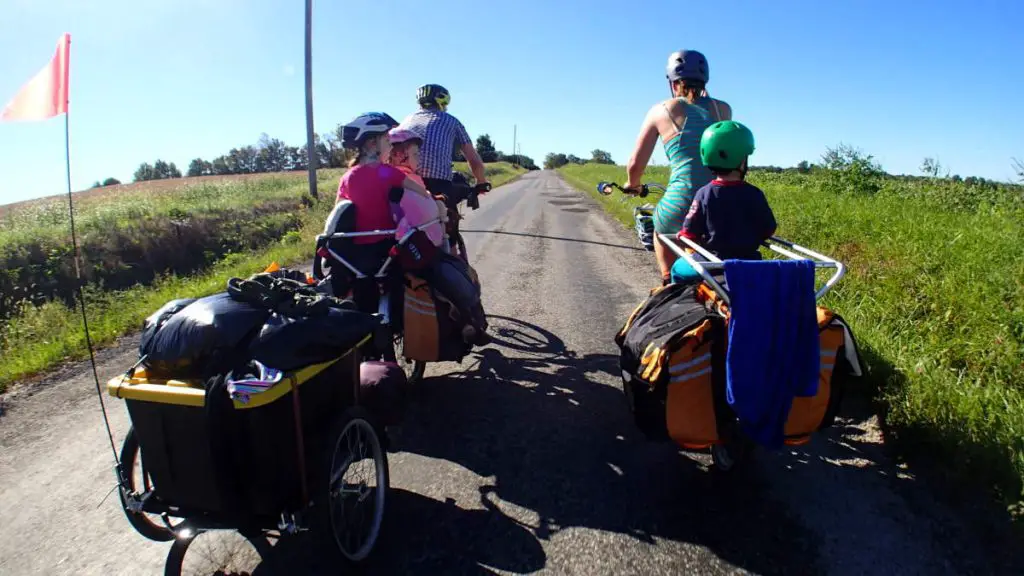 Mind how you pack your food
If you're going to cycle in a rural or secluded area, be prepared, and plan on bringing a few snacks and water for the road. Pack your food in reusable containers or wrap them in aluminum foil, which can be recycled. Some of the best snacks for a cycling holiday include homemade energy or granola bars, trail mix, bananas, beef jerky, or peanut butter and jelly sandwiches. Aim to have a few bites of food after every 20 minutes of cycling to keep your energy up.
Bring a refillable water container on your trip
Staying hydrated is essential when you're on a cycling holiday, so plan on bringing water for your trip. Each member of the family should have their own refillable water container so that everyone can drink whenever they need to. If you run out, don't buy bottled water. Instead, bring a portable water purification device, such as a SteriPen or a Lifestraw to make river or tap water safe to drink. You may also want to refill your water at any water refilling station that you pass while you're on the road.
Consider these tips to go on an eco-friendly cycling adventure with your family. Not only will you spend quality time bonding in nature, but you'll also be able to teach your children how to do their part to save the planet.

Latest posts by Jane Sandwood
(see all)