A historic photo showing Fausto Coppi as a football player (soccer player, for Americans). The rivalry between two Italian cycling legend, Fausto Coppi ("Il Campionissimo-champion of champions) and Gino Bartali was not limited to cycling. Football was the second popular sport after cycling, in post-war Italy.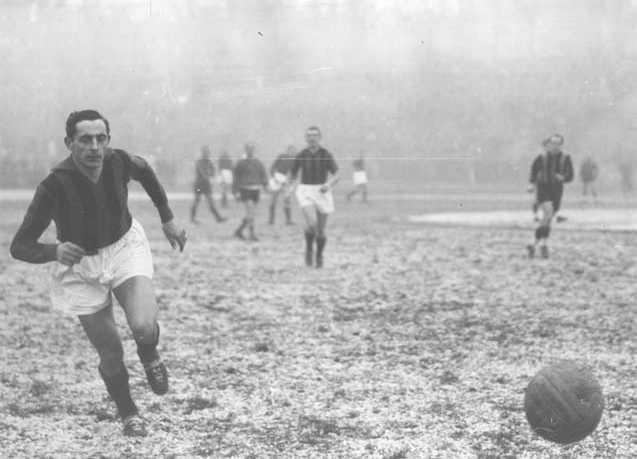 In January 14, 1950, two football teams containing only professional cyclists, played an exhibition match in Milan. Team captains were Coppi and Bartali.
Coppi's team played with the formation of 5-3-2. The center forward was Fiorenzo Magni, who became later "The Lion of Flanders". Coppi played as right wing forward.
The result was: Coppi's team won 6-0 over Bartali's team. Coppi scored the last goal.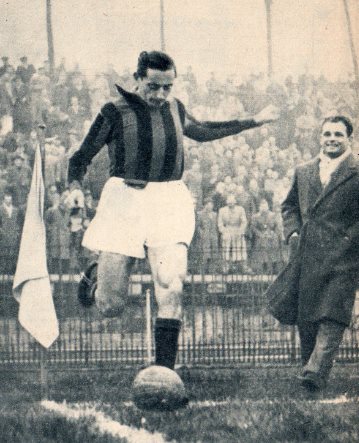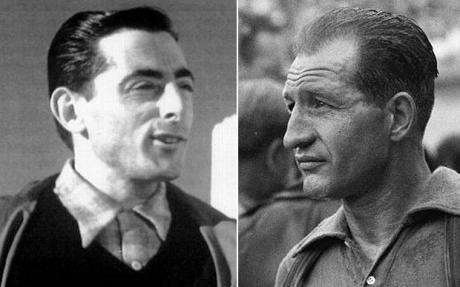 Sources
Latest posts by M. Özgür Nevres
(see all)