Robert Marchand continues to inspire us. The evergreen Frenchman has set a new goal: breaking his own hour record in over-100s category in January 2014, at 102-year-old.

On February 2012, Marchand rode 24.25 kilometers (15.1 miles), setting a one-hour speed record in the new over-100s category created by the UCI. Then, on September 28, 2012, the ever-green Frenchman set 100-Kilometer cycling record for 100+ year old category, with four hours 17 minutes and 27 seconds, at the Parc de la Tête d'Or Velodrome in Lyon.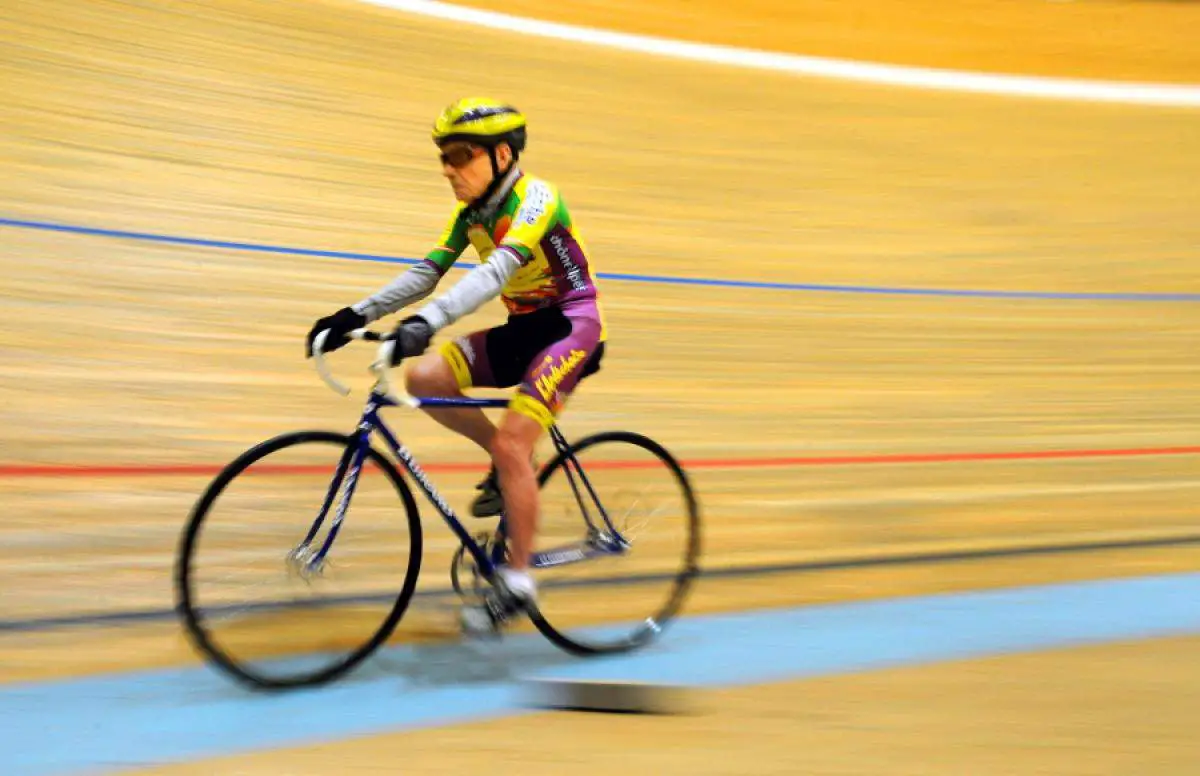 According to a report on velonation, now he wants to try the hour record once more. National Institute of Health and Medical Research Professor Véronique Billat announced on Twitter that:
"We prepare Robert Marchand for the world record of an hour above 25 km/h in January he will be 102 yrs old. He improved his VO2max (35) and his maximal power by 10% by the strength component, especially 2.65 w/kg of full body mass with 13% fat mass."
Robert Marchand's hour record footage from February 2012:
Robert Marchand was born in 26 November 1911 in Amiens dans la Somme, France. He started cycling in 1925 when he was 14 years old, then later left France and lived in Canada and Venezuela. He worked as a fireman, market gardener, show salesman and wine dealer, and competed as an amateur boxer. He returned to cycling when he bought his first bike in 1978 at 67-year-old, building up the distances and training with riders who were far younger than he was.
He finally retired from work at 89 years of age and rode the Bordeaux-Paris event around that time. He covered the 600 kilometers in 36 hours.
"Some people when they reach 80 years old, start playing cards and they stay immobile. Not me. I've never been able to keep still."
I am a software developer, an ex-racing cyclist (at the amateur level) and a science enthusiast. Also an animal lover! I write about cycling on this website, cycling-passion.com. You can check out my social media profiles by clicking on their icons.
Latest posts by M. Özgür Nevres (see all)