Merry Christmas and happy 2013 to all! And dear Santa, I have a special request from you, this Christmas.

I've been a good boy, in 2012. I trained hard, I lost some weight, I tried to do my best in the races, and we even received a 3rd place cup at the last race of the season as a team… And here is my request from you below, the 2-wheeled one… in fact, I wouldn't turn down the other one 🙂 Oh, forgot to say, 57 cm please…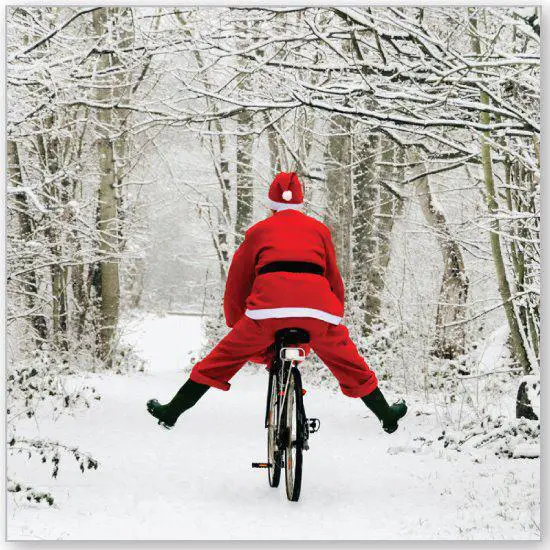 I am a software developer, an ex-racing cyclist (at the amateur level) and a science enthusiast. Also an animal lover! I write about cycling on this website, cycling-passion.com. You can check out my social media profiles by clicking on their icons.
Latest posts by M. Özgür Nevres (see all)