Cannondale's Ted King published a new blog post on his personal website and wrote about his early exit from the Tour de France.
Ted King's ride at the Tour de France ended abruptly on Monday as he was forced to abandon after a Stage 10 crash. He also did crash earlier in the race, once in Stage 3 and again in Stage 4, forcing him to race with tight bandages on both sides of his body. Furthermore, he fell ill on Monday, adding to his tough luck in a stage current yellow jersey holder Vincenzo Nibali called "the hardest stage I've ever done in a Grand Tour."
"It's a bloody sport, as witnessed by this first half of the Tour. Cycling's tip-top riders, and plenty more lesser-knowns such as myself, are going home left and right. It's a bloody cruel sport when all I want to do is be a loyal domestique, employed to tow my captain, plow through the wind for my team, ride in the dangerous trenches, and fetch bottles across northwestern Europe ultimately to Paris. Not this year."
"Bike riding is a beautiful thing. Peaceful and serene, flowing and artistic, freeing and blissful, pedaling a bike over hill and dale is ethereal. Tack a number on your back, though, and bike racing is a bizarrely unnatural sport hinging so much on luck.
Yes, there is an inherent risk, calculating one's risk, diminishing risk, and so forth. A flat tire at the wrong time on a fast descent, a dog crossing the road (who brings an unleashed dog to a bike race still baffles me), rogue #TDFSelfies, rain, and rain and rain and rain, even on the days forecasted for pristine weather here in France it rained buckets. So in the grand scope, there's only so much you can control.
For three straight weeks, you, therefore, need luck on your side, or else, like me and so many others, you end up on your side. From there, bloodied, heartbroken, and ultimately pedaling asymmetrically, writhing with pain, you visit the rolling race doctor following the peloton.
It's truly an incredible job they have, providing life back to a deflated cyclist. They'll spray some disinfectant and wrap you as effectively as possible while you hold onto a car window speeding back up to the peloton at literally 80kph, all the while assessing you for greater injuries that are masked with adrenaline. Now resembling a comical Halloween mummy – except that's real blood and not Heinz ketchup – off you'll pedal rejoining your colleagues like a lemming."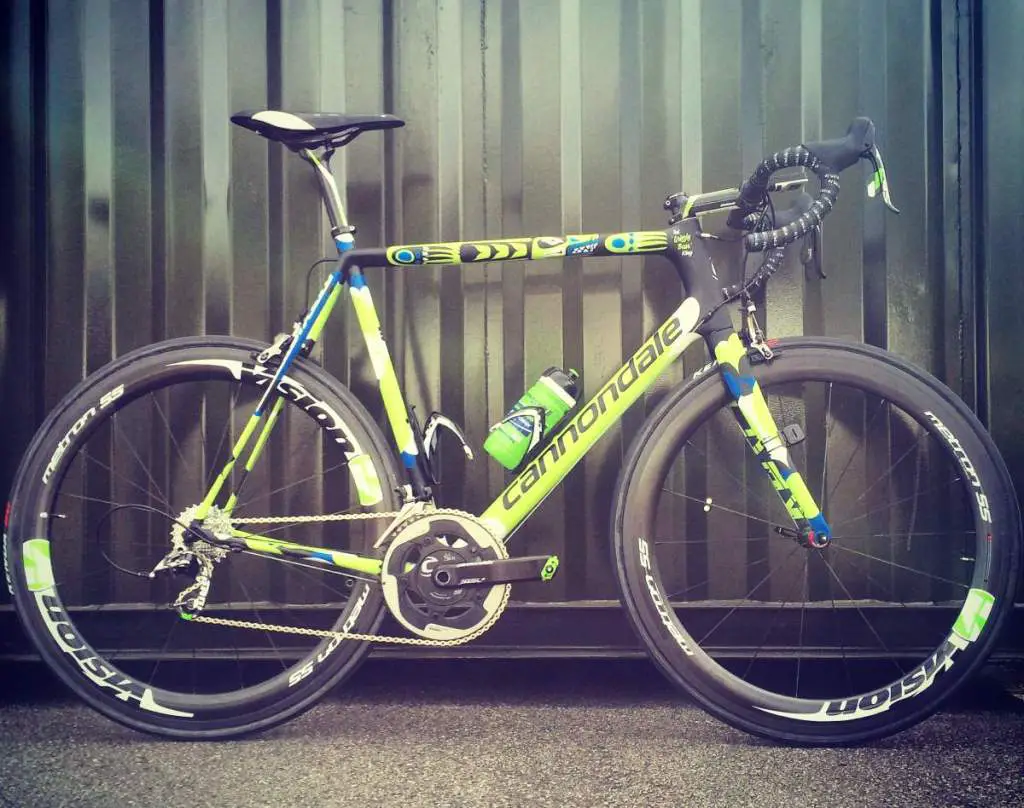 Latest posts by M. Özgür Nevres
(see all)