Japan bike parts manufacturer Shimano's medium-level road racing groupset Shimano 105 is now has 11-speed. According to Shimano, the new groupset also has increased braking power.
Shimano 105 is widely popular among road cyclists thanks to its fine price/performance ratio. It also comes as the default groupset on entrance/medium level bikes of many bike producers.
Shimano has redesigned the derailleurs and shift levers and included polymer-coated cables to replicate the light shifting of its higher level groupsets, Ultegra and Dura-Ace. The new 105 -5800- is noticeably lighter than the previous versions. The shifters will be available in black or silver and include the same polymer-coated shift cables from Ultegra 6800.
The new Shimano 105 5800 is the model year 2015 product, and the first version will probably arrive in local bike shops on complete bikes from the major manufacturers – the expectation is for those to arrive in mid-June of 2014.
The weights of Shimano 105 11-speed group components
ST-5800 Dual control levers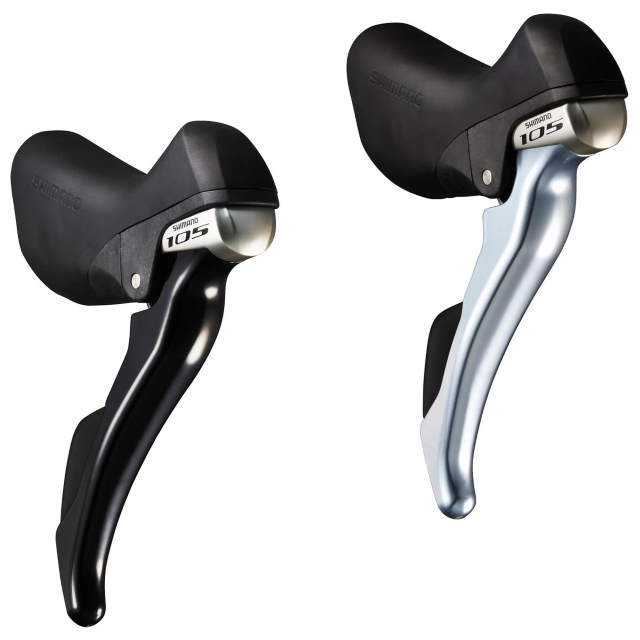 The new 105 shifters work really smoothly. They have a new compact shape that's borrowed from the levers of Shimano's more expensive groups, Ultegra and Dura-Ace. The weight of the levers is also reduced than the previous models. Polymer-coated cables are now standard.
FC-5800 Crankset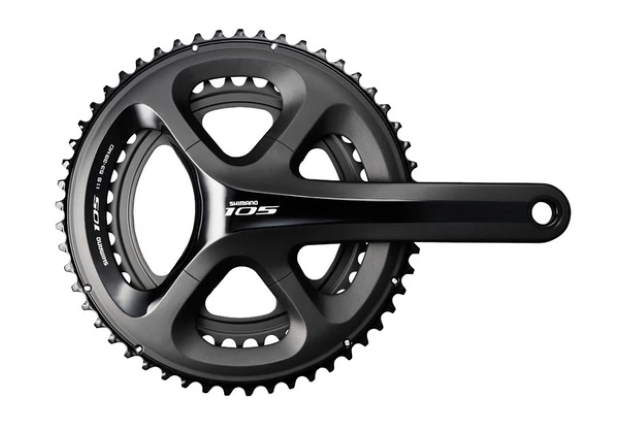 There are three gear ratio options: 50-34t, 52-36t, or 53-39t. Black and silver colors are available.
The new 105 chainset is stiffer and lighter than the five-arm design it replaces. Shimano has also reinforced construction around the chainring area to further improve the stiffness-to-weight ratio.
FD-5800 front derailleur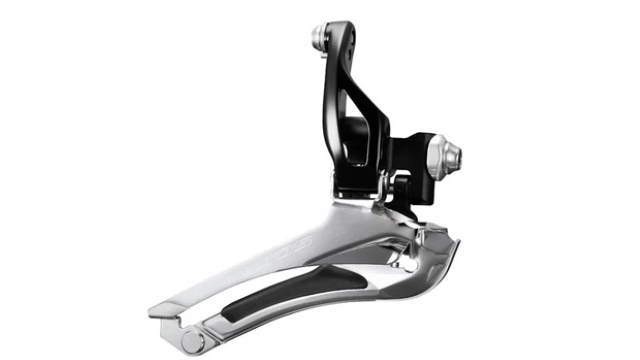 There are two mounting options: the braze-on version or a 34.9 mm diameter band on (depending on your frame). Both options have a recommended maximum chainring of 53-teeth.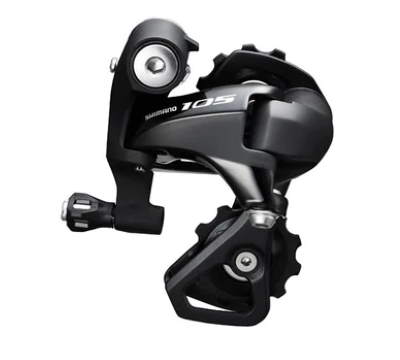 There are two options: short-cage (up to 28-teeth cassette) and long-cage (up to 32-teeth cassette).
The Japan manufacturer has included a new spring mechanism and cable pitch said to provide robust adjustability.
Brake Callipers (BR-5800) / Direct Mount (BR-5810)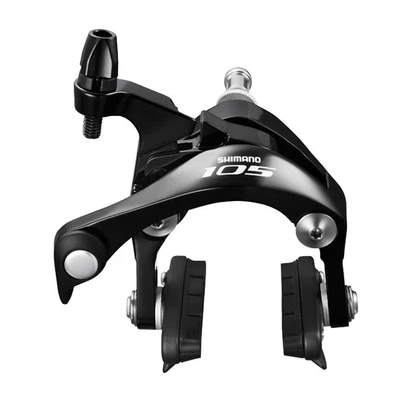 Shimano claims a 10% increase in braking power compared to previous versions. I never liked 105 brakes, though. Ultegra is a far better option here. I use Campagnolo Chorus on my other road bike and they are way better than 105 brakes, too.
New 105 brakes have a higher arch allowing clearance for up to 28mm-wide tire.
Cassette (CS-5800)
The new 11-speed CS-5800 cassette comes in three ratios: 11-32, 11-28, and 12-25. Why there's no 11-25, my favorite ratio? I don't know. Maybe Shimano wants you to buy Ultegra if you're into racing.
Chain (CN-HG600-11)
The new CN-HG600 11-speed chain uses Sil-Tec, Shimano's low friction surface treatment. The technology first debuted a couple of years back on Shimano's flagship Dura-Ace 9000 chain.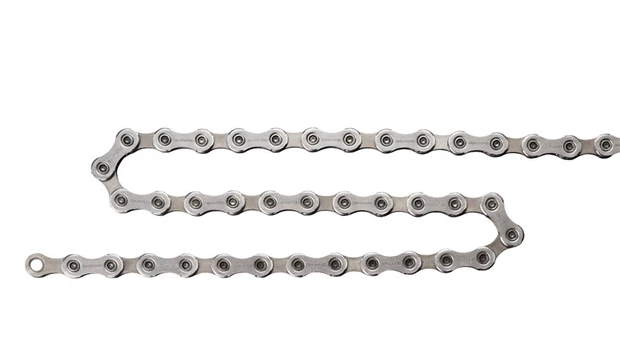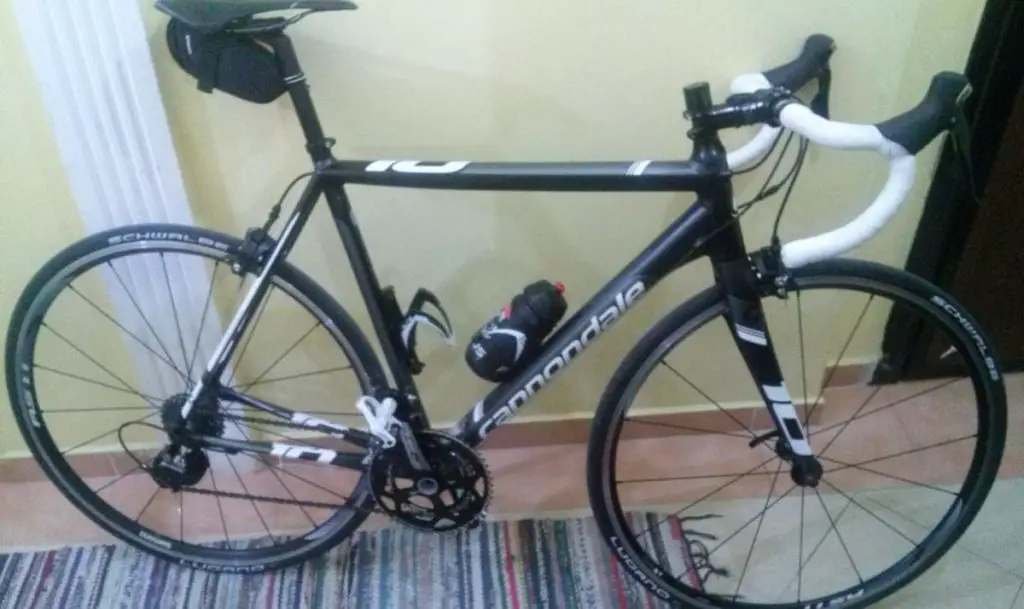 Shimano's words on the new 105 groupset:
"'Taking pleasure to every rider'. 105 is supporting every rider who achieves his personal goals for everyday training and long rides during the weekends and riding with friends. The best balance of 105 brings pleasure to every rider with trusted reliable performance. 105 will give every rider a sense of satisfaction, pleasure, and fulfillment with advanced functionality, smoothness, and ergonomics."
Sources
Latest posts by M. Özgür Nevres
(see all)