Since most of the cycling kits are awful, some of them were particularly atrocious. Here are the top ten twelve worst cycling jerseys from the pro peleton over the years.
10 worst jerseys in cycling history
Here re the top 10 worst jerseys in cycling history, in reverse order:
#10 High Road 2008
With its weird, childish font and colors, my 10th place prize goes to High Road 2008 jersey. +Bonus points for André Greipel's helmet 🙂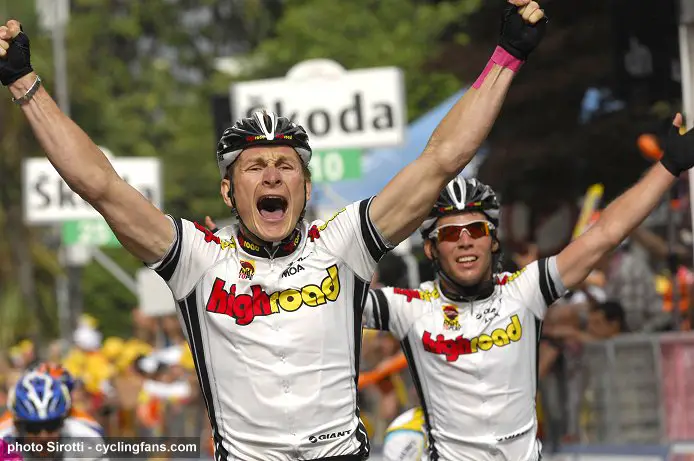 #9 CSF Group-Navigare 2008
Colors, fonts, design… Awful, awful, awful… CSF Group-Navigare's 2008 kit takes 9th place. Their Colnago's are cool, though.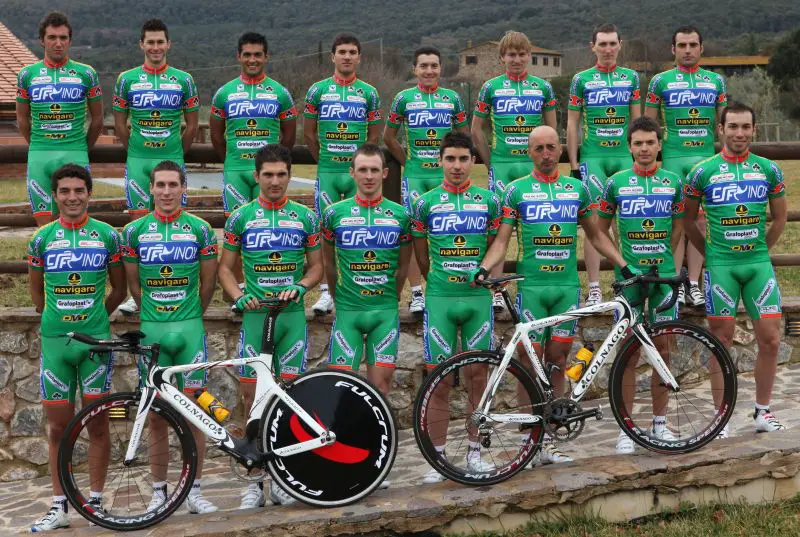 #8 Fuji-Servetto 2009
With world's worst blue tones and again awful fonts, my 8th prize goes to Fuji-Servetto 2009 team kit. And please, do NOT wear running shoes with cycling kits…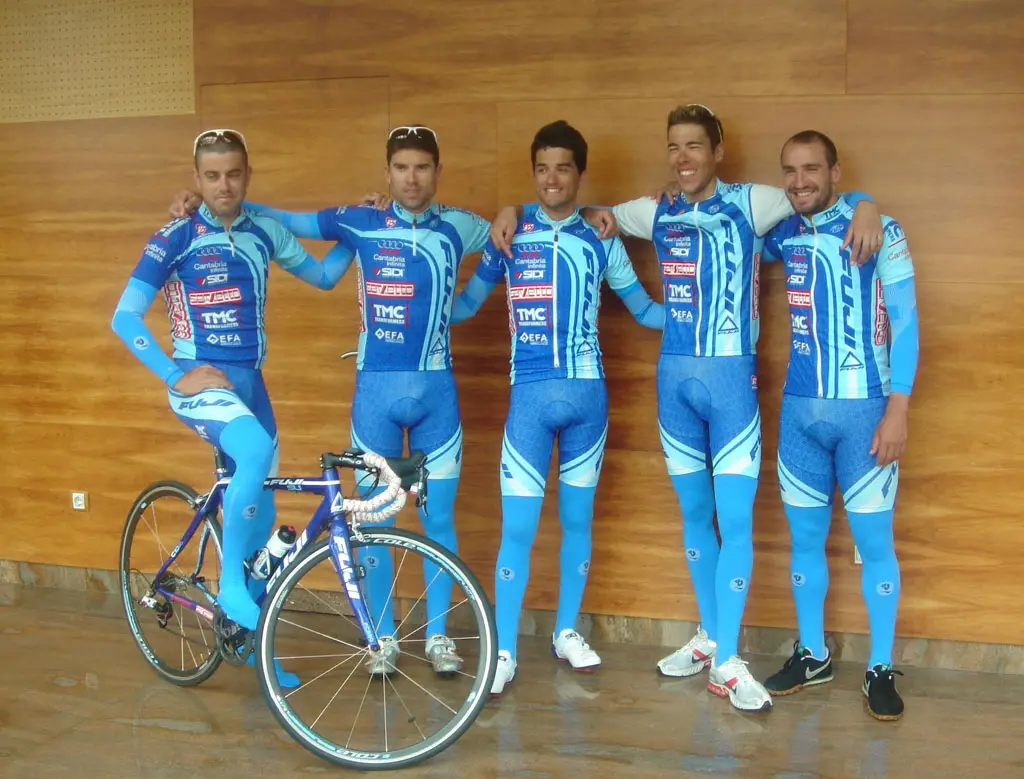 #7 Amore&Vita 2011
The Amore&Vita 2011 team jersey looks like 1990's web site designs to me. What do you think?
#6 Tonton-Tapis 1991
Bwahaha! Look at the handsome guy who carrying a carpet… Is that a rug on his head, made by same material with the carpet?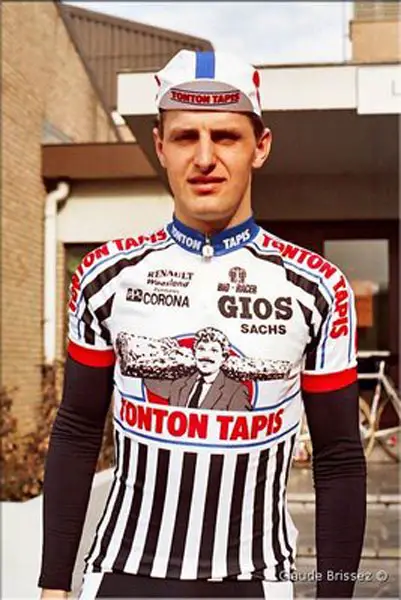 #5 Castorama 1991
Look at Bjarne Riis! World's fastest house painter ever! And awesome helmets of early 1990's…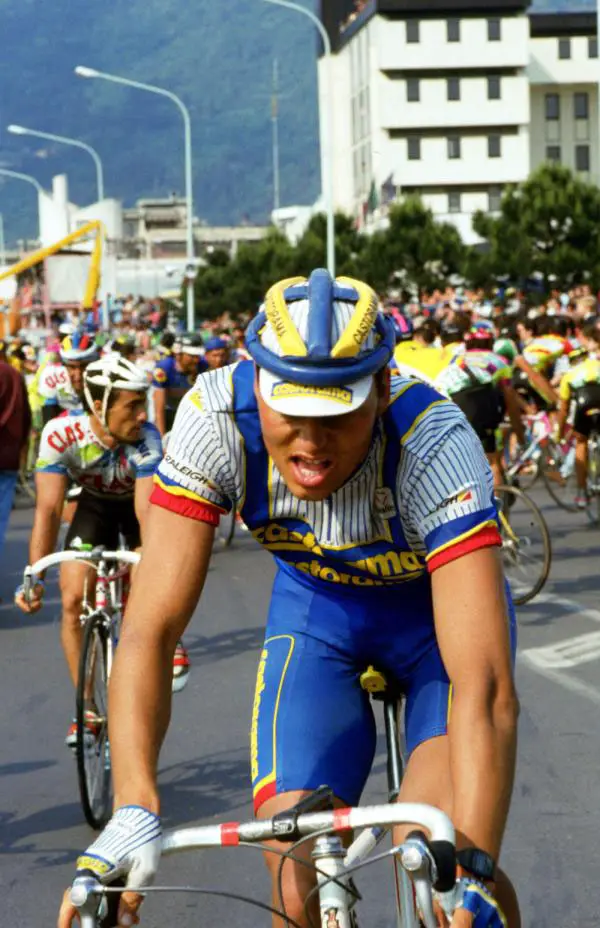 #4 BigMat ?
I couldn't find from what year is it… But doesn't it deserve the 4th place?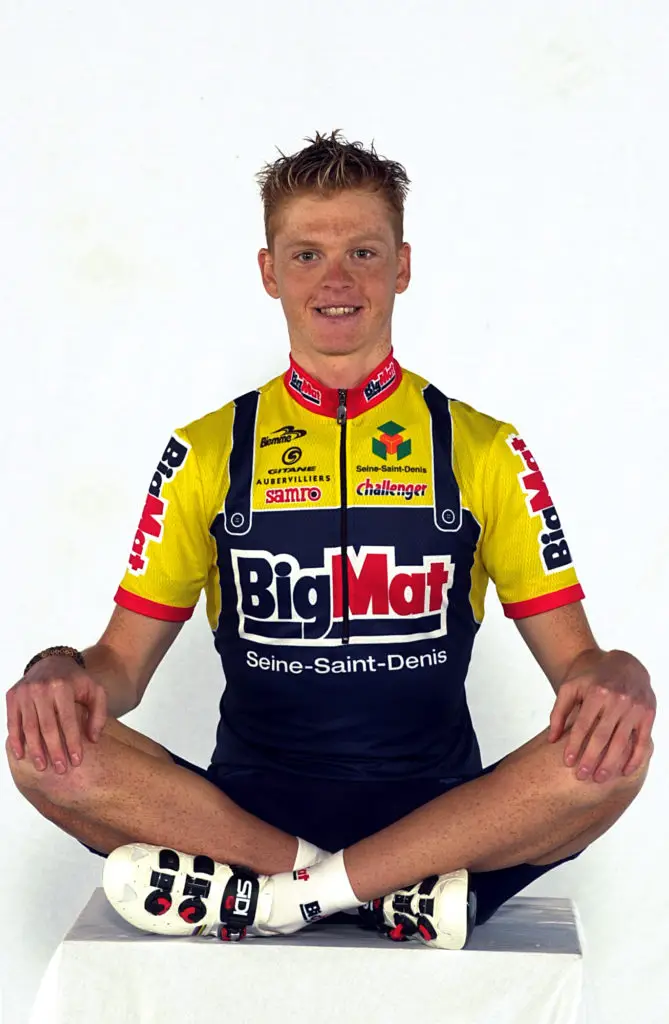 #3 Castorama 1994
Only Castorama could do better than Castorama. They did a great job in 1994, again.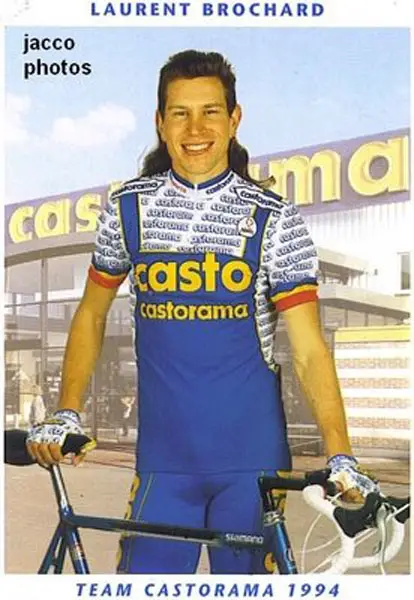 #2 Creation Signs – MitoQ 2021
New Zealand's Creation Signs – MitoQ team jersey… Not much to say.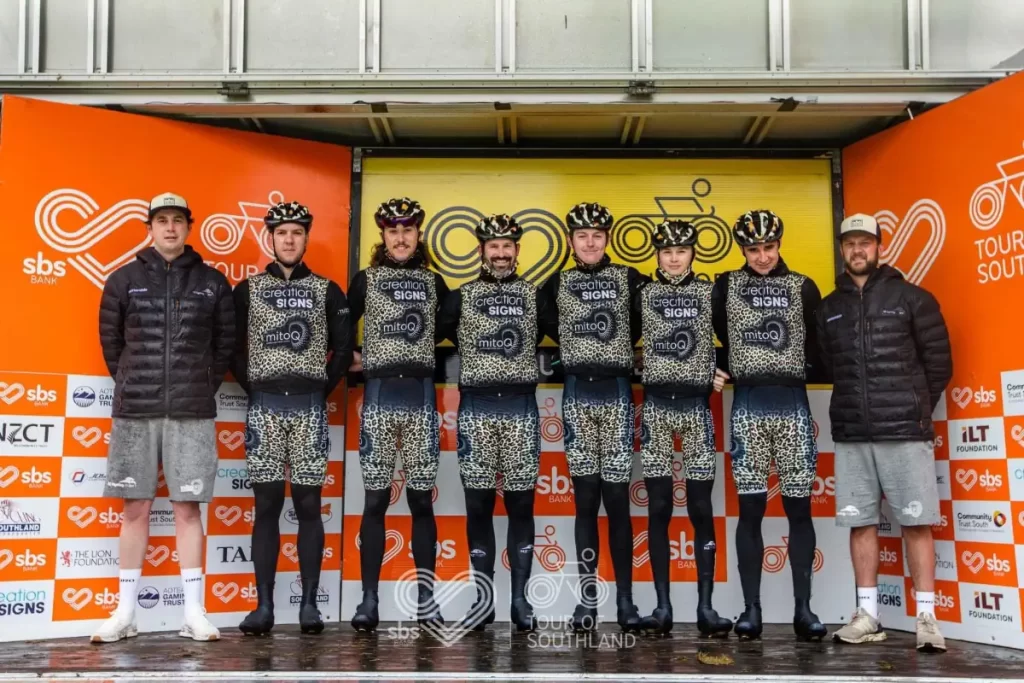 And, Oscar goes to…
#1 Footon-Servetto 2010
Oh.. my… eyes… Without any shadow of a doubt, the Footon-Servetto 2010 kit was the worst, I mean the WORST cycling kit ever. Look at this!
Update: The nightmare is back!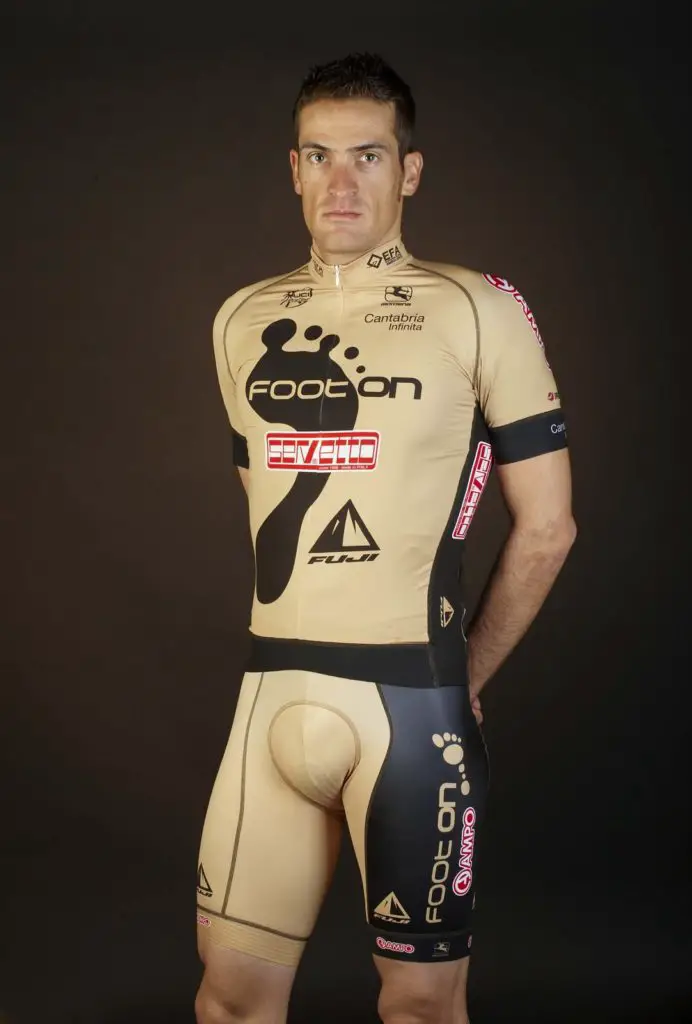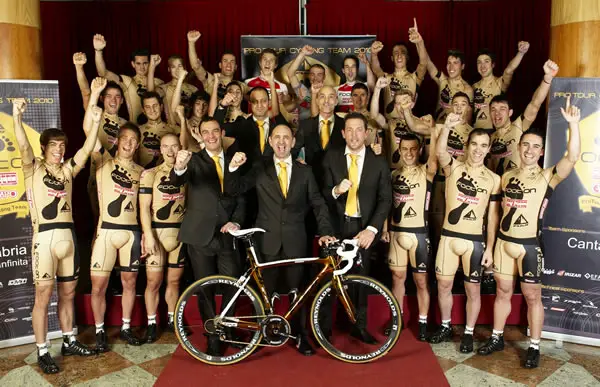 Oh… 2013's last day surprise.
UPDATE 2013-12/31 #0 Team Sky 2014
Have you seen THIS? o.O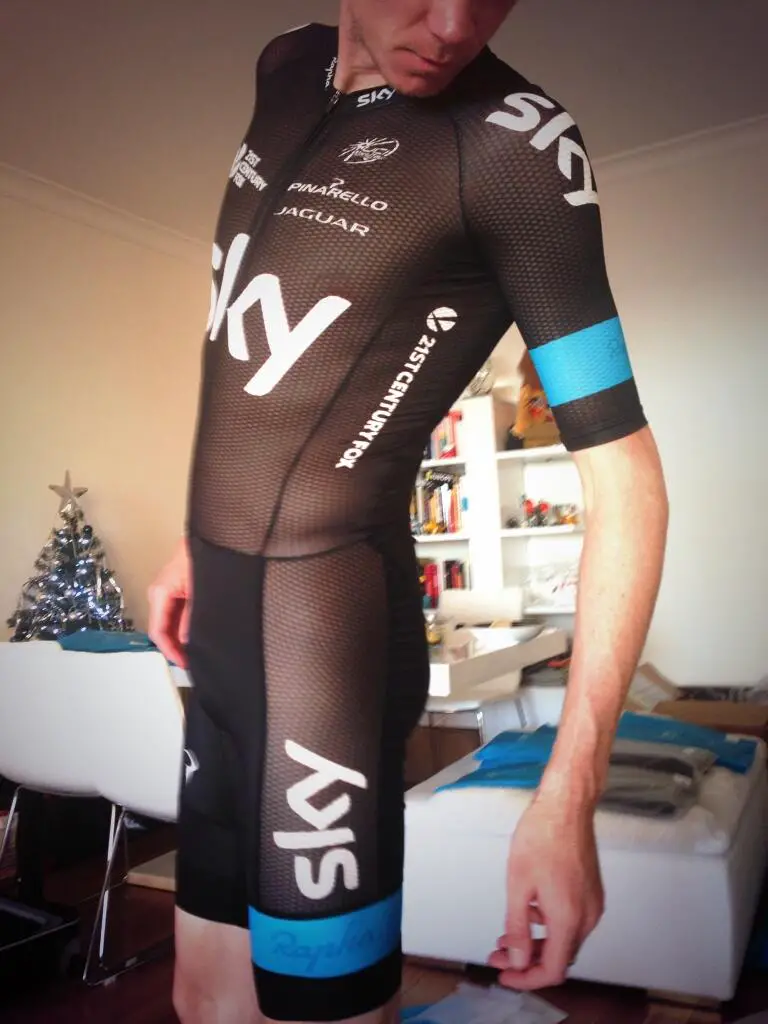 UPDATE 2014-09-17: Colombian Women's Cycling Team 2014 #-1
Well… I think you know the jersey – I am displaying it here cropped because I don't want to search engines or advertisers give me a penalty.

In fact… It's OK to me. Women have their right to wear whatever they want. There's no need to shame women's bodies. I think people are overreacting the kit. I heard that one of the women on the team designed it.
I am including the kit to this list just because to express my opinions about it.
UCI head Brian Cookson tweeted about the kit and said "To the many who have raised the issue of a certain women's team kit, we are on the case. It is unacceptable by any standard of decency.", but I totally agree with the Guardian article – The UCI have better things to worry about than 'unacceptable' cycling kits.
Update: A Colombian women's cycling team defend their choice of uniform
Latest posts by M. Özgür Nevres
(see all)