Tyler Hamilton, the ex-teammate of Lance Armstrong during 1999, 2000, and 2001 Tour de France where Armstrong won the Yellow jersey has declared that he believes Chris Froome of Team Sky won the 2013 Tour de France riding clean.
Hamilton told The Times that "There's no reason to believe they're doping. I think we have a true Tour de France winner." in South Africa.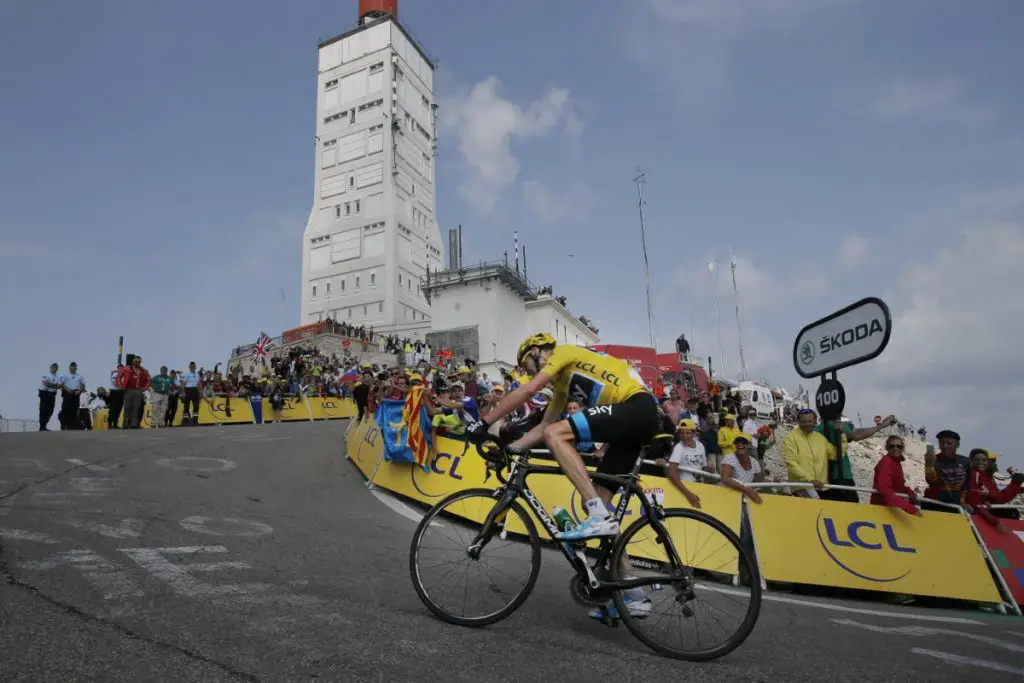 Froome won Tour de France in a dominant style with winning 4 individual stages (two individual time-trial and two mountain stages) and he seemed untouchable. Naturally, doping speculations raised. Lots of people even compared his winning style with Lance Armstrong.
Previously, David Walsh, chief sports writer of the British newspaper The Sunday Times, a strong anti-doping fighter, has also supported Froome and said "I believe Chris Froome is worthy winner of the Tour de France".
Tyler Hamilton (born March 1, 1971, Marblehead, Massachusetts) is a former American professional road bicycle racer. He is the only American rider to win one of the Five Monuments of Cycling. Hamilton became a professional cyclist in 1995 with the US Postal Service cycling team.
He was a teammate of Lance Armstrong during 1999, 2000, and 2001 Tours de France, where Armstrong won the Yellow jersey. Hamilton appeared at the 2000 and 2004 Summer Olympics. In 2004, he won a gold medal at the time trial. The first doping test gave a positive result, but because the backup sample was frozen, no doping offense could be proven. After he failed further doping tests at 2004 Vuelta a España, Hamilton was suspended for two years.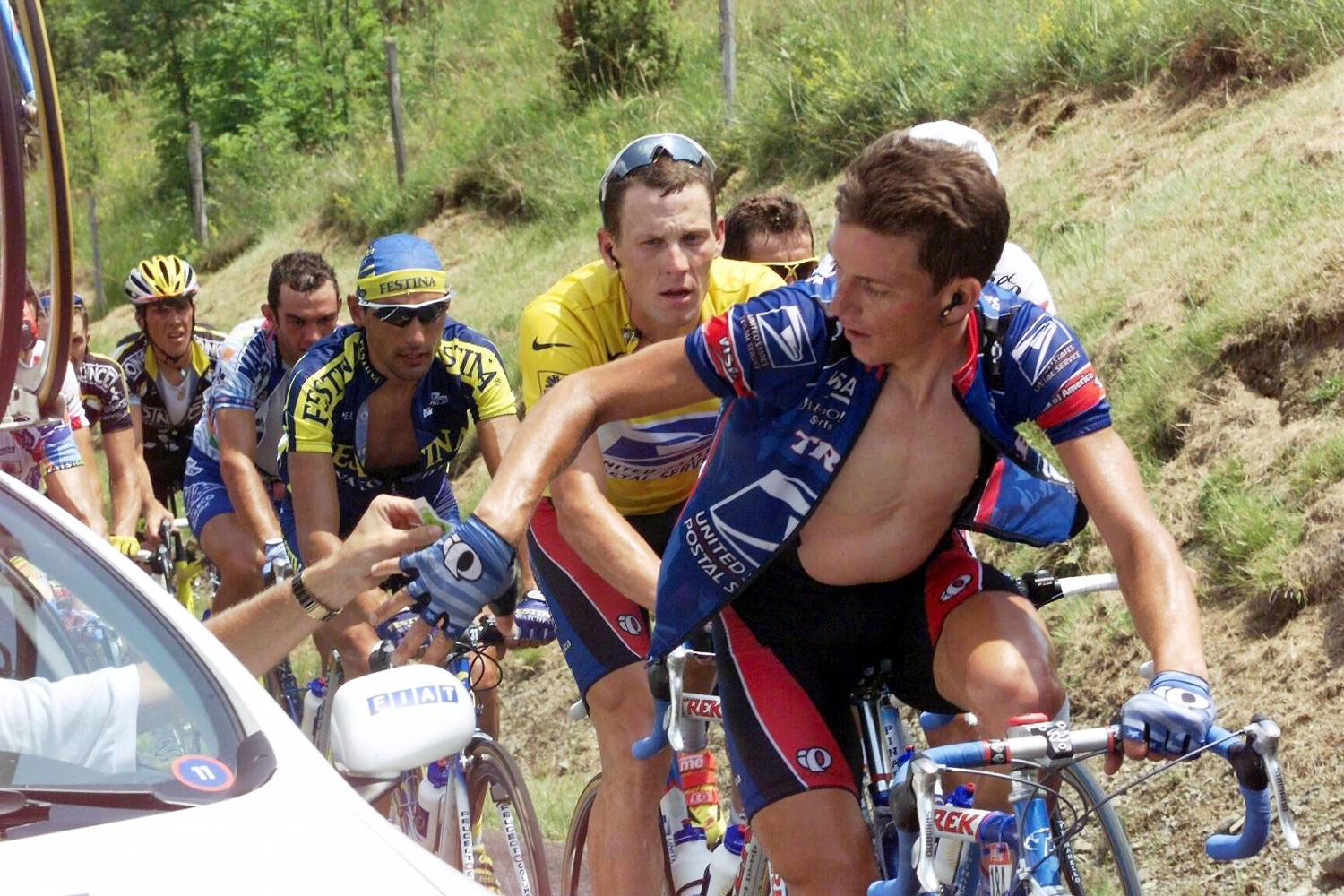 Hamilton came back after his suspension and became the national road race champion in 2008. In 2009, Hamilton failed a doping test again and was banned for eight years, which effectively caused him to retire. In July 2010, he was subpoenaed to appear before a grand jury for the use of performance-enhancing drugs in cycling.
In May 2011, Hamilton admitted that he had used banned substances in competition, and returned his gold medal. On August 10, 2012, the International Olympic Committee (IOC) stripped Hamilton of his 2004 gold medal.
In the end of 2012, he co-authored a book with American writer Daniel Coyle, "The Secret Race: Inside the Hidden World of the Tour de France: Doping, Cover-ups, and Winning at All Costs", which details his doping practices and experience in the world of cycling. It won the 2012 William Hill Sports Book of the Year award.
In the book, he details his career and his relationship with Lance Armstrong, for whom he was a teammate and a confidant. It also details some of the doping practices he and Armstrong were using on the US Postal team, such as EPO injections and blood transfusions.
They parted ways when Hamilton went riding for CSC. This decision was motivated by the fact that Armstrong had become cold and vindictive toward him. Hamilton then recounts the 2 years spent riding for Bjarne Riis, his sympathy for the former rider, and how Riis introduced him to Eufemiano Fuentes, a Spanish doctor who would be later investigated in the Operacion Puerto doping affair. He then recounts his years on the Phonak Team when he tested positive during the Vuelta a España to an alleged homologous blood transfusion.
Since September 2009, Hamilton has been providing private training services to other cyclists: "Tyler Hamilton Training".
Latest posts by M. Özgür Nevres
(see all)