Vuelta a España 2013 stage 16 is a mountain stage with summit finish from Graus to Sallent de Gállego, Aramón Formigal ski resort. This is the third and last day in the Pyrenees, a very tough course with 146.8 km length. The peloton will have already pedaled for many, many kilometers and the pressure experienced in the mountain stages may take its toll on more than a few riders. This stage will pay homage to Fernando Escartín (see notes 1), one of the best climbers ever to emerge from Spanish cycling.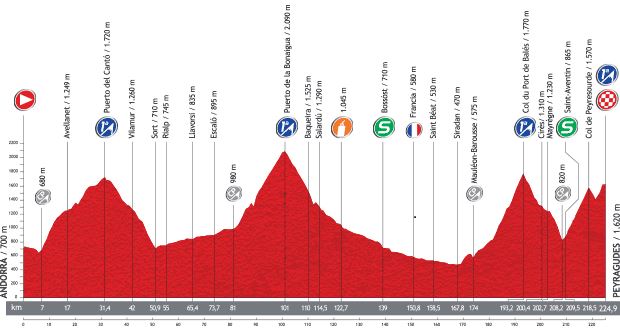 Vuelta a España 2013 stage 16 quick info
DATE September 09, Monday
STAGE TYPE Mountains with summit finish
START-FINISH Graus (510 m) > Sallent de Gállego, Aramón Formigal (1800 m)
STAGE DISTANCE 146.8 km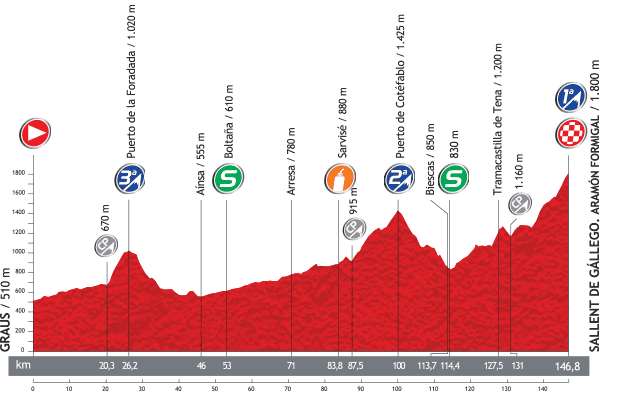 Vuelta a España 2013 stage 16 profile
Last kilometers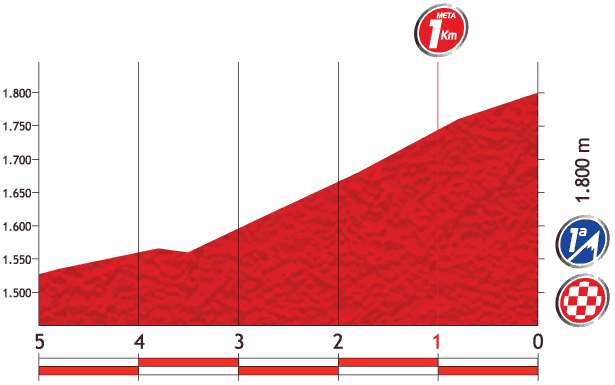 Stage map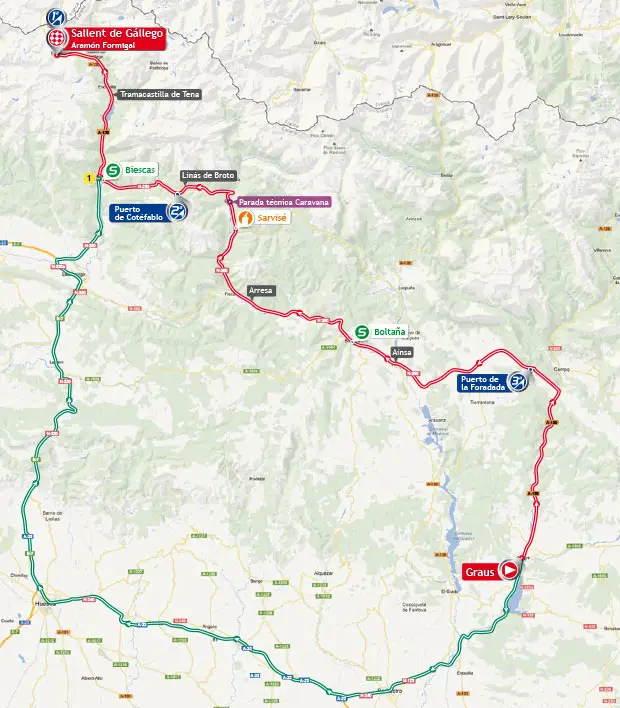 Start: Graus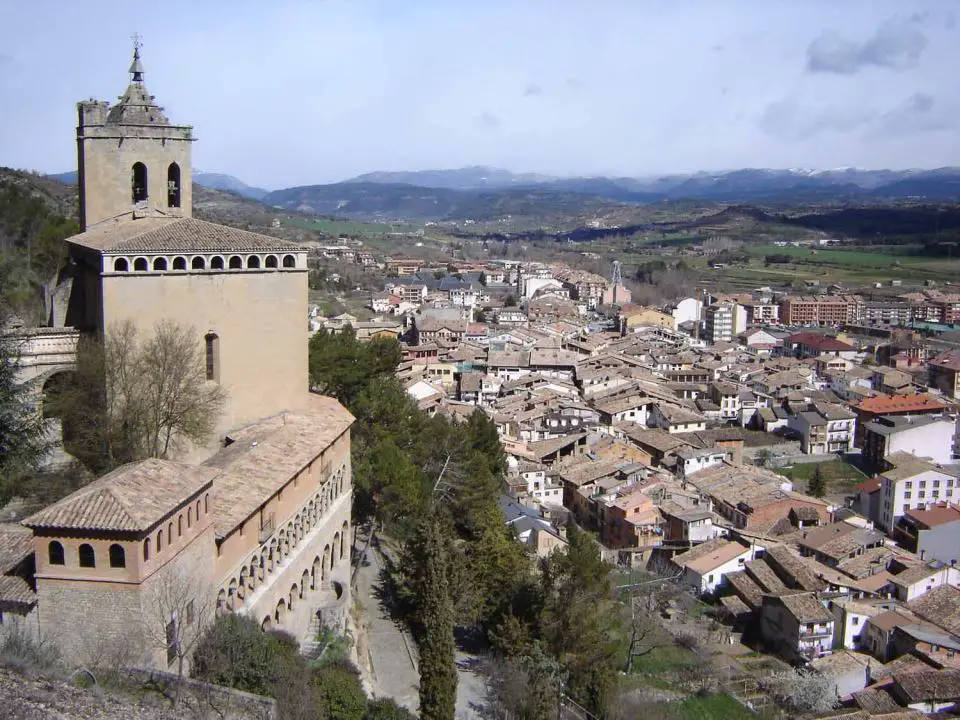 Graus is a village in the Spanish province of Huesca, located in the Pyrenees at the confluence of rivers Esera and Isabena.
The Battle of Graus took place here, and Spanish philosopher Baltasar Gracián y Morales was exiled here. During the Spanish Civil War, the village of Graus served as a fairly important local commercial center with 2,600 inhabitants around 1936. It was a libertarian stronghold and a center of collectivization at that time.
Finish: Sallent de Gállego/Aramón Formigal
Sallent de Gállego is a municipality located in the province of Huesca, Aragon, Spain.The town is located in the central Pyrenees besides the reservoir of Lanuza on the foot of some of the highest summits of the chain, close to the border with France. It is part of the Alto Gállego comarca, and it is the capital of the Tena Valley.
Formigal, officially Aramón Formigal, is a ski resort in the Aragon Pyrenees of northeastern Spain, near the town of Sallent de Gallego in the upper Tena Valley in the province of Huesca.
Notes
Fernando Escartín Coti (born January 24, 1968) is a Spanish former road racing cyclist. He won a stage and finished third overall in the 1999 Tour de France. Of the cyclists who finished on the podium in the era in which Lance Armstrong won the Tour de France seven times (1999-2005), Escartín is the sole rider not to be implicated in a doping scandal. In response to the Armstrong doping scandal, Escartin stated, "Lance Armstrong remains the 1999 Tour winner, second Zulle and third, me… It's 13 years now since this all happened. It seems completely illogical and unreal. I don't want to even think about it."
Sources
Latest posts by M. Özgür Nevres
(see all)