After winning gold in 2011 with the SuperSix EVO Hi-MOD, the new EVO Black edition featuring the EVO Nano frame wins EuroBike 2012 Gold Award and brings gold to Cannondale for the second consecutive year.
Last year's SuperSix Evo's claimed weight was 695 grams and that weight has already put the SuperSix frames in an elite group of frames vying for the title of "lightest production frame in the world".
The new (2013) Evo Nano cuts another 40g off from the frame, while the fork has received the same treatment to reduce its weight by a further 10g. The result is only 645 grams and this weight is making Cannondale SuperSix Evo Nano the lightest production frame in the world, according to Cannondale. The new frame uses a nano resin to reduce the frame weight.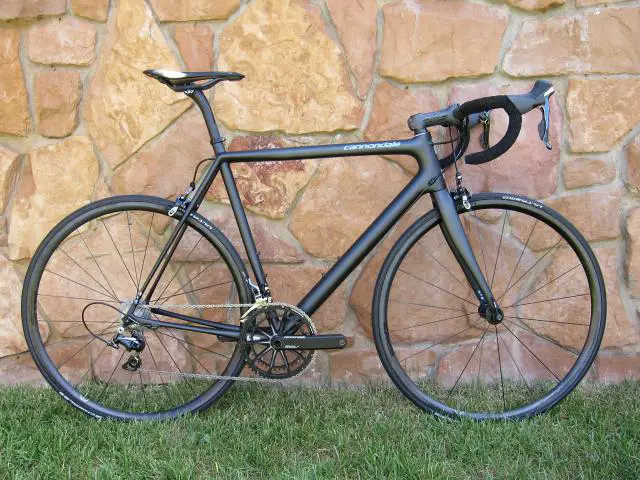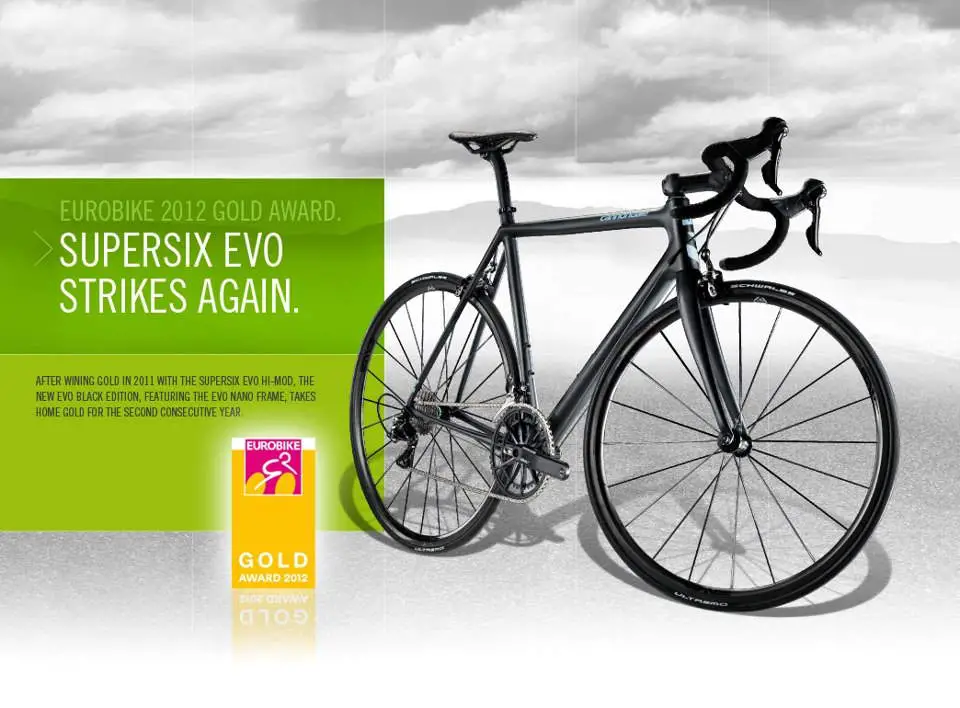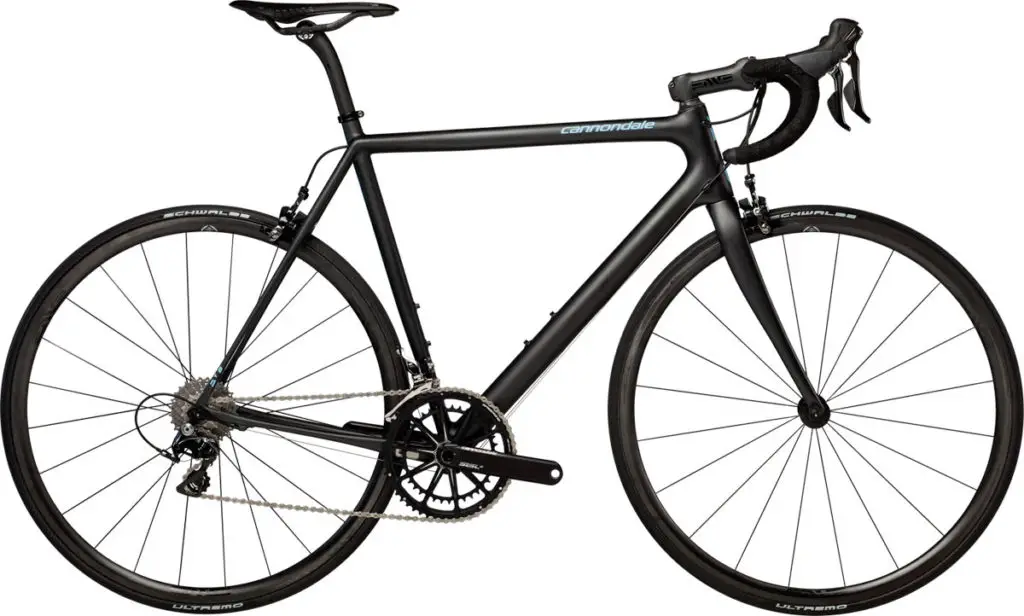 EUROBIKE Awards
EUROBIKE is the leading global trade fair for the bike business. It is an international bicycle trade fair held annually since 1991 in the first week of September, on the grounds of Messe Friedrichshafen, one of the largest and most modern exhibition centers in Baden-Wuerttemberg, Germany. The bike show is open to trade visitors from Wednesday to Friday, and to trade and the general public on Saturday.
Here the bicycle industry networks itself, convinces its trade partners, and presents itself of the media world. In addition, new trends are emerging and groundbreaking innovations celebrate their premiere.
Since 2007 EUROBIKE presents the EUROBIKE AWARDs. In the multi-stage selection process, products and innovations must withstand the critical eyes of a well-selected jury of experts and are put through their places and tested. For many companies, the AWARD ceremony and the accompanying award were and is the starting signal for successfully placing their product on the market.
Awards are given to companies and organizations that focus on the development and design of bicycles and cycling accessories, from mountain bikes and special bikes to individual components, clothing, and accessories. Up until 2014, the awards were organized by iF design, a German-based design services organization.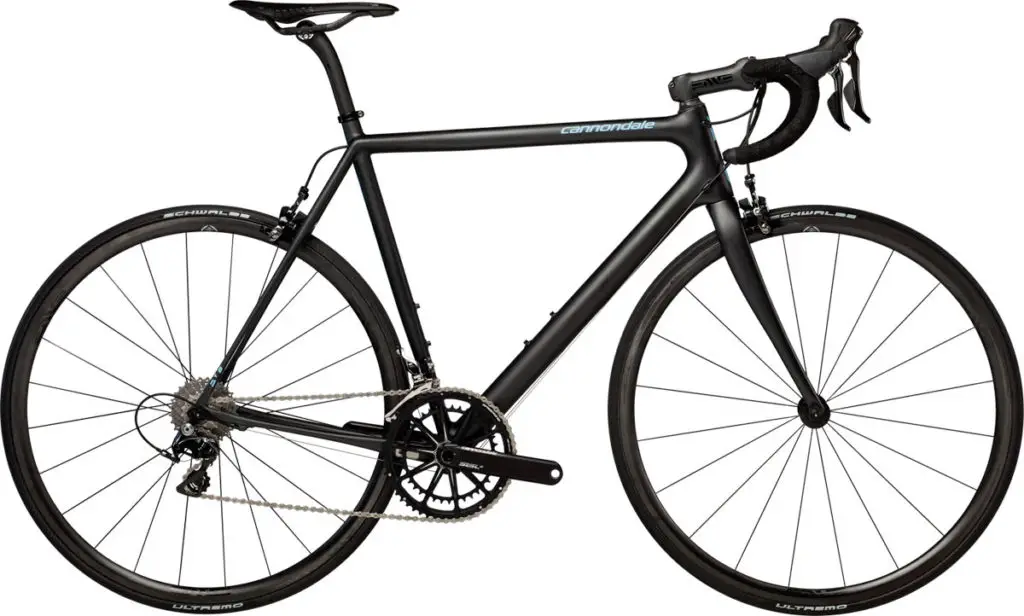 Sources
Latest posts by M. Özgür Nevres
(see all)