Recently retired Jens Voigt will attack the Hour Record on September 18, announced the Trek Factory Racing team. He will attempt to break Ondřej Sosenka's 49.7-kilometer mark, which was set in 2005. The attempt will happen in the Vélodrome Suisse in Grenchen.
The hour record for bicycles is the record for the longest distance cycled in one hour on a bicycle.
Read more about the hour record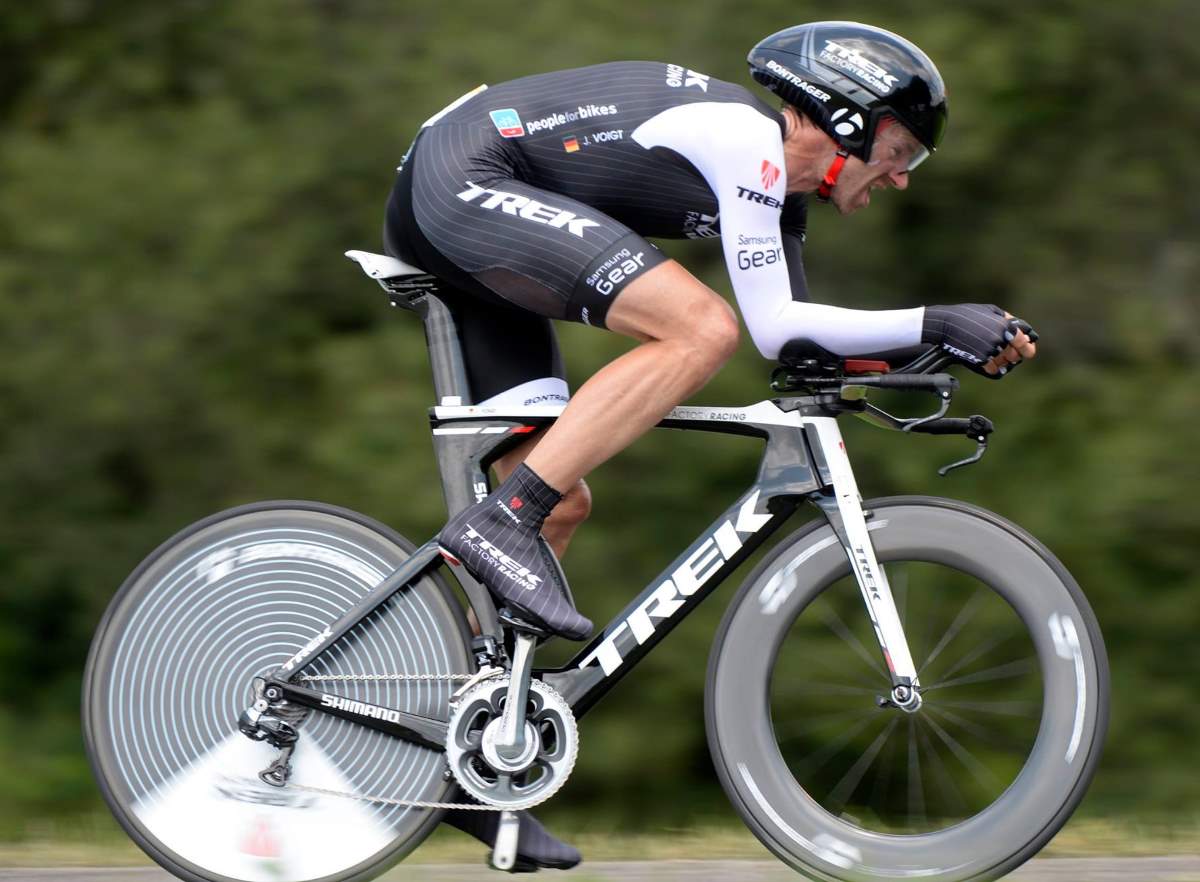 First, Jens Voigt announced on his facebook page that he will make a surprise announcement with the words:
"Anybody knew that movie "Gone in 60 seconds" Well- I'll be back in 60 min with some news!! Stay tuned my friends!! Believe me, it's worth it.
You folks will go" now look at the Jensie, crazy as always…"

— Jens Voigt

Then, one hour later, Trek Factory Racing announced that "Jens Voigt targets Hour Record On September 18".
Jens Voigt said: "It's a huge challenge for me, both physical and mental…"
"…Maybe my attempt could kick off a new round of hour-record attempts. I could establish a mark for everyone to give it a try. Make a bridge, you know. I raced against Boardman, Indurain, and Sosenka. And I'm racing with Fabian [Cancellara] and his generation. If I make it, it would be sandwiched between those names. I can pave the way for them. I have no illusion to keep the record once Fabian and other specialists start having a go. But I kind of like the idea of telling my grandchildren about it, when they sit on my lap when I'm 75."
Since the UCI is now allowing the use of aero helmets, disc or tri-spoke wheels, aero bars, and aero monocoque frames, I think the Hour Record will "shut up".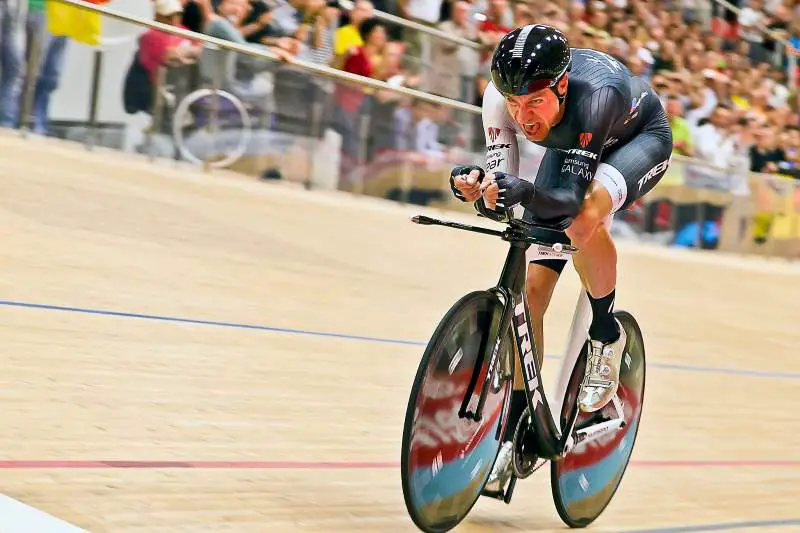 Sources
Latest posts by M. Özgür Nevres
(see all)