Today is the 72nd birthday of John Lennon, the English musician, singer, and songwriter. He was born on 9 October 1940 in Liverpool, England.
He was a founder member of The Beatles.
"Imagine" was Lennon's "most famous post-Beatles' track." Like "Give Peace a Chance", the song became an anti-war anthem, but its lyrics offended religious groups. Lennon's explanation was, "If you can imagine a world at peace, with no denominations of religion -not without religion, but without this 'my God is bigger than your God' thing- then it can be true."
At around 10:50 pm on 8 December 1980, as Lennon and Ono returned to their New York apartment in The Dakota, Mark David Chapman shot Lennon in the back four times at the entrance to the building. Lennon was taken to the emergency room of the nearby Roosevelt Hospital and was pronounced dead on arrival at 11:07 pm.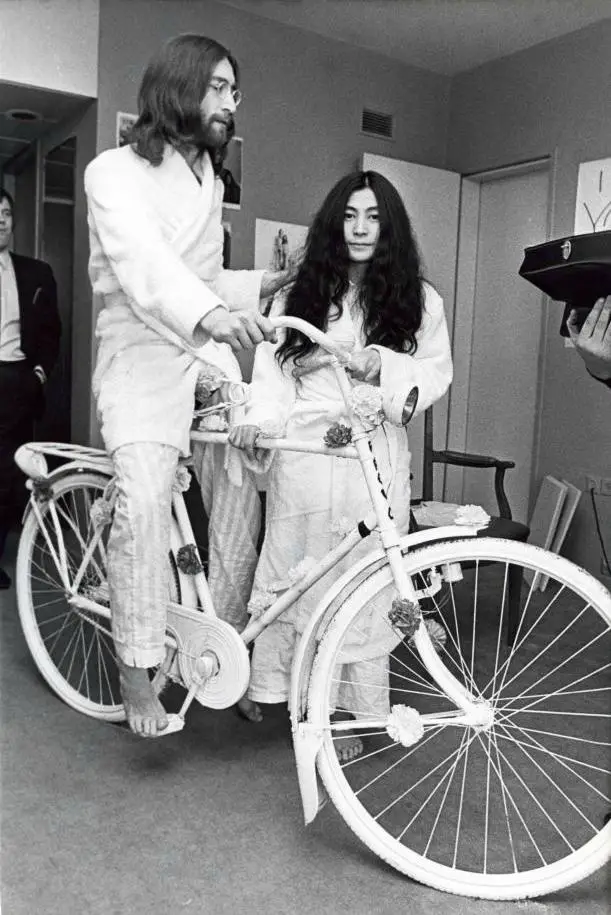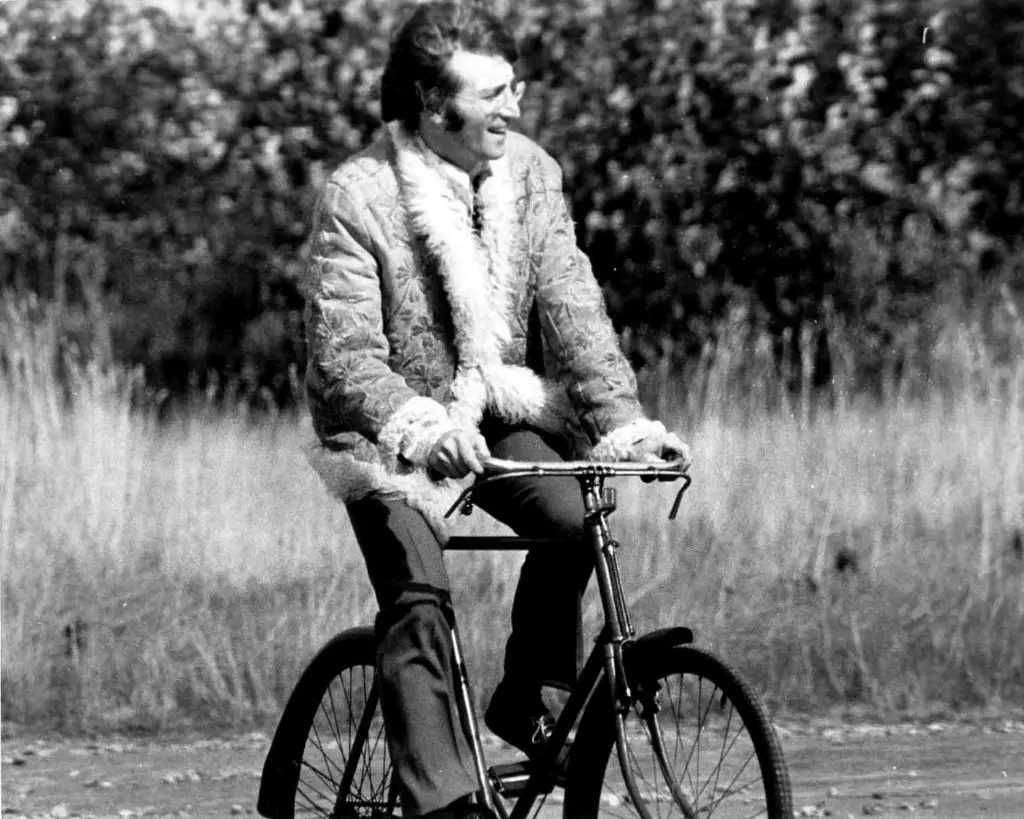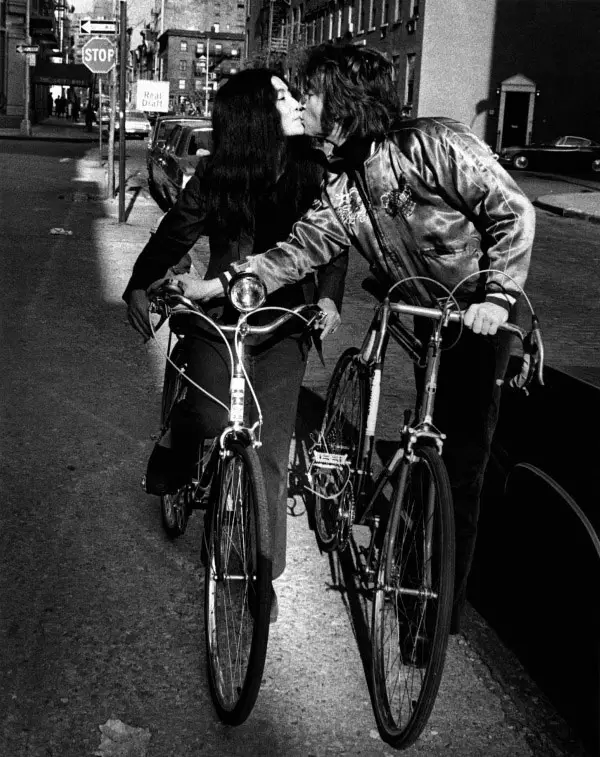 Sources
Latest posts by M. Özgür Nevres
(see all)