Selle Italia presents X-Bow, a saddle dedicated to those who ride in off-road environments, from mountain biking to gravel. X-Bow is for those who are looking for a saddle that offers comfort and stability, achieved thanks to the new rail fixing technique patented by Selle Italia, making it even more comfortable. Available with rail in TI316 or Fec Alloy and in fill and superflow versions.
Selle Italia launches the new X-Bow, a product developed for all those looking for excellent stability and support on all types of off-road terrain. Dedicated to the mountain biking, enduro, e-bike, and gravel disciplines, X-Bow is the result of specific studies that led Selle Italia to patent an innovative rail fixing technique offering a series of new advantages.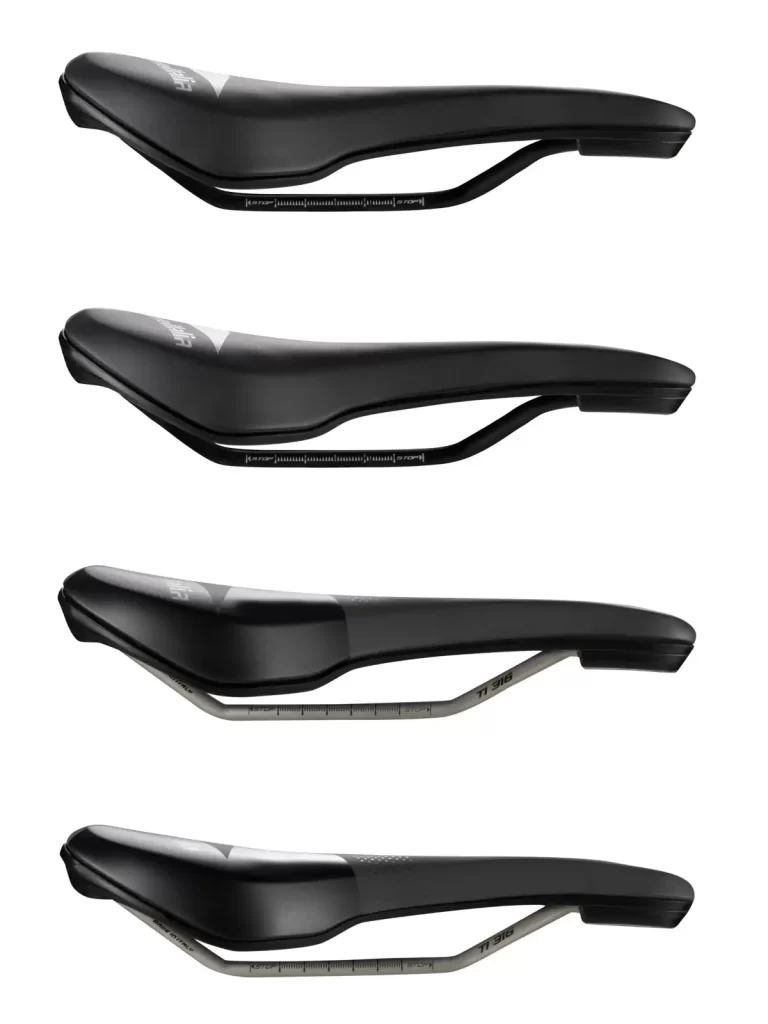 In the X-Bow, the rail is in fact fixed in the rearmost part of the saddle, almost on the edge, thus freeing the part of the body on which the ischial bones and perineal areas press, in turn limiting the pressure exerted by these zones on the saddle.
In addition to the characteristics described above, the X-Bow rail also allows greater regulation of the saddle insofar as the new rail positioning technique allows a larger area on which to fix the saddle post. This means greater flexibility for the biker's fit. The new saddle also helps further cushion vibrations caused by rough terrain and the stresses typical of off-road disciplines, thanks to the presence of Shock-Absorbers between the rail and body.
The rail is also the protagonist of the saddle logo design, clearly indicating how the importance of this new product is entirely contained in this part of the saddle.
Selle Italia X-BOW Technical Data Sheet Fec Alloy
Size: S (145mm x 255mm) / L (155mm x 255mm)
Weight: S3 346gr / L3 354 gr – S1 346gr / L1 356gr
Rail: Fec Alloy
Cover: Soft-Tek
Idmatch size: S3/L3 – S1/L1
Recommended retail price: 54,90 euro – £49,99
Selle Italia X-BOW TI316 Technical Data Sheet
Size: S (145mm x 255mm) / L (155mm x 255mm)
Weight: S3 266gr / L3 274 gr – S1 266gr / L1 276gr
Rail: TI316
Cover: Soft-Tek
Idmatch size: S3/L3 – S1/L1
Recommended retail price: 129,90 euro – £119,99
For more information visit selleitalia.com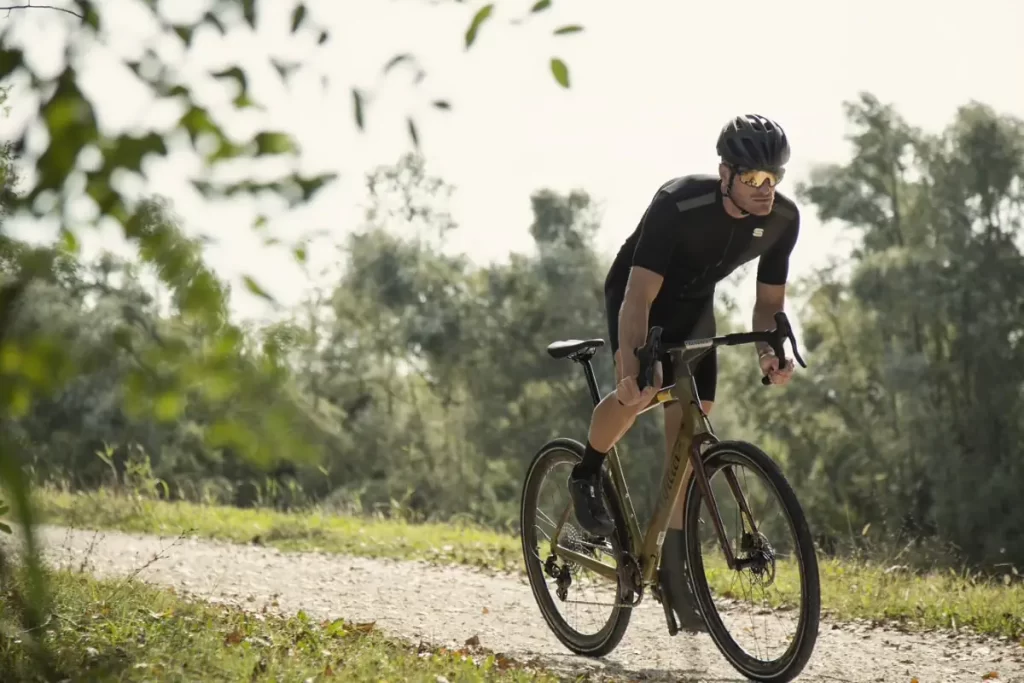 About Selle Italia
Selle Italia is a leader in the design and manufacture of bicycle saddles. Founded in 1897, the firm has operated in the sector for more than 120 years and is based in Asolo (TV), Veneto, where it commercializes more than 1 million products every year. Its products are currently sold all over the world and are unique in terms of performance, comfort, and design.
Latest posts by M. Özgür Nevres
(see all)