On a global scale, the average time spent sitting down is 4.7 hours each day, according to the International Journal of Behavioral Nutrition and Physical Activity. Sitting down for too long every day has been linked to health issues. If you're a cyclist who has a sedentary job, it's important that you find what else can benefit you. But you may be pleasantly surprised to learn that cycling is a good antidote to the negative health consequences of sitting. So just how can it improve the effects of your sedentary job?
Offset The Effects Of Sitting Too Long
One of the biggest reasons a sedentary lifestyle is bad is the negative health effects it brings, including increased blood pressure, excess body fat, and risk of deep vein thrombosis. Cycling is a great way to counteract the effects of sitting too long each day.
According to the British Journal of Sports Medicine, around 30 to 40 minutes of vigorous activity can help offset the effects of about 10 hours or more of sitting. The more you ride a bike, the more you lessen the detrimental effects of a sedentary job and lifestyle. A good way to add more cycling to your day is by choosing to cycle to work, and blocking out some time to cycle over the weekends.
Encourages The Use Of Hybrid Desks
Cycling gets your body used to physical activity, which in turn, opens up the doors for hybrid desks like standing desks, treadmill desks, and even cycling desks. Standing desks and height-adjustable desks help to reduce sedentary behaviors by 17%, according to Steelcase.
Each hybrid desk has its own benefits and drawbacks. Standing desks, when used improperly, can also lead to some negative health effects like inflammation of the veins, which can lead to varicose veins.
To avoid this, it is recommended to alternate between sitting and standing, aiming for an even split or a ratio of 2:1 sitting to standing. A cycling desk may also be a good option for you, enabling you to meet cardio targets while you're doing your job. Of course, it may be challenging to sustain your focus on your job, so it's best to figure out what sort of hybrid desk works best for you.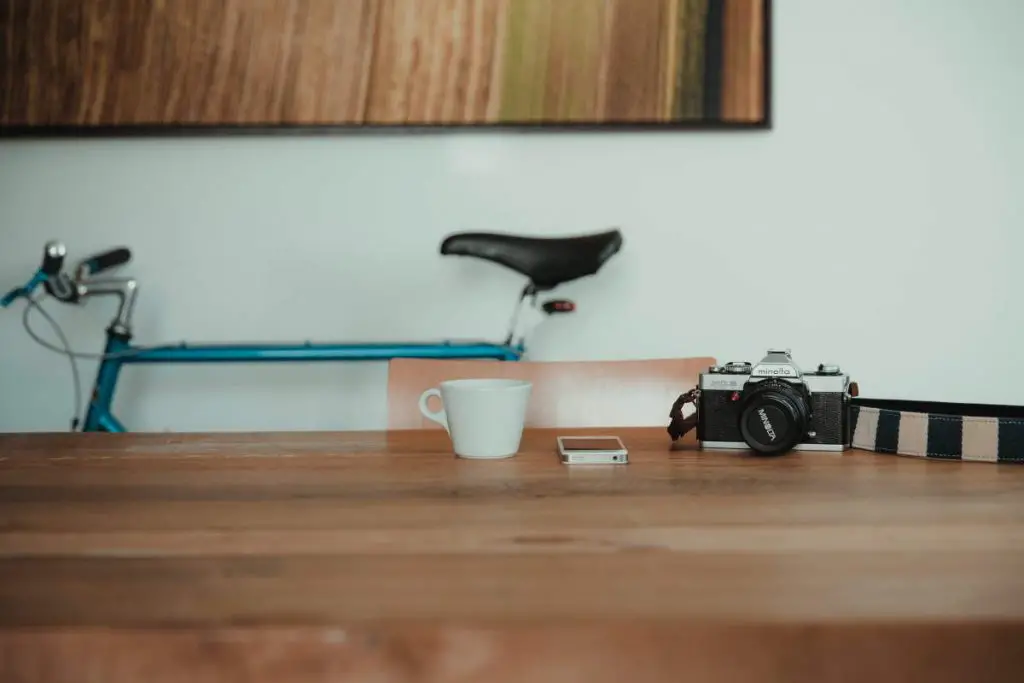 Avoid Sedentary Athlete Syndrome
By definition, sedentary athlete syndrome is when a person takes part in regular exercise but goes on to spend most of their day sitting down. A study by the Journal of Sports Sciences found that sedentary athletes retained more body fat, regardless of their age and weekly training time.
Cycling can help you avoid this if you cycle to and from work. If you have a cycling desk in your home, you'll be able to keep your physical activity up without falling prey to sedentary athlete syndrome. Getting used to cycling can also make it easier for you to stay more active at work by taking frequent walking breaks around your office or workspace.
Cycling on its own is already a pretty good physical activity. Turning it into your weapon against the effects of your sedentary job makes it even better. It will be in your best interests to see how you can further fit cycling into your daily life so it can boost your health and help offset the detrimental effects of a sedentary job.

Latest posts by Jane Sandwood
(see all)