Tour de France 2014 Grand Départ (the 101st edition of the French grand tour) will be in Yorkshire, England. Other candidates were Edinburgh, Florence, Barcelona, and Lille, but race organizer ASO (Amaury Sport Organization) announced today Yorkshire is the winner and the Tour will start from there.
Tour de France is returning to England after seven years. Previously, London hosted the 2007 Tour de France "Grand Départ" with 7.9 km (5 mi) individual time trial won by Fabian Cancellara, while the overall classification won by Alberto Contador (Contador's first grand tour victory).
Leeds will be the host for Tour de France 2014 Grand Départ
Yorkshire will host the first two days of Tour de France on the 5th and 6th of July. Then the race will head south for the third stage in southern England, with a finish in London.
Grand Départ will take place in Leeds, and the city will host a festival of cycling and the arts to coincide with the arrival of the Tour. Full details of the stages will be revealed at concurrent press conferences in Leeds and Paris on 17 January.
Yorkshire fought hard to secure the Tour de France Grand Départ, while Edinburgh, Florence, Barcelona, and Lille pushing for selection hard. Publicizing their bid in Britain and France during this year's race and then outbidding their rivals with a financial offer close to four million pounds, Yorkshire secured the Tour de France Grand Départ.
The chief executive of Welcome to Yorkshire (the agency behind the county's bid), Gary Verity, said that: "Today is a proud day for everyone involved in the bid and the county as a whole.
"We are honored that the race organizers have selected Yorkshire to be the host location of the 2014 Grand Départ.
"It will mean that, less than two years after hosting the Olympics, the British public can look forward to another of the world's biggest sporting events coming to the country.
"I am in no doubt they will come to Yorkshire in their millions, lining the length and breadth of the route to cheer on the champions of world cycling and our homegrown British heroes."
Christian Prudhomme, director of the Tour de France is also very pleased. He told: "Since the resounding success of the Grand Départ in London in 2007, we were very keen to return to the United Kingdom. Bradley Wiggins' historic victory last July and the enormous crowds that followed the cycling events in the streets of London during the Olympic Games encouraged us to go back earlier than we had initially planned.
"Yorkshire is a region of outstanding beauty, with breathtaking landscapes whose terrains offer both sprinters and attackers the opportunity to express themselves. We have encountered a phenomenal desire from the Yorkshire team to welcome the Tour de France and have no doubt that passion and support will be particularly evident for the Grand Départ of the Tour de France 2014."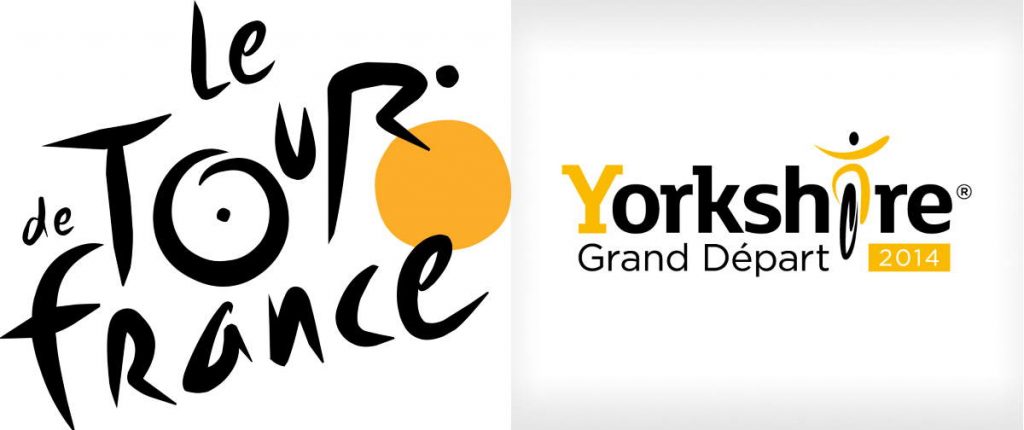 Sources
Latest posts by M. Özgür Nevres
(see all)