In the late 1980s, an American team has started to shine in the European cycling scene: the 7-Eleven Cycling Team.
The 7-Eleven team founded by Jim Ochowicz, a former U.S. Olympic cyclist, in 1981. A few high-profile cyclists including Ron Kiefel, Sean Yates (former directeur sportif of Team Sky), Andrew Hampsten (1988 Giro d'Italia winner, also King of the Mountains, with the 7-Eleven team), Davis Phinney (father of BMC Racing Team rider Taylor Phinney) rode for the American team. The team lasted 16 years (from 1990 to 1996 under the sponsorship of Motorola).
7-Eleven Cycling Team
7-Eleven was the second U.S. team to ride the Giro d'Italia (1985) (the Gianni Motta team was the first in 1984) and in the Tour de France (1986), where two Canadian riders on the team held the yellow jersey on different occasions (Alex Stieda in 1986 and Steve Bauer in 1990). Its Tour de France stage winners included Phinney, Jeff Pierce, Hampsten and Dag Otto Lauritzen from Norway.
And Andrew (Andy) Hampsten remains the first and only American winner of the Giro d'Italia. Now he is building bicycles under the name of "Hampsten bikes".
 The team was responsible for an overall increase in bike racing interest in the United States. The team claimed a win in a Grand Tour when Andrew "Andy" Hampsten won the general classification as well as the mountains classification at the 1988 Giro d'Italia. It also claimed a few world championship medals and US championships, as well as Tour de France and Giro stage wins and one more Grand Tour podium (Hampsten's third in the 1989 Giro d'Italia).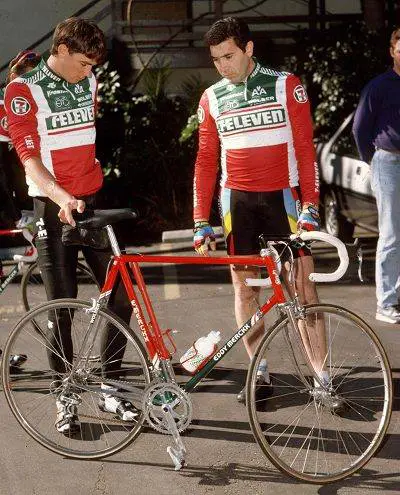 From 1989 to 1996, the 7-Eleven team (then Motorola) rode on Eddy Merckx bikes (previously, Schwinn from 1981 to 1985, Murray from 1985 to 1988, though the team bikes from 1985 to 1988 were primarily built by Ben Serotta – it was a common practice back then). Eddy Merckx was happy about the relationship with the team. Once, Eddy Merckx said that:
"I had a special relationship with the 7-Eleven team. They were happy to have somebody with my racing and frame-building experience. For me [it] remains a great memory. I was happy I could make them more successful in Europe, and to see the positive influence they had on the US as a whole. If I had to do it over, I would make the same choice straight away."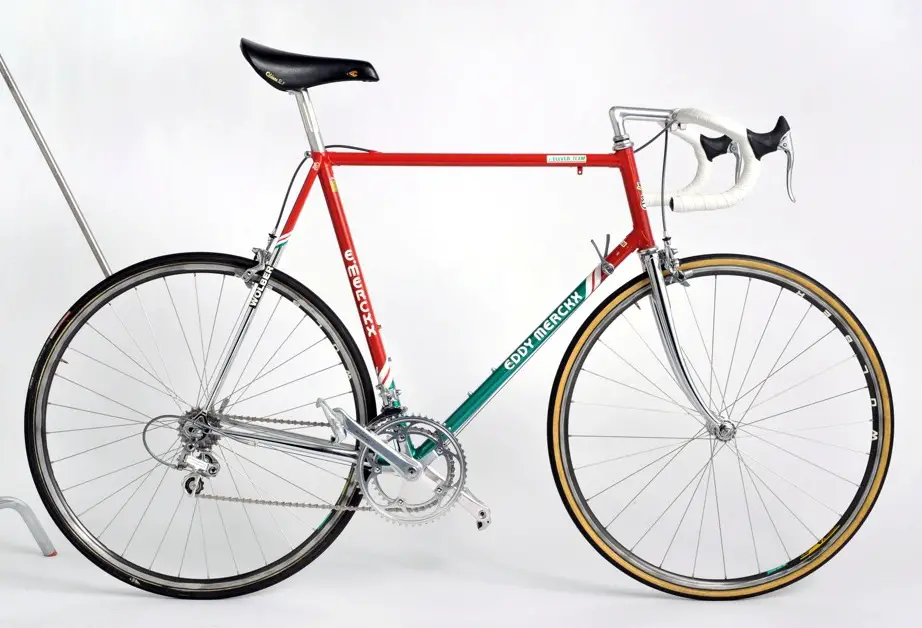 The team's founder, Jim Ochowicz remained an important figure in professional cycling. In 2007 he founded the BMC Racing Team, which first competed on the international professional cycling circuit in 2010. In 2011 he won the Tour de France as team manager, with Cadel Evans standing atop the podium in Paris.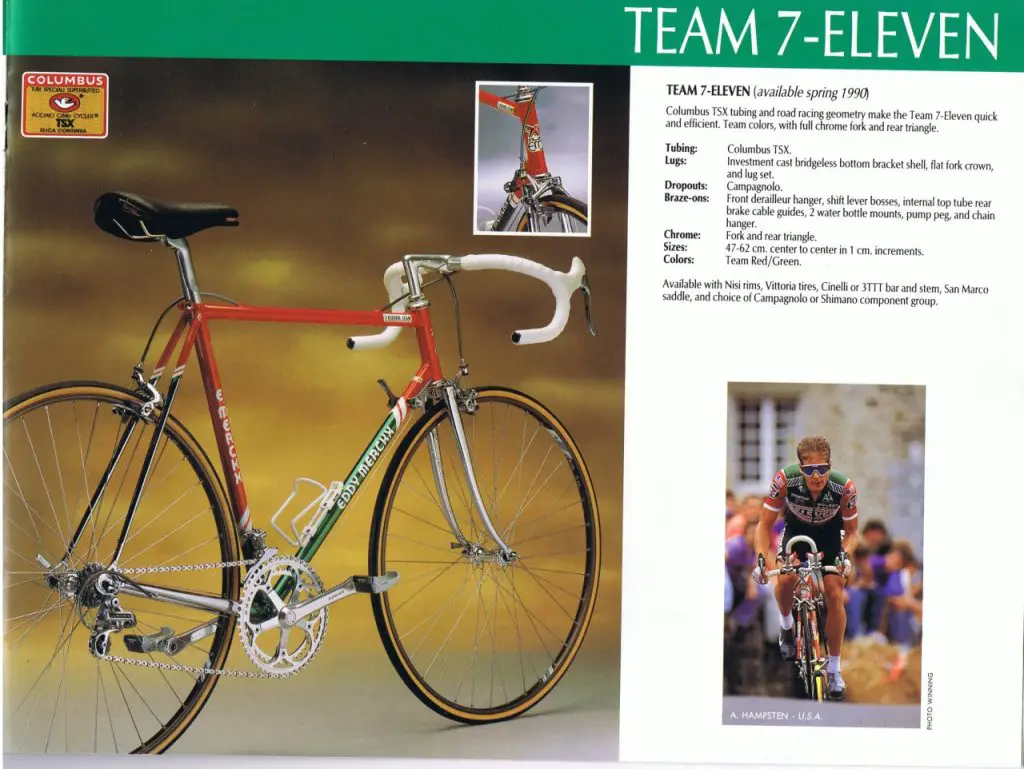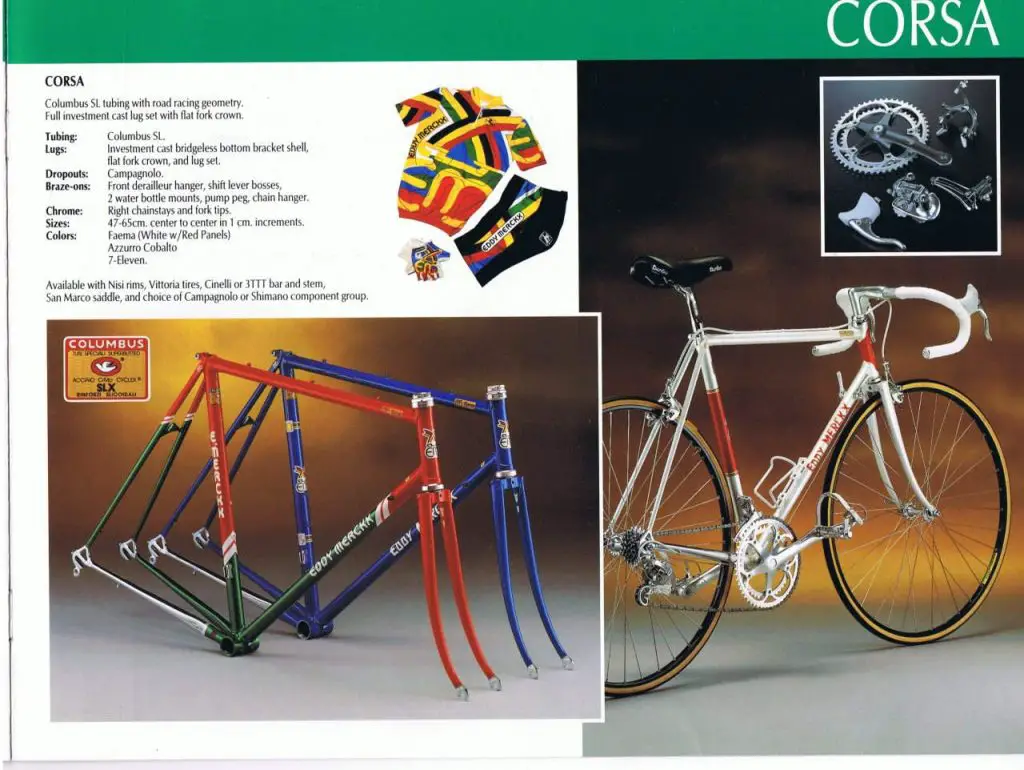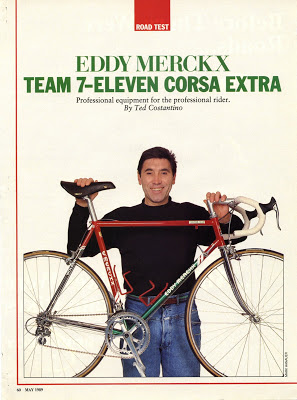 Sources
Latest posts by M. Özgür Nevres
(see all)