In an exclusive interview, life-time banned doctor Michele Ferrari told Al Jazeera's Lee Wellings that "he did not dope Lance Armstrong". But 3-time Tour de France winner Greg LeMond is having none of it. He says about former Lance Armstrong doctor that "Ferrari is master at doping".
Dr. Michele Ferrari was involved with the US Postal Service Cycling Team until October 2004, helping Lance Armstrong train during several of his seven consecutive Tour de France victories. He was named 480 times in the US Anti-Doping Agency's devastating report on the Armstrong case Ferrari, who has always denied any wrongdoing, was banned for life by the U.S. Anti-Doping Agency (USADA).
Related: USADA Banned Six Former Lance Armstrong US Postal Teammates
US Anti-doping agency USADA banned Lance Armstrong's former US Postal teammates Levi Leipheimer, Christian Vande Velde, David Zabriskie, Tom Danielson, Michael Barry, and George Hincapie from racing for six months, and disqualified some of their past results.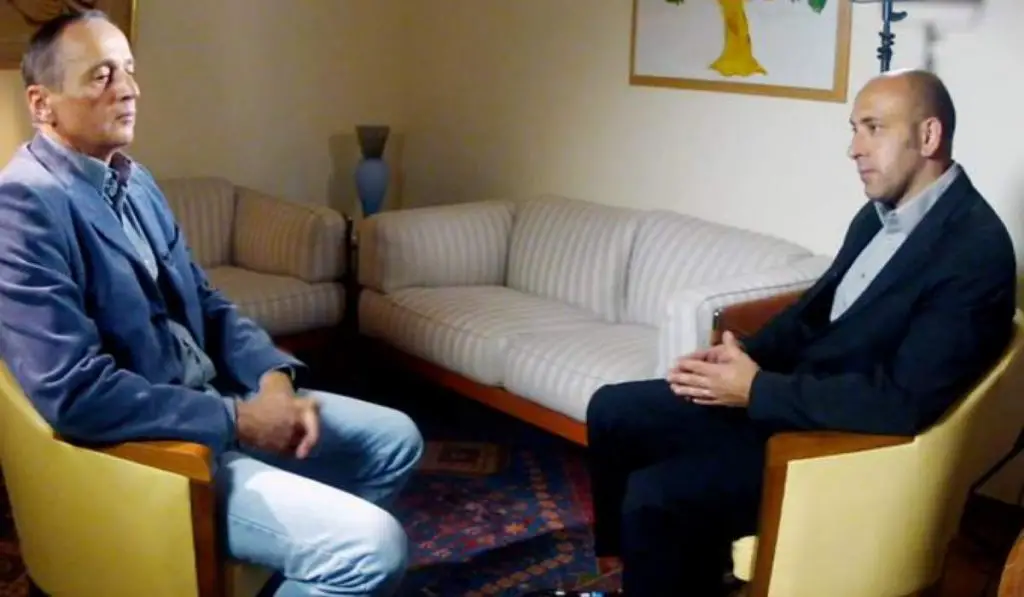 Michele Ferrari told Lee Wellings of Al Jazeera in a television interview on Friday that: "I never saw any doping practice from Lance Armstrong. I can say I never saw or heard anything about that. He never asked me for information about doping. There are six riders that accused me but these riders, I didn't have any relationship or any consulting with these guys."
The "six riders" that Ferrari mentioned are former US Postal Service riders Floyd Landis, Tyler Hamilton, Michael Barry, Levi Leipheimer, Christian Vande Velde, and George Hincapie. They all provided evidence to USADA regarding Ferrari's activities, but the Italian attempted to dismiss their allegations and described the investigation as a conspiracy.
When Lee Wellings asked "how come, since USADA had found Armstrong guilty of so much systematic doping, he never failed a test", Michele Ferrari answered with a smile: "Because he was clean… In my opinion, he was clean, and he says he was clean; or, the tests are without effect, with no power…" and he added with a laugh: "Or the UCI was corrupt".
LeMond: "Michele Ferrari is master at doping"
Triple Tour de France winner and former UCI World Champion Greg LeMond said that:
"Back in the 80s, when I was racing, people who were working with him were dramatically different in terms of performance… Dr. Ferrari is well-known to be master at doping."
Then the interviewer reminds Michele Ferrari's claims about he can produce these results with proper nutrition and training. He adds many in cycling are skeptic about Ferrari's claims. LeMond answers:
"I would agree. I don't believe there's enough scientific evidence [about nutrition affects performance] out there. There's very little evidence of performance increase through nutrition. People even took a tremendous amount of antioxidants back in the 90s, but [the research] shows that the body cells actually damaged by the artificial antioxidants."
The interviewer says "Greg, I have to ask this question: were you ever tempted to dope during your career?"
LeMond answers:
"I'd rather not win a race than be positive."
He says that he saw riders died because of doping: "The riders change every 5-10 years, but the doctors remain the same. The riders actually like kids, we need parents putting limits on us."
Latest posts by M. Özgür Nevres
(see all)