Paul Kimmage, journalist and former pro cyclist, has doubts about Bradley Wiggins and Team Sky, suggests that their dominance at Tour de France 2012 is suspicious.
Previously, during the Tour de France in July, Kimmage has said that he believes Team Sky was not as transparent as they promised when the team was founded. He had added that: "People ask me how I feel about Wiggins leading the Tour de France – I don't know, I can't answer the question. When asked about doping, the answers from Wiggins now sound the same as with Armstrong and Floyd."
Kimmage repeated his doubts about Wiggins and Team Sky's performance during the Tour de France 2012 edition today. The 50-year-old Irishman still keeps saying that there are many similarities between Lance Armstrong and Bradley Wiggins and also between Team Sky and US Postal Service team. He told German newspaper Frankfurter Allgemeine that: "I don't know anyone who could say that this was a fully convincing Tour win".
"You look at how dominant their teams were: Postal for Armstrong, Sky for Wiggins. They had a core of four, five riders, who rode strongly for those three weeks without one single weak day. You think: is that logical?
"You look at what happened after the Tour. Sky threw out the team doctor and three others. Michael Rogers left, he was one of the strongest riders. I don't know anyone who could say that this was a fully convincing Tour win."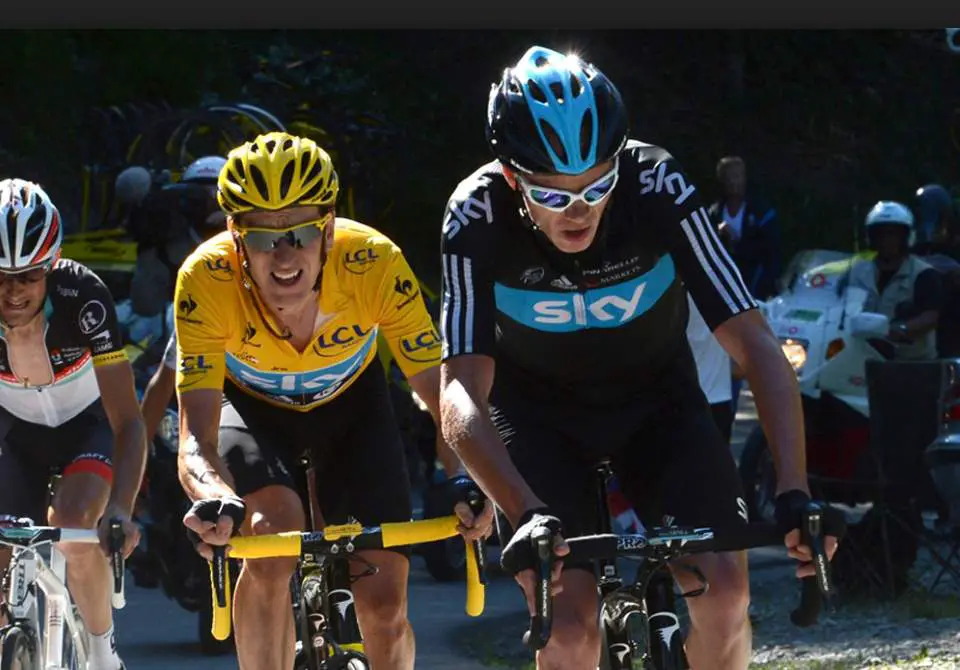 Paul Kimmage is an Irish sports journalist who, until his departure in early 2012, wrote for the Sunday Times newspaper in the United Kingdom. He is also a former professional road bicycle racer.
Paul Kimmage has a history of confrontations with former professional cyclist Lance Armstrong. Kimmage has invoked the ire of Armstrong over claims that most of Armstrong's early US Postal cycling team were doped, claiming that riders like George Hincapie had taken performance-enhancing drugs. Kimmage continues to accuse many cyclists, in particular Armstrong, of doping.
This confrontation received widespread coverage before the 2009 Tour of California, when Kimmage asked Armstrong a question regarding dopers. Previously, Kimmage said in a radio interview in Ireland that "The cancer is in this sport. For two years, this sport has been in remission. And now, the cancer's back.", referring Armstrong's return to the cycling. Upon learning the identity of Kimmage, Armstrong responded aggressively to the question, with the heated exchange being uploaded to popular video sharing sites (see the video below).
In 2012, the Union Cycliste Internationale president Pat McQuaid and former president Hein Verbruggen, as well as UCI itself, sued Kimmage in Switzerland for defamation. Press attributed this to articles Kimmage had written for the Sunday Times and L'Equipe which discussed doping and UCI. Greg LeMond, Tyler Hamilton, David Walsh, and others voiced their support for Kimmage and a legal defense fund was set up to assist him. The lawsuit was later dropped, but Kimmage had received money from the public to prepare a defense, so he decided to sue the UCI himself in a criminal court. He stated that he was doing it for the whistleblowers who were defamed by the UCI.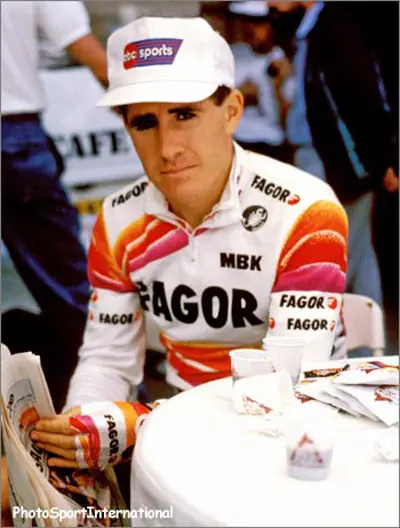 Latest posts by M. Özgür Nevres
(see all)