Today I learned that former NASA astronaut, engineer, and former U.S. Navy captain Mark Kelly (Captain Mark Kelly – @CaptMarkKelly on Twitter) is a cycling commuter. He was cycling to work when he was working at NASA.
Yesterday (May 15, 2020), to celebrate National Bike-to-Work Day, he tweeted that "When I was at @NASA, I used to bike seven miles to work. Today's commute was a bit shorter. #BikeToWorkDay".
Kelly said:
"Oh, hey… Hey everybody… It is National Bike-to-Work day, and I'm here in Tucson, Arizona, at our house and I'm going to bike to work."
"Never forget to put on your helmet."
"And this is my bike. Not the one I planned to ride, because Gabby Giffords (editor's note: his wife, see the video below) took that bike. She's out biking somewhere as well."
"But I'm going to bike to work."
It was actually a joke – he makes a short circle round the traffic island, and returns back to the point where he started a few seconds later. He's working from home due to coronavirus pandemic.
"And there you go, I'm here at work. It did not take very long."
"I used to bike to work at NASA, by the way. It was about a seven-mile trip. This was more like 70-feet. I know everybody's working from home. People should be safe. But, also, get out there, and get some exercise. Ride a bike today, and have a great week."
Mark Kelly – Former NASA astronaut and Senate Candidate
Kelly flew combat missions during the Gulf War. He was selected to become a NASA Space Shuttle pilot in 1996 and flew his first mission in 2001 as the pilot of STS-108. He piloted STS-121 in 2006 and commanded STS-124 in 2008 and STS-134 in 2011. STS-134 was his final mission and the final mission of Space Shuttle Endeavour.
Mark Kelly's identical twin, Scott Kelly, is also a former astronaut. The Kelly brothers are the only siblings to have both traveled in space. In 2015, Scott Kelly began a mission in space on the International Space Station (ISS). He returned to Earth on March 1, 2016, after 340 days in space. During and after Scott's year-long mission, the brothers were studied to find physical differences caused by living in space.
NASA selected both Mark and Scott Kelly to be Space Shuttle pilots in 1996. They joined the NASA Astronaut Corps in August of that year. Mark Kelly has logged over 54 days in space. During his 2006 flight on Space Shuttle Discovery, the second mission after the loss of Space Shuttle Columbia on February 1, 2003, Kelly discussed the risks of flying the Space Shuttle:
"The Space Shuttle is a very complex machine. It's got a lot of moving parts that move and operate at pretty much the limit of what we've been able to engineer. Spaceflight is risky. I think with regards to the tank, we've reduced some of the risks there. We've changed the design a little bit and we've made some pretty big strides in trying to get foam not to shed from the tank anymore. So there is some risk reduction there and I guess overall the risk is probably a little less. But this is a risky business, but it's got a big reward. Everybody on board Discovery and the space station here thinks it's worthwhile."
Mark Kelly is a Democratic candidate in the 2020 United States Senate special election in Arizona. On February 12, 2019, he launched his campaign for U.S. Senate. He is running in the special election for the Senate seat to which Republican Martha McSally was appointed.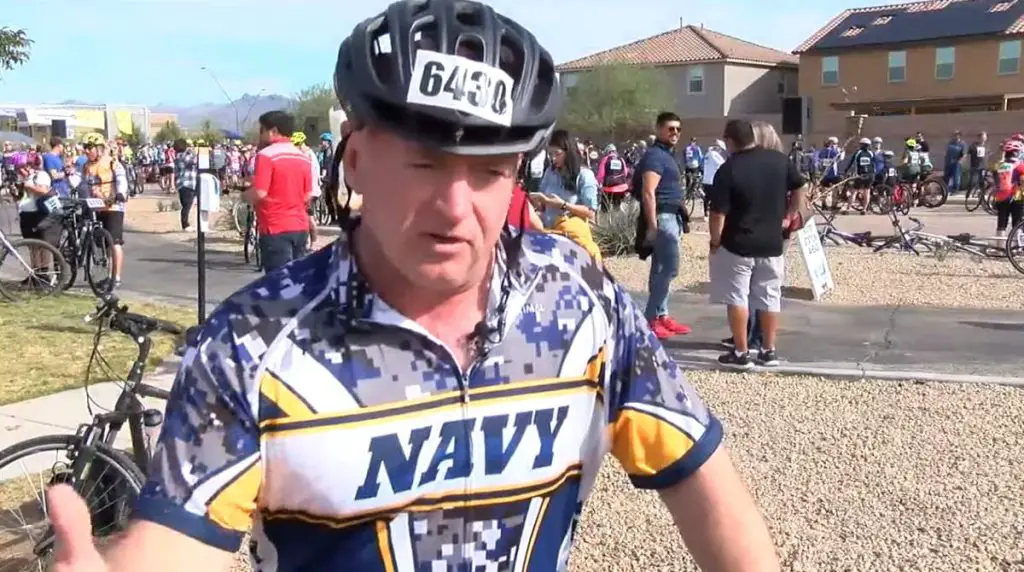 Sources
Latest posts by M. Özgür Nevres
(see all)