In these days, I am reading Graeme Obree's (A.K.A. the Flying Scotsman) book about training – "The Obree Way". I'll write a review later, but his words about "passion" worth mentioning here.

"Passion, the desire to immerse yourself in the field of endeavour that you love, is the foremost and most positive driving force of all." –Graeme Obree, "The Flying Scotsman"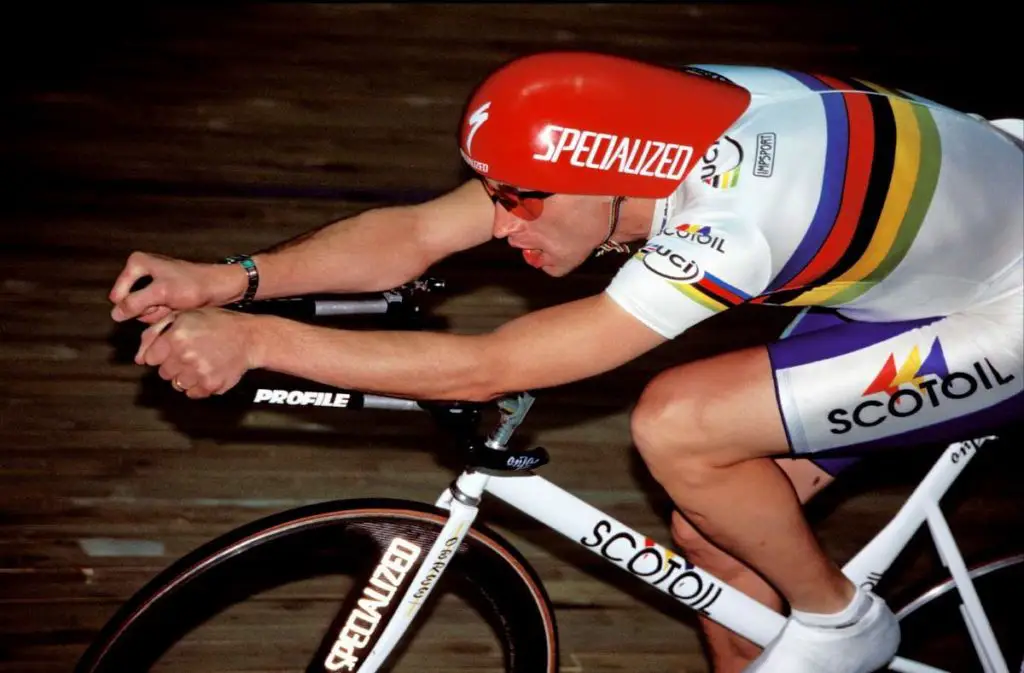 I am a software developer, a former road racing cyclist (at the amateur level) and a science enthusiast. Also an animal lover! I write about cycling on this website, cycling-passion.com. You can check out my social media profiles by clicking on their icons.
Latest posts by M. Özgür Nevres (see all)