Greg LeMond introduced a new bicycle, this time a steel beauty: Greg LeMond Washoe. The frame of the new bike has been made of Reynolds 853 steel tubes. It is coming with only Shimano drivetrain with four different builds (105, Ultegra, Ultegra Di2, Dura-Ace Di2) for now, but Campagnolo versions will be available in late 2014.
Handmade, hand-painted, and professionally assembled in the USA, Washoe is named after the county on the East slope of the Sierra mountains in which LeMond grew up and began riding.
LeMond points out further relevance to the name: "The Washoe tribe were native to that area. The name Washoe means 'People from here'. That's where I became a cyclist, and this company has a lot of roots, there."
Each frame is handmade in the USA from Reynolds 853 steel and yields a dedicated butting process per size ensuring that even the smallest and largest frames have the same incredibly smooth, yet laterally stiff, ride qualities that we demand. Once welded, the frame goes through a stringent quality control process before Greg LeMond's logo is added.
Instead of the normal process of using decals, each part of this frame and fork is hand-painted in the USA. The only decal you will see will be the proud Reynolds 853 logo attached near the bottom of the frame. The attention to detail, pride in manufacturing, and passion for creating a beautifully crafted frame that provides a smooth ride that begs us to push it harder is the essence that we're after with the Washoe.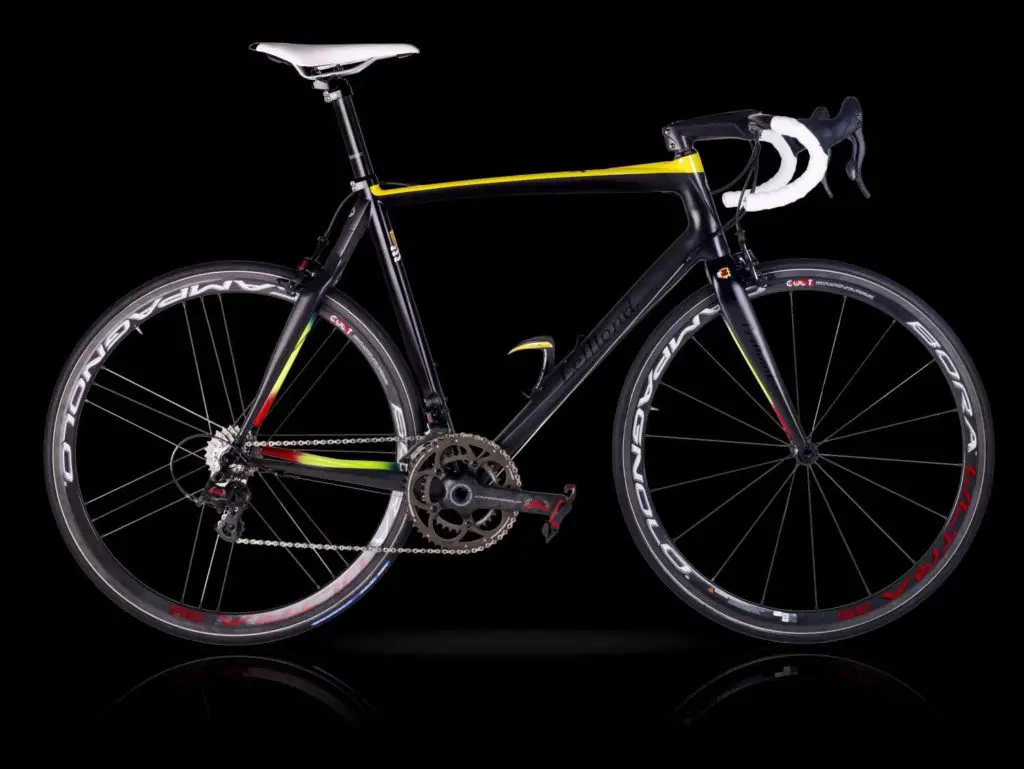 The Washoe has been carefully engineered employing the frame geometry philosophy that LeMond made famous. "LeMond Geometry" is what Greg arrived at after riding so many custom frames over the years and going back to the drawing board over and over. Fork choice on a bike is paramount. The handling and ride characteristics of a bicycle are greatly altered by its fork.
LeMond chose the top-of-the-line Enve Carbon Tapered fork. "It completes a bike that our customers will be happy to ride on their most epic rides, regardless of the terrain." LeMond adds, "The Enve fork enhances the way the bike climbs and responds out of the saddle. You quickly realize 'I can ride this bike anywhere, and it rewards you for doing exactly that."
Much of the LeMond philosophy of bicycle design centers around "integrity" and "feel". That probably comes from years of riding some of the most historic – and sound – steel bikes ever crafted. LeMond tested a lot of equipment, which gave him more of an appreciation for well-made bicycles.
"I learned early that solid ride characteristics, comfort, and safety help you win, too." Turning pro for the world #1 team Renault-Elf brought that lesson home further. The philosophy there was to ride the sturdiest, best handling, most comfortable bike possible.
Steel remains a great choice for high-end bicycle production, its production and characteristics have continued to evolve but retain the fabled ride quality no other material can quite match.
The Washoe is available as a frame and fork or as a complete bike. LeMond delivers the bike professionally assembled and ready to ride to your home or favorite bike shop in four different build kits: Shimano 105, Ultegra, Ultegra Di2, or Dura-Ace Di2.
Pricing tags are (US): frameset only for $1,799, 105 build for $2,599, Ultegra build for $2,999, Ultegra Di2 build for $3,999 and Dura-Ace Di2 build for $5,999.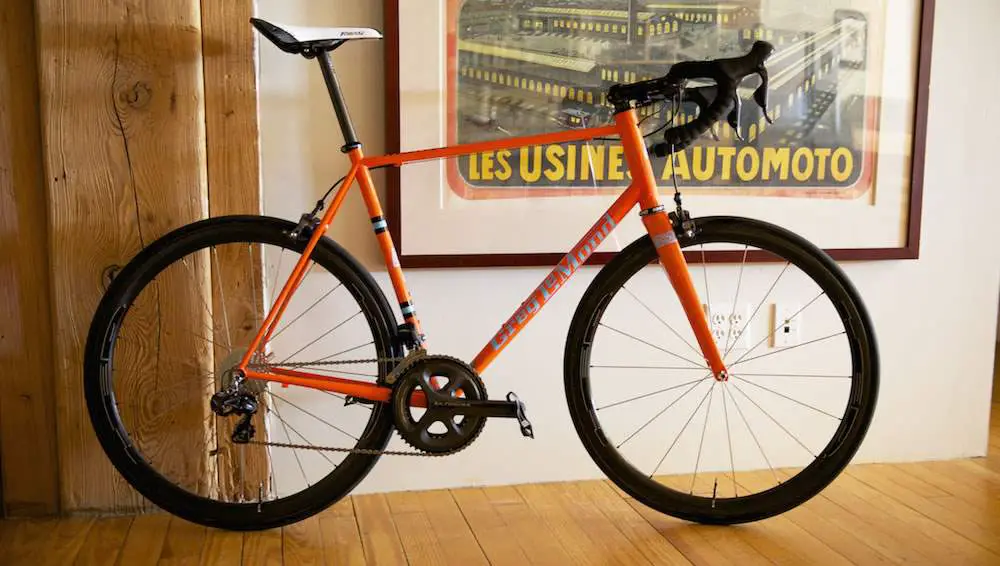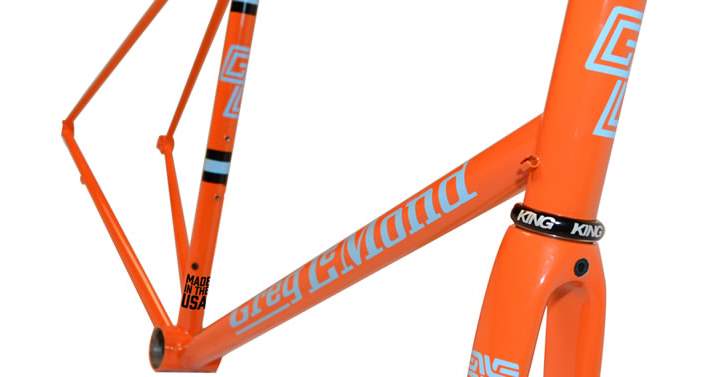 Latest posts by M. Özgür Nevres
(see all)