The 2014 USA Pro Challenge will take place between August 18-24, and it will be Jens Voigt's farewell tour. His team's sponsors Trek and Bontrager gave him a bike, a new helmet, and a new pair of shoes – all are chrome-colored!
Every cycling fan has special memories of Jens Voigt, whether it's his crazy solo escapades or selfless work for teammates on the front, Jens is one of a kind. He is known for his propensity to attack, and for his positive racing attitude.
He is capable of repeated attacking, holding a high tempo, and breaking away from the peloton. He has worn the yellow jersey of the Tour de France twice, though he has never challenged for the overall title due to his lack of ability in the mountains. In cycling folklore, he is considered one of the best rouleur riders to this day.
Voigt is generally popular with cycling fans, both for his aggressive riding style and his affable, forthright, and articulate style in dealing with the public and media.
Farewell, Jens Voigt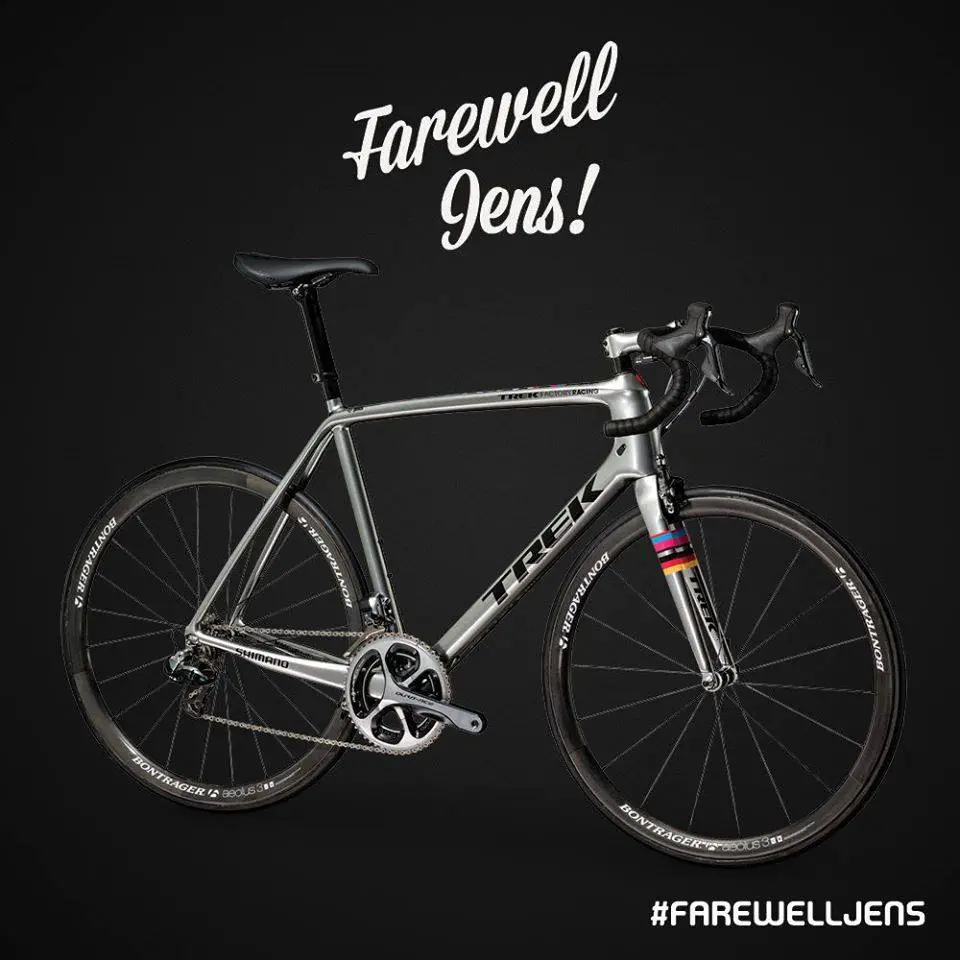 Trek Factory Racing team announced on their website:
To send the rockstar rouleur out in proper fashion, Trek has created a chrome bike, helmet, shoes, and custom kit.
Jens' team-issued Madone 7 Series is a chrome-colored vision that took Trek Project One artists more than a week to perfectly polish. Trek designers, having worked with Jens in the past, understood the moments and teams throughout the rider's seventeen-year career that hold the greatest significance and incorporated them through a graphic that runs the length of the top tube. The down tube includes a running tally of the number of souls Voigt has crushed in his career of attacking, though the number is a conservative estimate.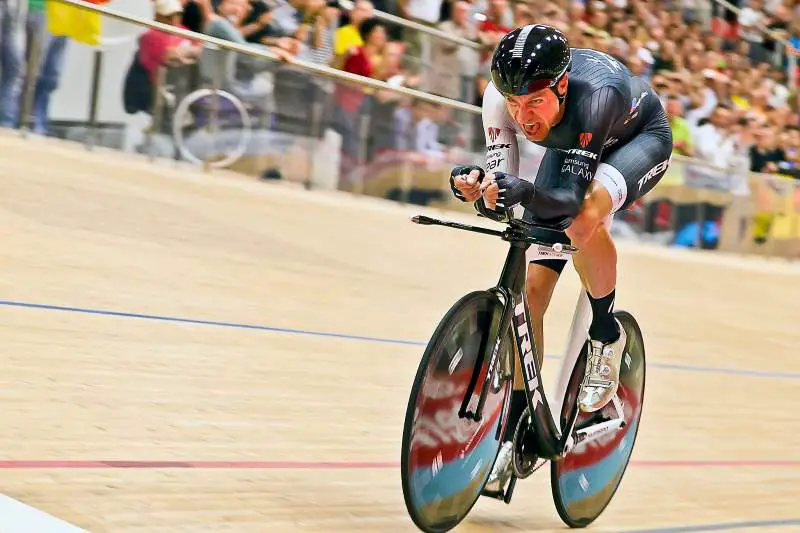 The Bontrager Velocis helmet that will adorn Voigt's head has been painted to match the bike, complete with chrome and a graphic complimenting the artwork appearing across the top tube of his Madone. His Bontrager shoes have been given the same chrome treatment, creating an almost mirrored effect. The Bontrager Race Shop Limited jersey and shorts have also been updated slightly. Written across the back of the jersey is Jens' goodbye message, "Farewell Fans!". As if to promise the rest of the peloton that his retirement is real and that their days of futilely chasing the hard-charging German are soon over, the rear panel of his shorts reassures the competition with the message, "One last time".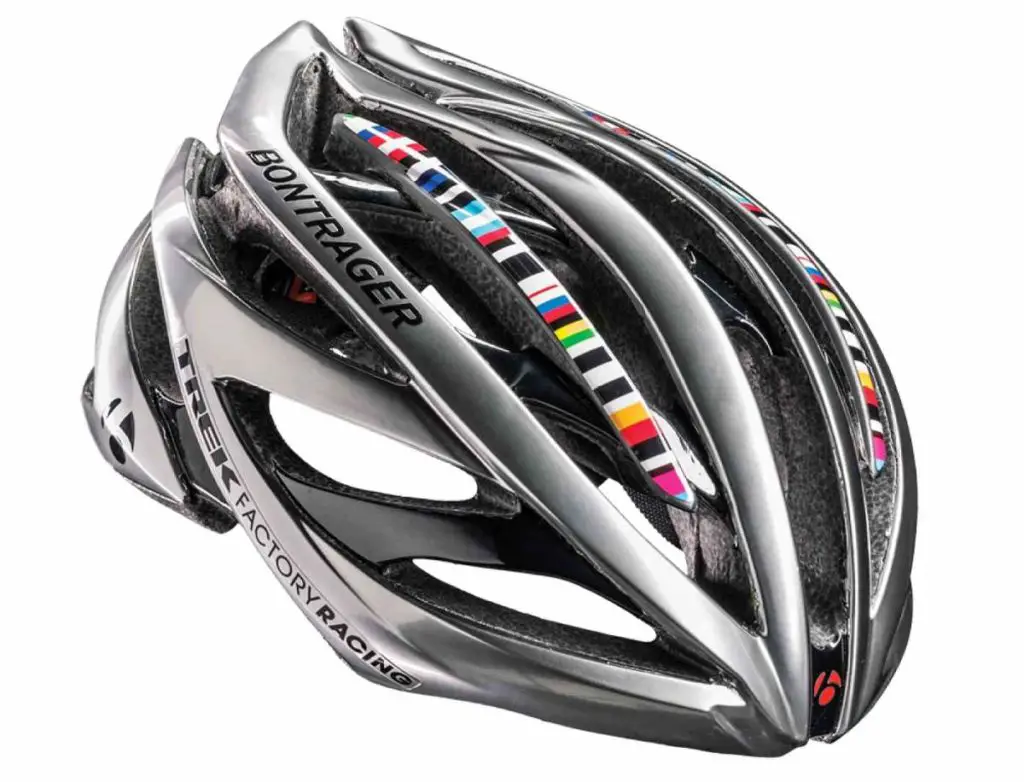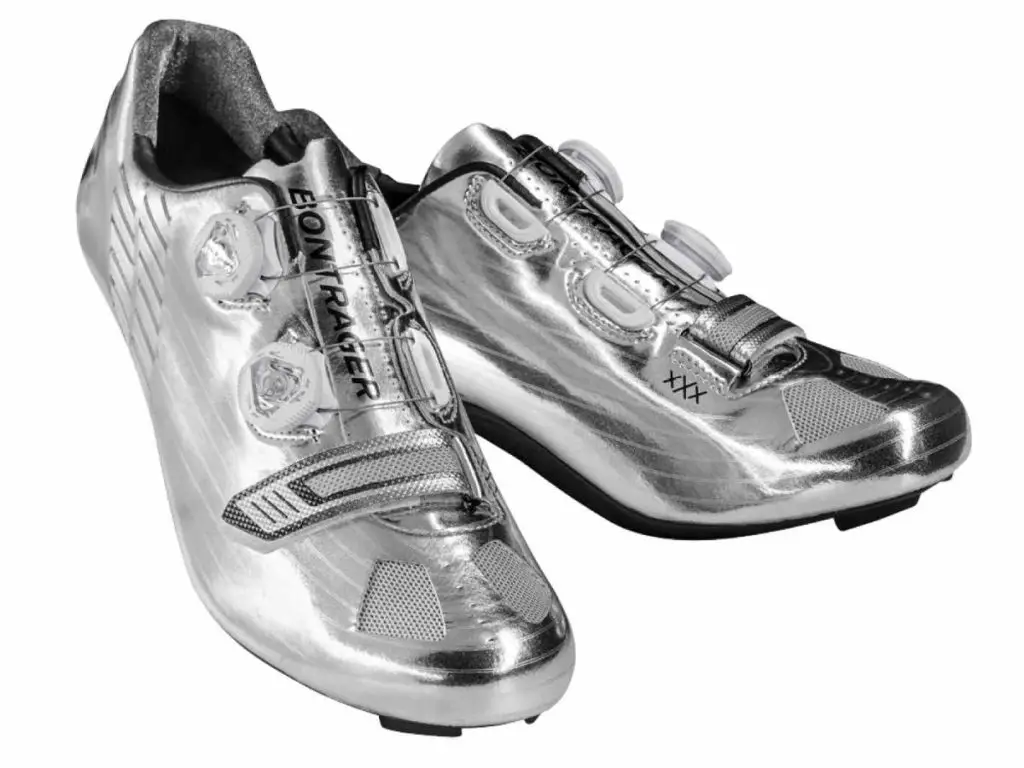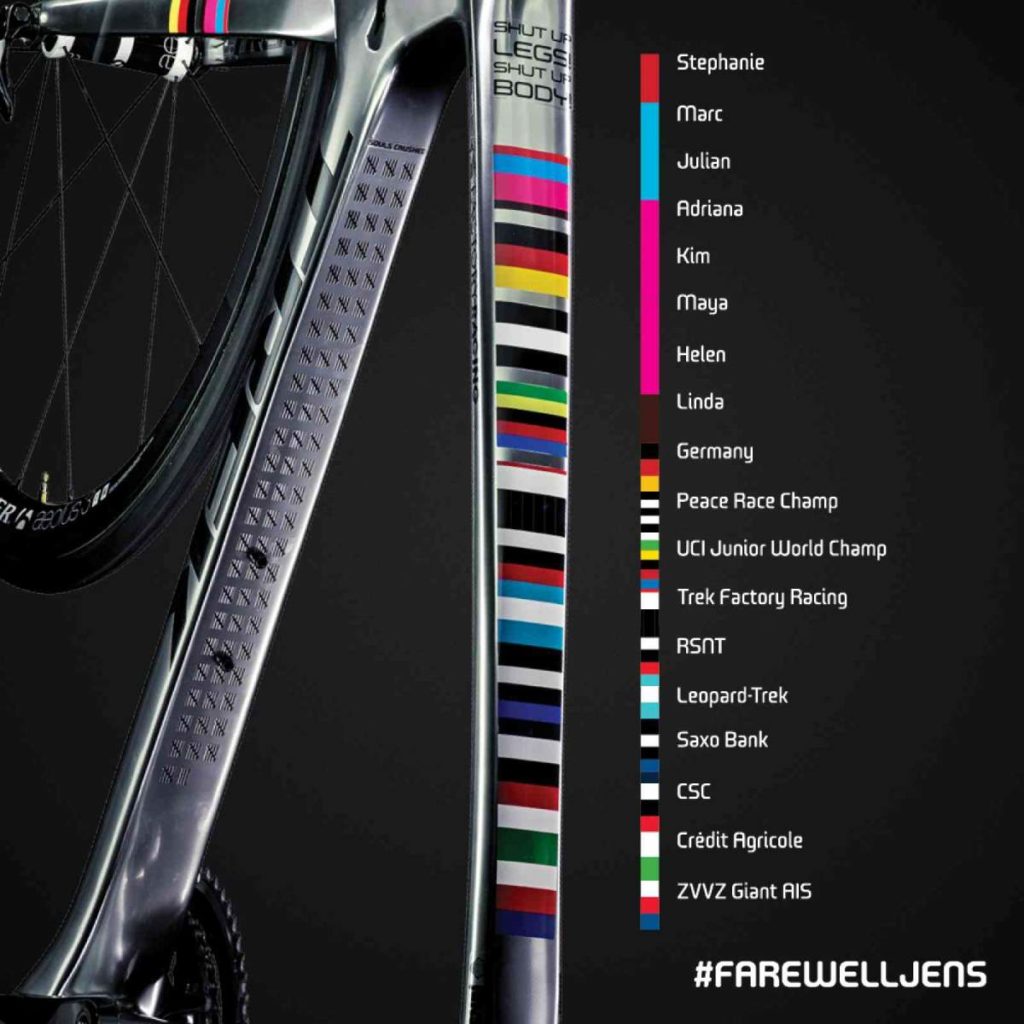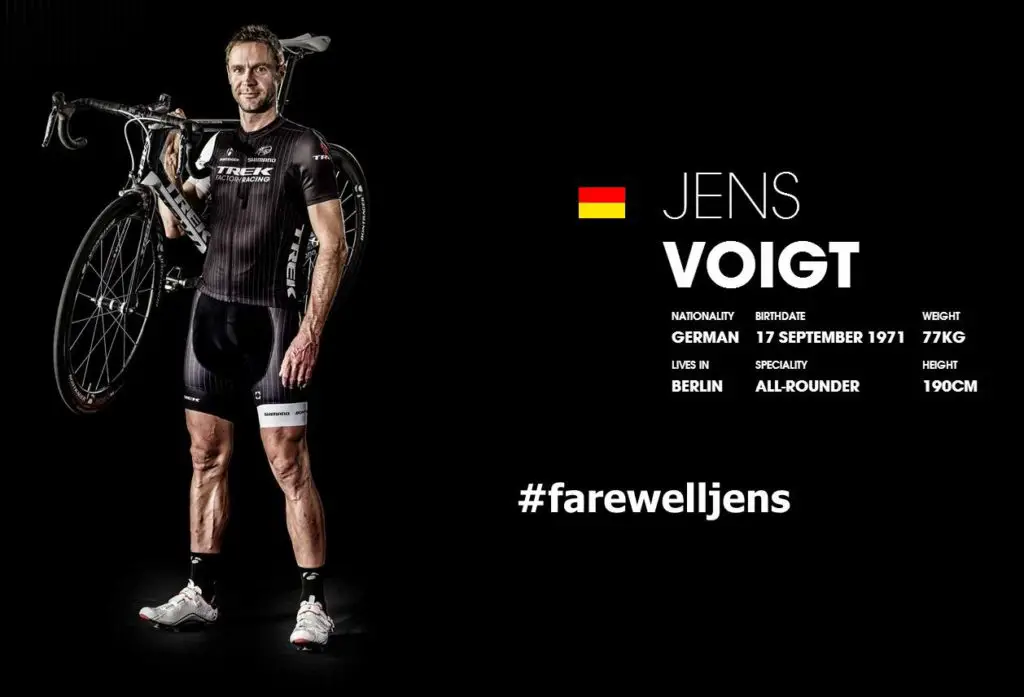 Sources
Latest posts by M. Özgür Nevres
(see all)