Santini will provide cycling wear for northern classics in the 2022 season: Santini Cycling Wear and A.S.O. (Amaury Sport Organisation) are delighted to announce that from 2022, their partnership will extend beyond the Tour de France Yellow Jersey towards A.S.O.'s other prestigious events Paris-Roubaix, Flèche Wallonne, Liège-Bastogne-Liège and Paris-Tours. Santini will also be partner of Paris-Roubaix Femmes, Flèche Wallonne Femmes and Liège-Bastogne-Liège Femmes.
One of the first projects to stem from this partnership expansion is a cycling wear collection for each of the four Northern European classics, to be unveiled by Santini in the New Year.
Santini Cycling Wear's agreement with A.S.O. (Amaury Sport Organisation) to supply the leaders' jerseys for the Tour de France, the Tour de France Femmes avec Zwift, and also L'Étape du Tour de France, has now been extended to several classics events on the road cycling calendar.
Cycling wear for northern classics in the 2022 season will also be provided by Santini
The Italian company will now also partner Paris-Roubaix, Paris-Roubaix Femmes, Flèche Wallonne, Flèche Wallonne Femmes, Liège-Bastogne-Liège, Liège-Bastogne-Liège Femmes and Paris-Tours for the coming five years.
"These events are all important moments on the pro road cycling scene, attracting the attention of a growing number of enthusiasts – commented Monica Santini, CEO of Santini Cycling Wear – and we are delighted to be official partners to them and to honor each one with a dedicated collection that will highlight their individuality."
Coming off the Santini production lines will be kits developed by the Santini designers and comprising a technical jersey and bibshorts in addition to various other accessories, one-off and limited edition kits, for which there is growing demand from fans wanting to literally "wear" the atmosphere of the competitions that have written the most glorious chapters in cycling history.
The cycling wear collections dedicated to the four classic races and to the women races will be unveiled at the start of 2022 and will be available to amateur cyclists on the Santini website, exhibition areas at the events themselves, and at select cycling stores across the world.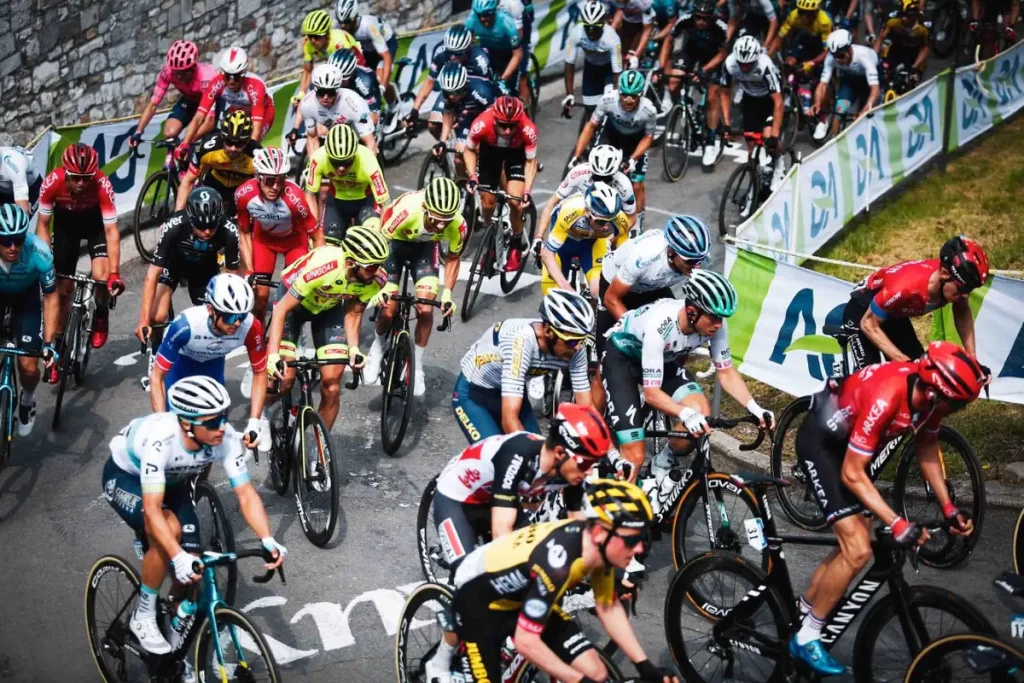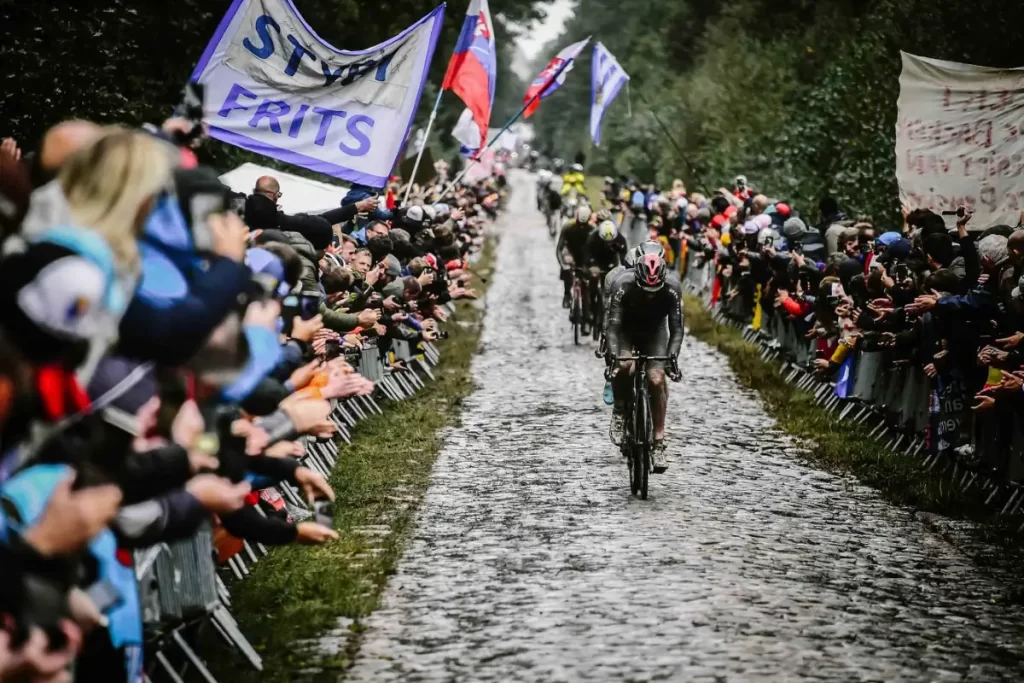 About Santini Cycling Wear
Santini Cycling Wear was founded in 1965 by Pietro Santini who spotted a market for technical cycling clothing as a result of his abiding passion for the sport and competition. In what would seem like a revolutionary and contrarian choice today, the Bergamo-based company made the pivotal decision to design and manufacture all of its products exclusively in Italy. Each item is designed and developed by a design team with a deep-rooted passion for the two-wheel world to meet four key requirements: fit, performance, comfort, and durability.
Santini currently produces 5,000 items of clothing per day and exports 80% of its output. It is deeply committed to ongoing investment in researching and developing innovative textiles and new production methods. However, people -athletes- remain its central focus as it continues to refine its creations to allow cyclists to pursue their sporting passions in a comfortable but inimitably stylish kit (www.santinicycling.com)
Amaury Sport Organisation
Amaury Sport Organisation is a company that owns, designs, and organizes top international sporting events. Specialized in the "non-stadia" events, it has in-house knowledge of professions linked to the organization, media, and sales of sports events. A.S.O. organizes 250 days of competition per year, with 90 events in 25 countries.
A.S.O. is involved in 5 major sports including cycling with Le Tour de France, motorsports with the Dakar, sailing with the Tour Voile, mass events with the Schneider Electric Marathon de Paris, and golf with the Lacoste Ladies Open de France. Amaury Sport Organisation is a subsidiary of the Amaury Group: a media and sports group that owns the newspaper L'Equipe.
Latest posts by M. Özgür Nevres
(see all)